Here's What To Spend 50 Bucks On During The Golf Black Friday Sale
We've put together a list of the best golf Black Friday deals if you have 50 bucks to spend.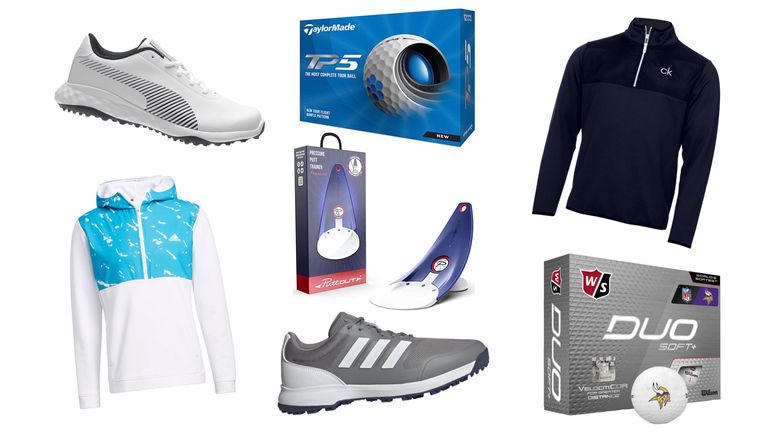 (Image credit: Future)
By Dan Parker
Black Friday can be an overwhelming to try and shop for golf equipment, with so many deals available on a wide ride of golf equipment.
Retailers across the world are fighting for your attention on the best deals on drivers, GPS devices, rangefinders and more.
With that in mind, what should you get in the Black Friday sales if you have a specific budget? We've condensed the list of Black Friday deals to find you the best deals at $50 or under.
While $50 might normally leave you out of budget for some of the best golf shoes, the Black Friday sales provide the best opportunity to get a great pair of shoes for a fraction of the price.
Apparel is also a great piece of golf equipment to stock up on during the Black Friday sale, especially jackets and jumpers.
Also with a budget of $50, you've got a great chance to stock up on golf balls, golf gloves or golf tees ahead of your next few months of golf.
Maybe you've got a gift budget for someone. Maybe you've won some money at your last golf event and you want to treat yourself. Whatever reason you're looking to spend $50 or less, here are the best Black Friday deals for that price, or below!
BEST BLACK FRIDAY DEALS UNDER $50 - US QUICK LINKS
BEST BLACK FRIDAY DEALS UNDER £50 - UK QUICK LINKS
Best Black Friday Deals Under $50 - US
Best Black Friday Deals Under £50 - UK