Dick's Sporting Goods Cyber Monday Golf Deals
Whether it's some new clubs, shoes, tech or something else that you're looking for, we've got you covered with the best Dick's Sporting Goods deals this Cyber Monday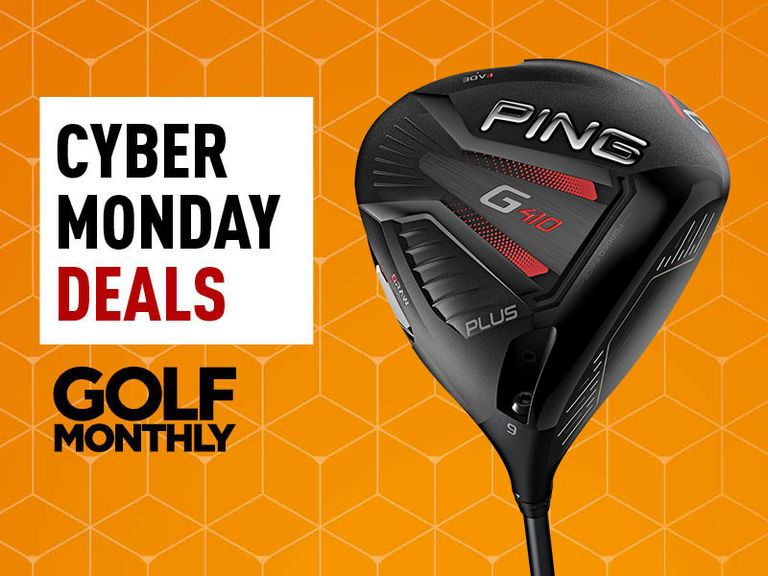 Whether it's some new clubs, shoes, tech or something else that you're looking for, we've got you covered with the best Dick's Sporting Goods deals this Cyber Monday
Dick's Sporting Goods Cyber Monday Golf Deals
Looking to grab a golf bargain this Cyber Monday? You're in luck.
The shopping event of the year is here and we've picked out our favourite deals to help save you some cash.
The Dick's Sporting Goods Cyber Monday sale features loads of great savings on items such as golf clubs, golf balls, bags, accessories and more.
JUMP STRAIGHT TO THE DEALS YOU WANT...
Club Deals | Ball Deals | Bag Deals | Tech Deals | Shoe Deals
Cyber Monday Golf Deals US: Quick Links
Dick's Sporting Goods Cyber Monday Golf Deals
Dick's Sporting Goods Club Deals
Dick's Sporting Goods Ball Deals
Dick's Sporting Goods Bag Deals
Dick's Sporting Goods Tech Deals
Dick's Sporting Goods Shoe Deals
Cyber Monday Golf Deals US: Quick Links