Best Cyber Monday Golf Shoes Deals
We collate together some of the best golf shoes deals we have spotted for the Cyber Monday weekend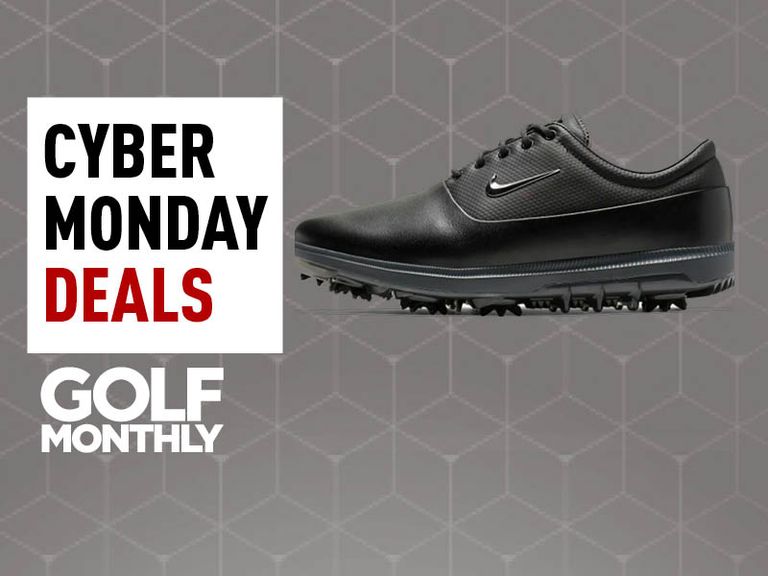 By Sam Tremlett
We collate together some of the best golf shoes deals we have spotted for the Cyber Monday weekend
Best Cyber Monday Golf Shoes Deals
In the market for a new pair of golf shoes? Are your current gamers looking a bit worse for wear? Well this is the time of year to think about updating your golf shoes because there are plenty of awesome deals to be had from some of the best brands in the game.
JUMP STRAIGHT TO THE DEALS YOU WANT…
Cyber Monday Golf Shoe Deals US
Cyber Monday Golf Deals US: Quick Links
Black Friday Golf Deals - Apparel & Shoes US
Cyber Monday Golf Shoe Deals UK
Cyber Monday Golf Deals UK: Quick Links
Golf Monthly is covering Black Friday very closely - why not check out the best deals we have spotted so far at the links below.
To keep up to date with all the latest offers follow Golf Monthly on our social media channels and sign up to our newsletter
For all the latest from the golf world, follow our social media channels Facebook, Twitter and Instagram
Have you thought about taking out a subscription to Golf Monthly magazine?
Subscriptions are available in both print and digital editions through our official online shop Magazines Direct and all postage and delivery costs are included.
Golf Monthly is packed with all the information you need to help improve your game.
Take your game to the next level with tips, drills and advice from top Tour Pros and the UK's top coaches.
Impartial in-depth reviews of the latest equipment will ensure you buy the best whatever your budget
If you are looking to venture away with friends Golf Monthly will give you plenty of ideas of where to play and stay.