Best Spikeless Golf Shoes 2023
We take a look at the best spikeless golf shoes that are currently available on the market
(Image credit: Future)
Best Spikeless Golf Shoes: Quick Menu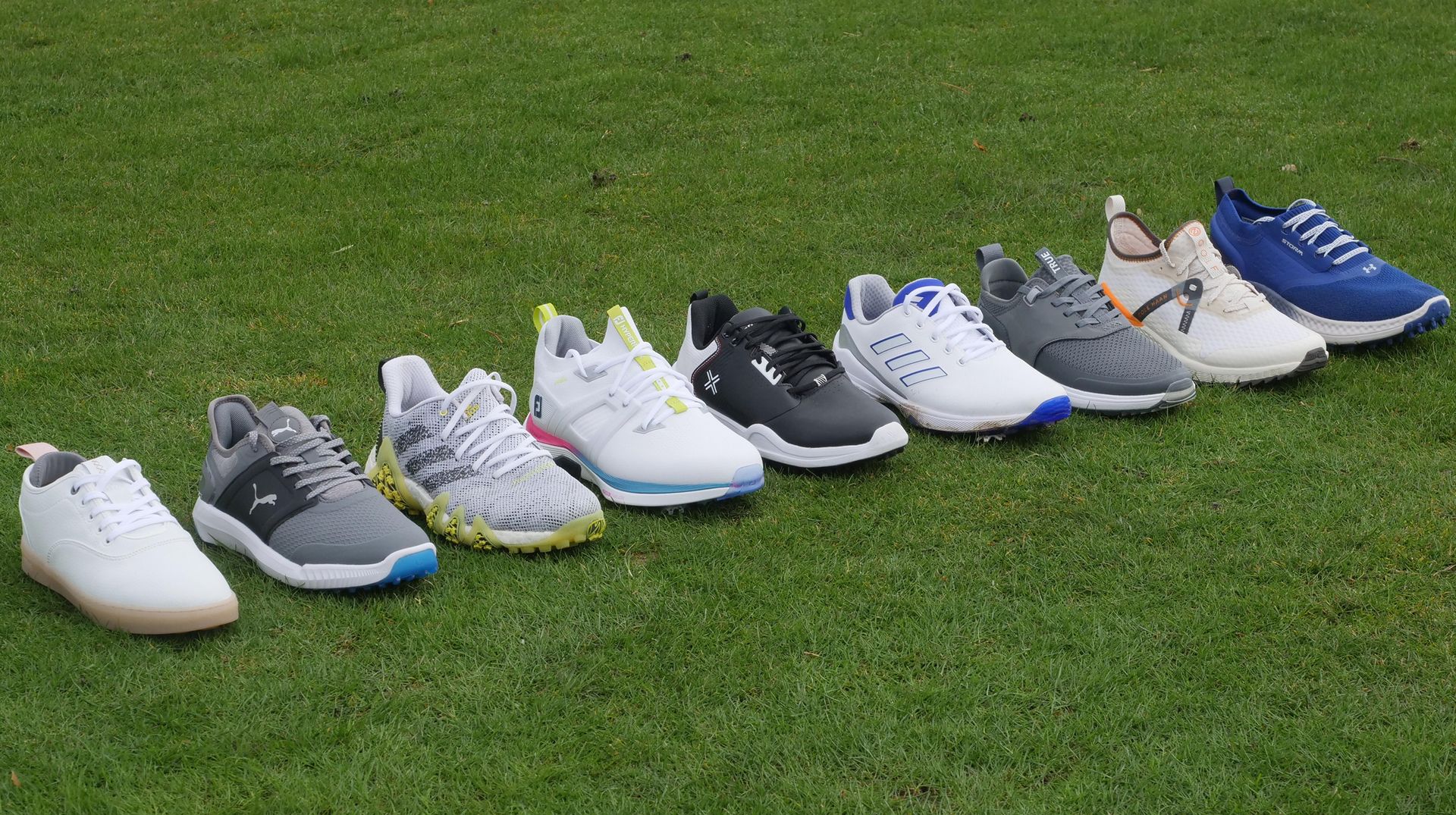 Thanks to drastic innovations in golf shoe technology, the spikeless shoe market has grown rapidly to the point where the best spikeless golf shoes can more than stand up against some of the best-spiked designs on the market.
These shoes are one of the most versatile pieces of kit to have come out in recent years, and are often wearable both on and off the course. They also deliver style and functionality but, most importantly, are very comfortable to wear. In years gone by, they would have been scoffed at by the serious golfer for offering far less grip and traction than the best-spiked golf shoes but, thanks to creative designs by the major golf manufacturers, the new generation of spikeless footwear provide impressive levels of grip and stability. If you look out on the professional circuit, you will see that many of the top pros are now opting to wear spikeless shoes. If you haven't tried a pair yet, then we recommend you should, as you will be surprised at how much grip is on offer here.
VIDEO: Watch Dan Parker's verdict on the 11 of the best golf shoes from 2023
In this guide, we have taken a look at some of the best spikeless golf shoes currently on the market and, additionally, if you think comfort or waterproofing are priorities when it comes to golf shoes, then make sure you read our guides on the most comfortable golf shoes, and the best waterproof golf shoes too.
The Quick List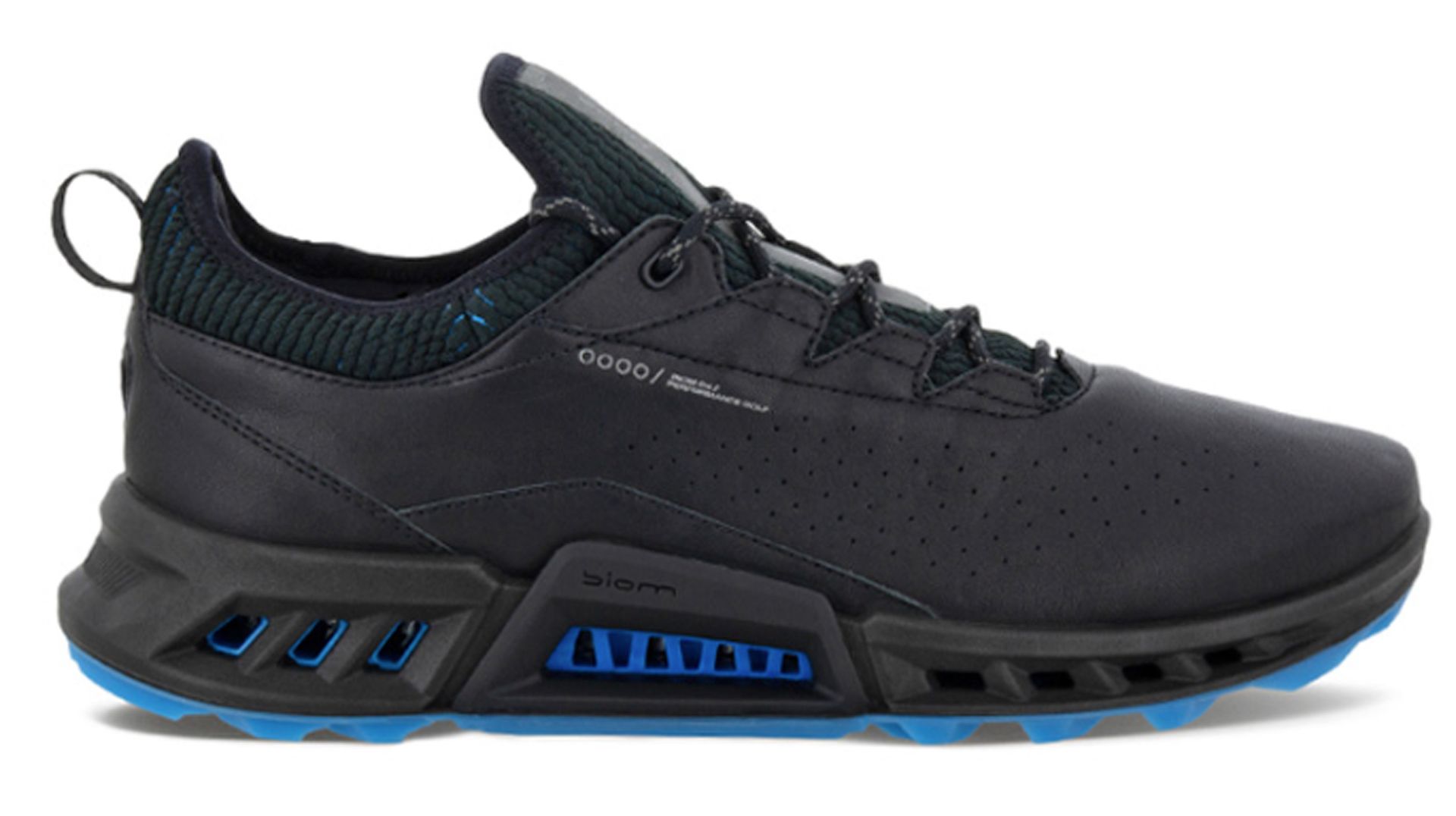 A standout spikeless golf shoe. We love Ecco's move to an even more athletic look whilst sticking to its roots of comfort and breathability.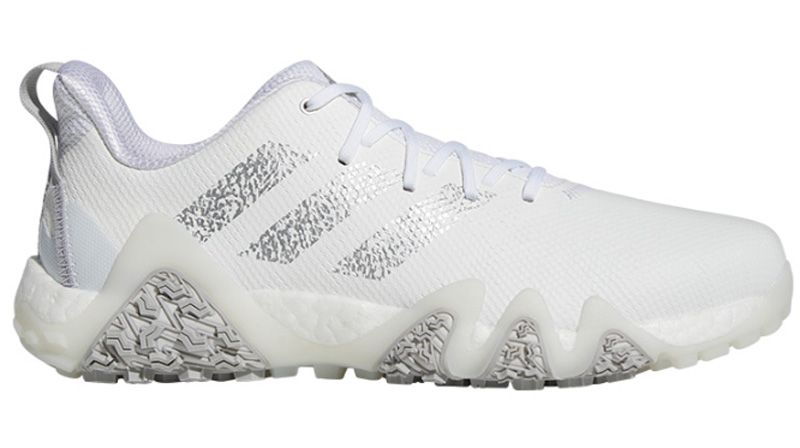 Adidas Codechaos 22 Golf Shoes
This is a well-priced, great performing and ultimately eye-catching spikeless golf shoe. The tried-and-tested Boost midsole provides an effortless walk.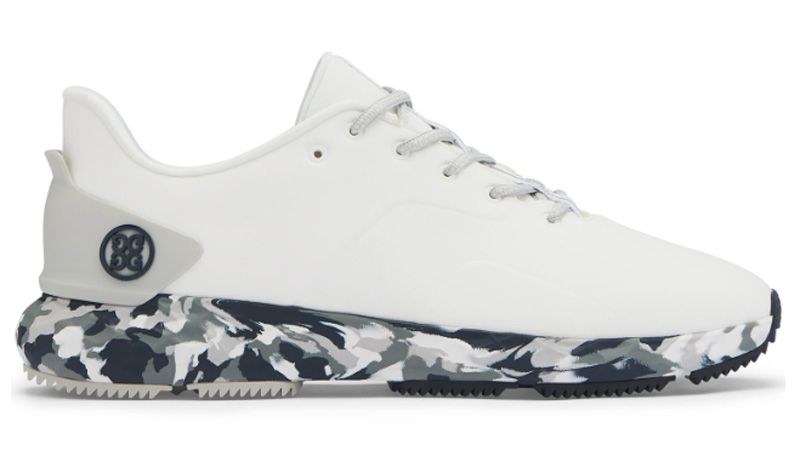 The MG4+ is a very comfortable shoe that looks the part and one that will definitely be worn on rotation throughout the summer months and beyond.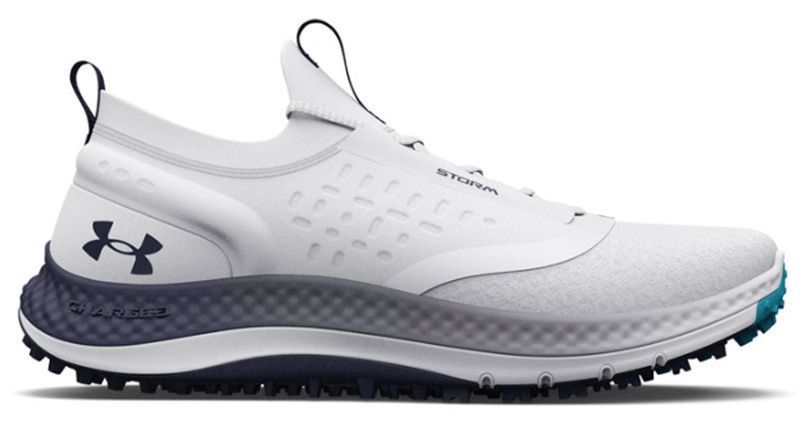 Under Armour Charged Phantom SL Golf Shoe
UA have taken inspiration from the brand's most successful running shoes, while delivering the performance expected from a tour quality golf shoe.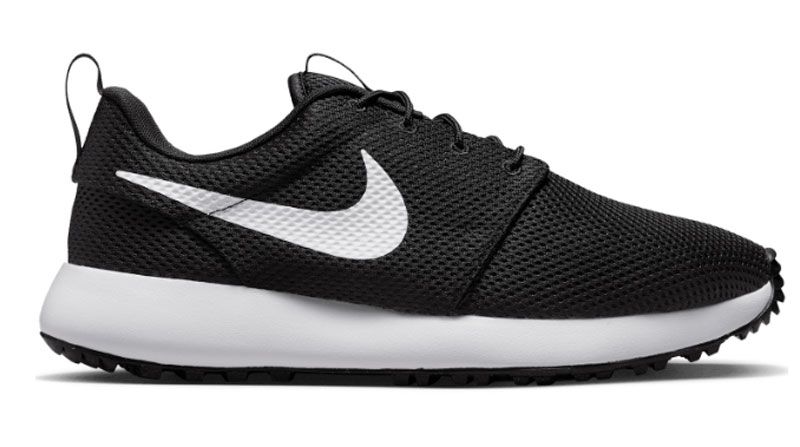 Nike Roshe G Next Nature Golf Shoe
A brilliant lightweight golf shoe to use during the summer months. The classic Nike design and range of colorways will suit a lot of golfers out there.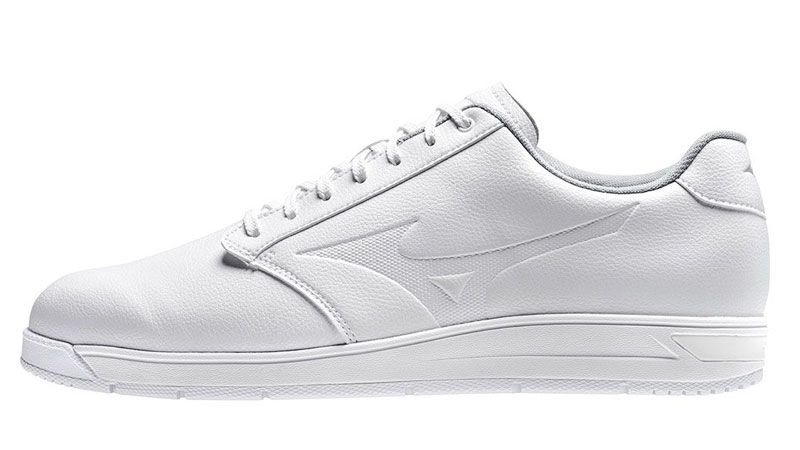 The Mizuno G-Style Golf Shoe is extremely comfortable and comes with a one-year waterproof warranty. It provides decent grip and a clean style.
Load the next 10 products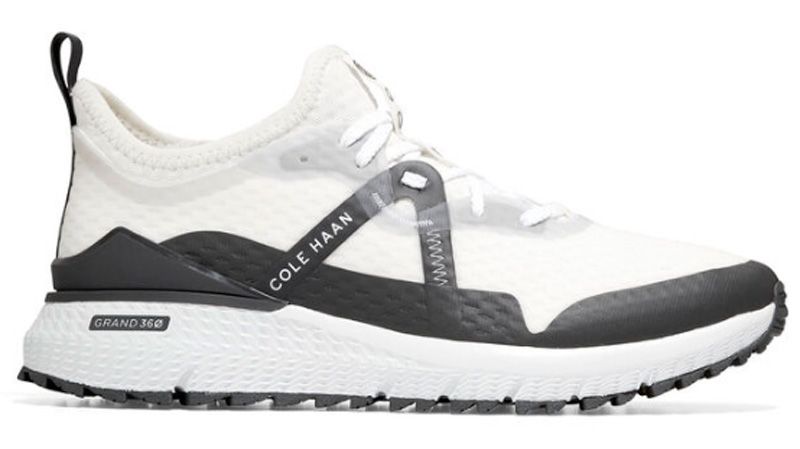 Cole Haan ZeroGrand Overtake Golf Shoe
The lightweight design and super soft midsole of the Overtake make for a superbly comfortable golf shoe that really stands out amongst its rivals.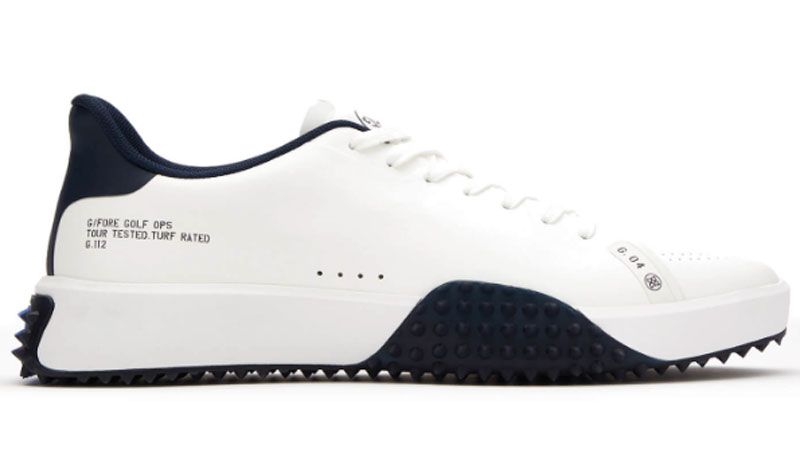 This performed very well in most areas like comfort and stability. The aesthetics look cool and aid versatility, whilst there are loads of colors to choose from.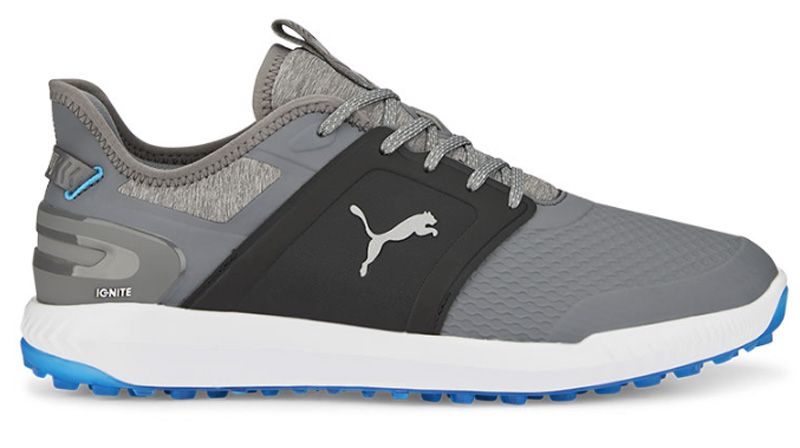 Puma Ignite Elevate Golf Shoe
One of the best-looking spikeless golf shoes of the year, the Elevate brings everything that was great about last year's Articulate on a new spikeless outsole.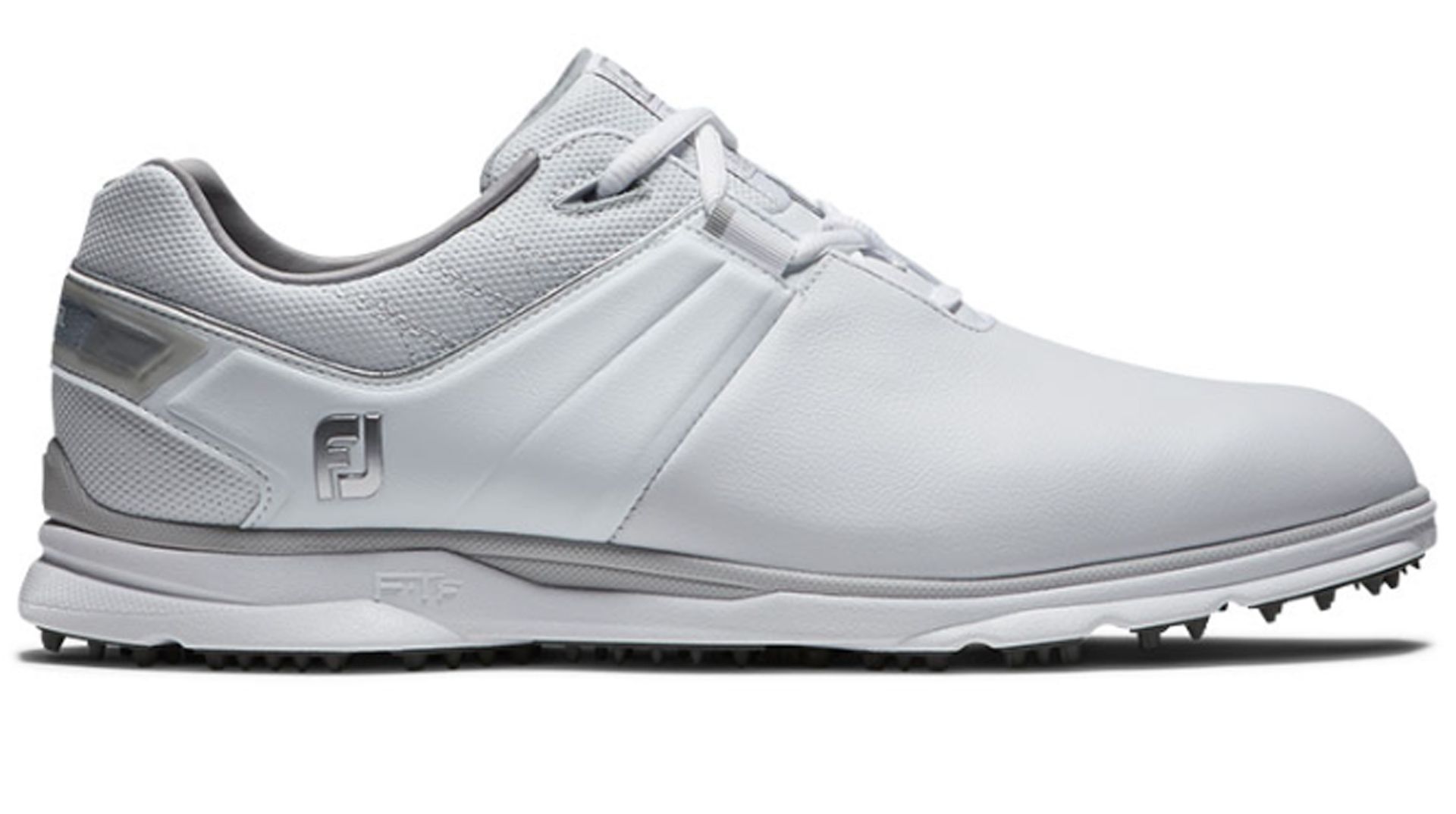 FootJoy Pro SL 2022 Shoes
One of golf's most popular shoes, FootJoy's Pro SL 2022 design has a clean, premium aesthetic and offers superb spikeless stability.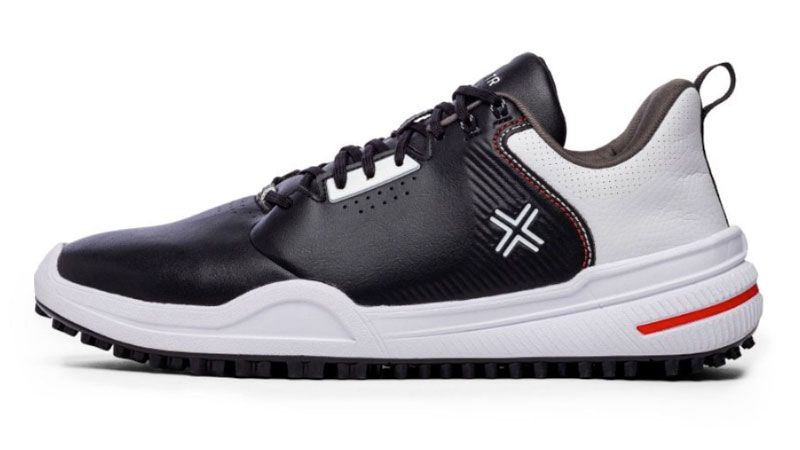 Payntr X 003 F Spikeless Golf Shoe
A supportive and comfortable spikeless golf shoe that will allow you to confidently execute your best golf swing in all weather conditions.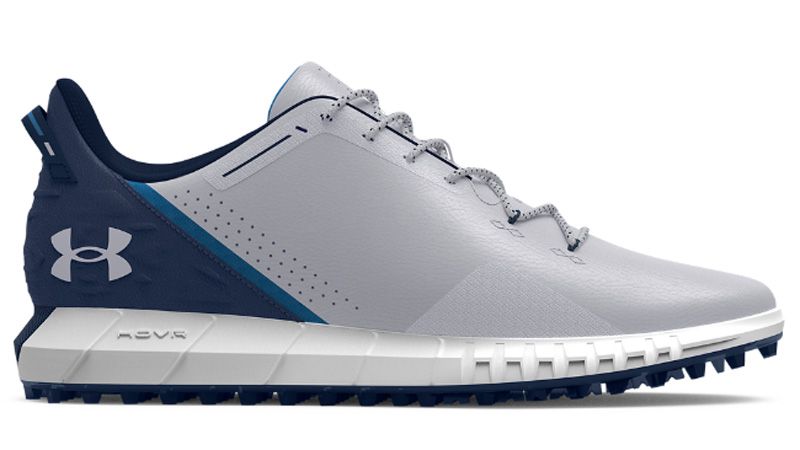 Under Armour HOVR Drive 2 SL Golf Shoe
The Under Armour HOVR Drive 2 SL is a pretty complete spikeless golf shoe. Good looking, a great outsole and plenty of support through the swing.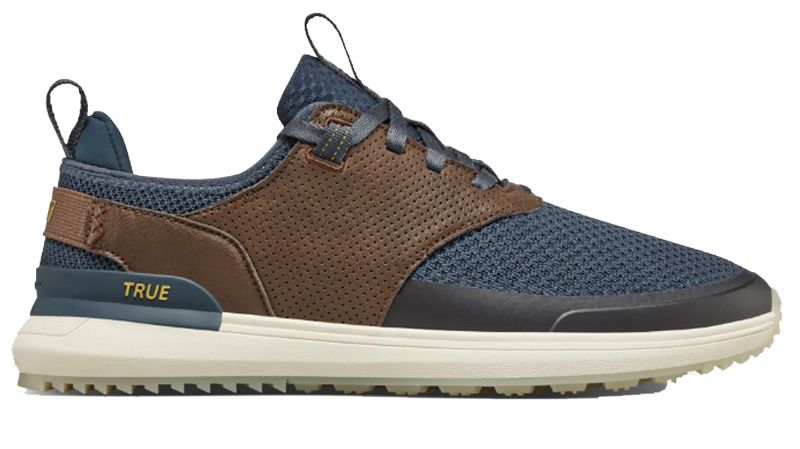 True Linkswear Lux Hybrid Golf Shoe
One of the best examples of a hybrid golf shoe currently on the market, the True Linkswear Lux Hybrid straddles the line of on/off course wearability.
Blending urban streetwear styles with golf, Puma has developed a versatile golf shoe that provides fantastic comfort and support to your feet and ankles.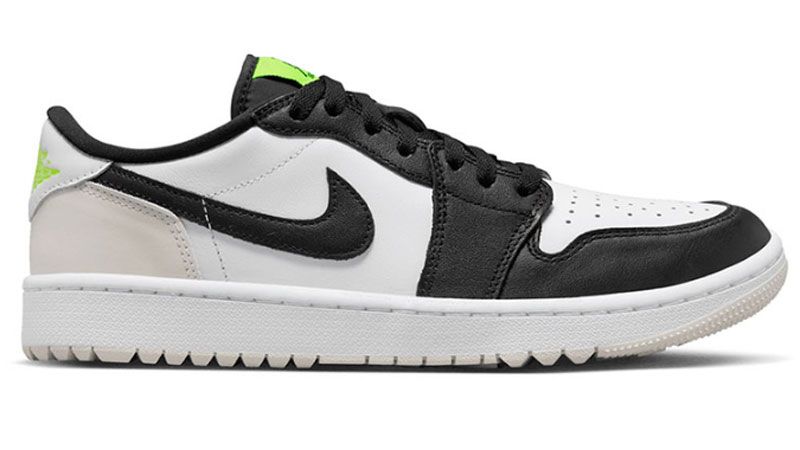 Nike Air Jordan Low 1 G Golf Shoe
A stand-out casual spikeless golf shoe that any sneaker fan should have in their locker. The grip and comfort surprised us out of the box.