Winter Golf Week
Check out the gear, instruction and buying advice that could help you play better this winter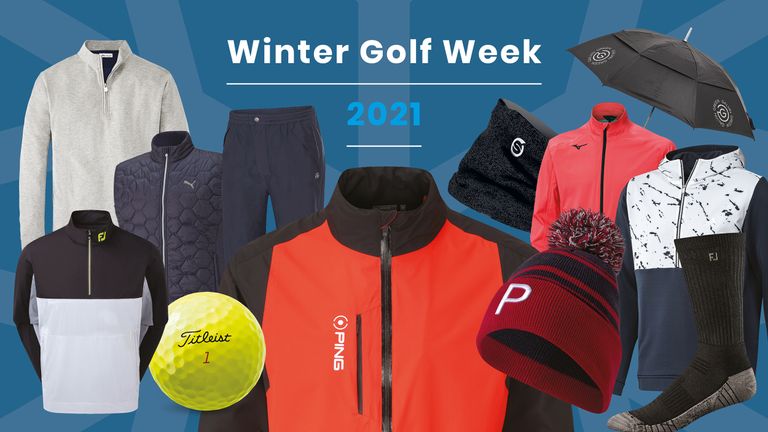 (Image credit: Future)
By Joel Tadman
Much like a soldier going into battle, confidence levels are higher if you know you are tooled up with the best possible equipment to take on the task at hand.
In this case, it's trying to play well and shoot a good score when the weather is doing everything it can to throw you off course.
Our Winter Golf Week special shines a light on the best new pieces of kit you should consider adding to your wardrobe, as well as some tuition tips and advice that could make all the difference.
Kit Alexander talks through the top 10 winter golf gear hacks
Invest in the right items and you won't need to worry about the wind, rain or freezing temperatures. A subtle tweak in your technique could make all the difference to overcoming those tricky winter lies and situations.
We've also collated the best winter golf gear deals across the market so you can find what you need for the best price.
Winter Buying Advice
Winter Golf Deals
Winter Golf Gear Reviews
Winter Golf Features
Winter Golf Instruction