Who Is Amanda Balionis? 10 Things You Didn't Know About Her
Get to know American broadcast journalist Amanda Balionis...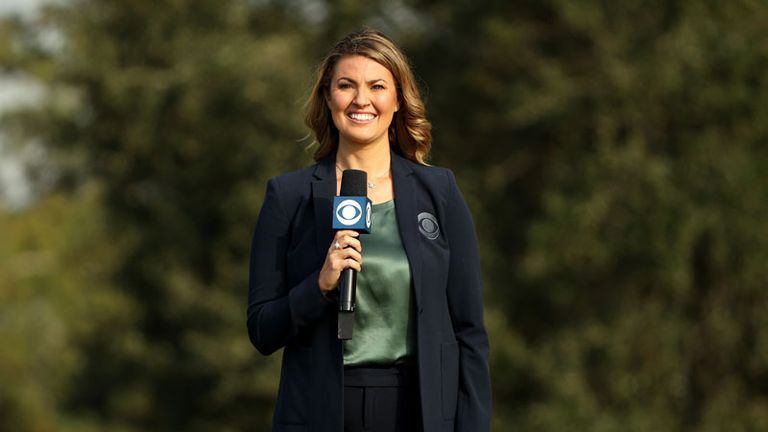 Who Is Amanda Balionis?
Amanda Balionis is an American broadcast journalist for CBS Sports and has quickly become one of the best reporters covering professional golf. Among other highlights, she received widespread praise for her post-round interview with Dustin Johnson when he won the 2020 Masters.
Here are 10 things you might not have known about her...
1. Balionis is from Pittsburgh, Pennsylvania
2. She now lives in San Diego, California
3. She has worked for CBS Sports since 2017
4. As well as golf, she also covers American Football for CBS
Related: Why Do Caddies Wear White Boiler Suits At The Masters
5. Prior to CBS, her two big golf media jobs saw her starting out at the PGA Tour before moving on to Callaway Golf
Today's Best Amazon Deals...
6. She majored in broadcast journalism at Hofstra University in Long Island, New York
7. She started playing golf at the age of 9 and also enjoyed swimming and playing volleyball
8. Her grandparents met through golf and her parents both also play the game
9. She works with the charity 'K9 for Warriors', which helps to train dogs to become service animals for post-9/11 military veterans with Post Traumatic Stress Disorder
10. She is trained as a yoga teacher
VIDEO: The coolest Masters gear 2020