Ian Poulter's IJP Design To Close
Ian Poulter has announced that his clothing company IJP Design will close on 2nd April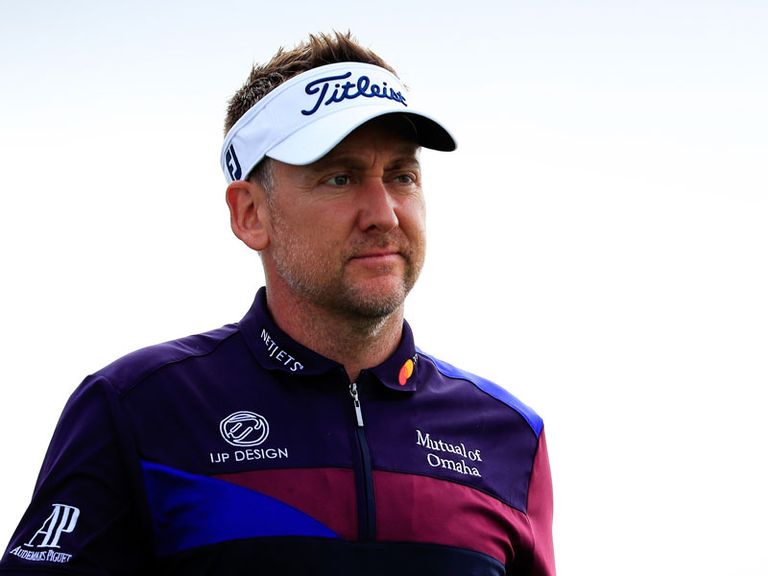 (Image credit: Getty Images)
IJP Design, the clothing company founded by Ian Poulter, has today announced that it will close down due to an 'ever increasingly competitive landscape'
Ian Poulter's IJP Design To Close
12-time European Tour winner Ian Poulter has announced that his clothing company IJP Design will close down on 2nd April.
The 41-year-old blamed the 'ever increasingly competitive landscape' for the closure in a statement on the company's website.
Poulter launched IJP Design in 2007 which recorded its first profits in late 2012.
He said in 2012, "We've stood by it, although it has taken a level of investment. We set it up just before the recession so to get to this point is fantastic news.
Related: Top 12 Ian Poulter facial expressions
"I could have taken a very nice sum of money from sponsors to wear their clothing.
"But down the line the upsides of owning my own business when my golf starts to tail off will be huge. I'll have a business that keeps me earning and that I can expand. When I retire I want to challenge myself."
The Englishman has worn IJP Design on Tour ever since, as well as endorsing players such as Bud Cauley and Gary Boyd.
Related: Ian Poulter punch shot video tips
The company thanked their 'loyal customers and friends', and announced a major closing down sale.
Ian Poulter released this statement on the IJP Design website:
It is with great sadness that I am announcing the closure of the IJP Design online shop, the golf clothing business I started with my business partners in 2006. The business will cease to trade from its website (www.ijpdesign.com) on 2 April 2017.
It has always been our aim to run a unique and high quality product business that reflected my personality and passion for the game of golf, and my love of fashion both on and off the course.
Ian Poulter swing analysis:
Ultimately, however, we have been unable to justify its continuation after many years of investing in the business and a number of attempts to reshape it against an ever increasingly competitive landscape.
Related: Ian Poulter wins WGC-HSBC Champions
We do not want to close without giving all of our loyal customers and friends, one last chance to enjoy our products and I would encourage you to visit our website to check out our final sale offers.
I would like to sincerely thank you all for your custom over the years, and give you my very best wishes for all your future endeavours both on and off the golf course.