Pam Benka becomes president elect of England Golf
Pam Benka, a former Curtis Cup player and captain, has accepted the nomination to become president elect of England Golf for 2012, with a view to becoming president in 2013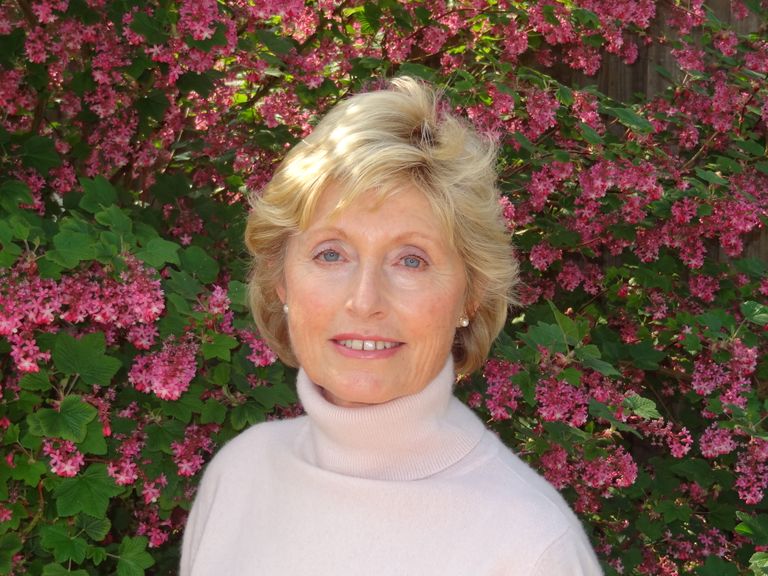 (Image credit: Picasa)
Pam Benka, a former Curtis Cup player and captain, has accepted the nomination to become president elect of England Golf for 2012, with a view to becoming president in 2013.
Benka will be the first sole president to take office since England Golf was created earlier this year by the merger of the English Golf Union (EGU) and the English Women's Golf Association (EWGA).
"I am very honoured and privileged to be asked to do this job," said Benka, whose late husband Peter was a Walker Cup player and chairman of selectors for both England and the R&A.
"It's very exciting to be involved with our new organisation which brings together men's and women's golf.
"I have been involved with women's golf all my life and, through Peter, I was fortunate to see the men's side. I hope it will all stand me in very good stead."
Benka is a member of West Sussex and Worthing and has been county champion. Her parents were both good players, while her uncle represented England.
Her successes included the British and French girls' championships in the mid 1960s, and she played in the Curtis Cup teams of 1966 and '68, and in the Vagliano Trophy of 1967, when she also represented England.
More recently Benka captained the GB&I Curtis Cup team of 2002 and the England team at the European lady juniors' championship.
See also: