EGU and EWGA merger 'best news' of the year
Golf Monthly's editor at large on why the EGU and EWGA merger is good for golf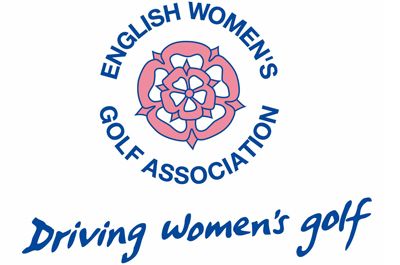 Golf Monthly Newsletter
Golf tips and expert instruction, golf club reviews and the latest golf equipment.
Thank you for signing up to Golf Monthly. You will receive a verification email shortly.
There was a problem. Please refresh the page and try again.
Perhaps the best news in UK golf this year was the overwhelming vote this week in favour of a joining-together of the English Golf Union and the English Women's Golf Association. Hooray.
From January 1st there will simply be an organisation called England Golf representing males and females and although it has taken too long to arrive at this point at least we are now there.
I congratulate the leading lights of both organisations on having the foresight, the diligence and the stamina to push through this reform. Work on it began over two years ago and has involved many men and women in long, tedious negotiations.
With this merger the English golf authorites have hugely improved the perception of the old game. Where we had separateness we now have inclusion, where we had something that critics could use to back-up their prejudice that golf is elitist and sexist, we now have a much more positive ruling body that will represent everyone. Good news too that the first president of England Golf will be a woman, a decision that sends out a very loud message indeed.
How long before the same sort of amalgamation takes place elsewhere in the UK? And how much longer can The R&A maintain their own Men Only rule? Hopefully, not long.
Look out for Golf Monthly's exclusive interview with EGU chief executive John Petrie in the February issue of Golf Monthly magazine
See also:
Bill has been part of the Golf Monthly woodwork for many years. A very respected Golf Journalist he has attended over 40 Open Championships. Bill was the Observer's golf correspondent. He spent 26 years as a sports writer for Express Newspapers and is a former Magazine Sportswriter of the Year. After 40 years on 'Fleet Street' starting with the Daily Express and finishing on The Observer and Guardian in 2010. Now semi-retired but still Editor at Large of Golf Monthly Magazine and regular broadcaster for BBC and Sky. Author of several golf-related books and a former chairman of the Association of Golf Writers. Experienced after dinner speaker.