Titleist Special Play Numbers Available Now
Now you can get the #1 ball in golf with your lucky number on it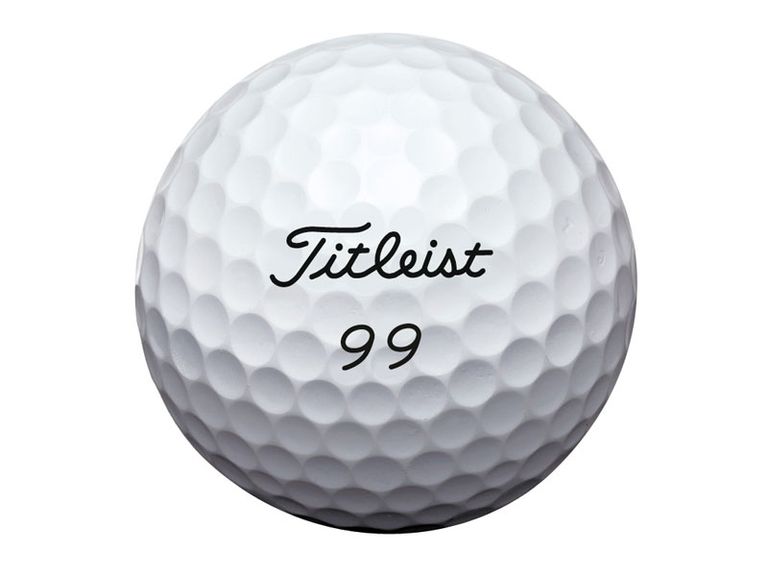 By Joel Tadman
Titleist Special Play Numbers Available Now - Get the Titleist Pro V1 or Pro V1x golf balls with your favourite or lucky number on it thanks to the Special Play Numbers becoming widely available
Titleist Special Play Numbers Available Now
You can now order Titleist Pro V1 and Pro V1x balls in your favourite or lucky number, thanks to the #1 ball company in golf extending its newly introduced Special Play Number ball offering.
Related: How to pick the best golf ball for your game
Following a successful introduction as part of a Loyalty Rewarded promotion – where golfers who purchased three dozen Pro V1 or Pro V1x golf balls were rewarded one dozen free – the Special Play Number promotion allowed golfers to choose their own 'Special Play Number' to feature on all Titleist balls purchased from all Titleist retailers across the country.
Golfers can select any number, including 00 and all digits from 1-99, allowing them to play with a golf ball which reflects a significant or lucky number.
Two Golf Monthly readers test out the 2017 Titleist Pro V1 and Pro V1x balls
Outperforming expectations, Special Play numbers accounted for 40% of all orders placed during the Loyalty Rewarded promotion. Michael Creighton, Titleist Golf Ball Manager, said: "The addition of Special Play numbers as part of the Loyalty Rewarded promotion was extremely popular with Pro V1 and Pro V1x players.
"Launching Special Play Numbers as a stock option for consumers means more of our golf ball loyalists will be able to choose a personally-significant play number and stand out within their four-ball."
Titleist Pro V1 and Pro V1x Special Play numbers, available in 00, 1-99, in both stock and custom options will launch from 12th June, 2017 in UK & Ireland, with an SRP of £55.00 and €69.00 per dozen.