Best Winter Golf Gear Deals
Check out the best winter golf gear offers available right now.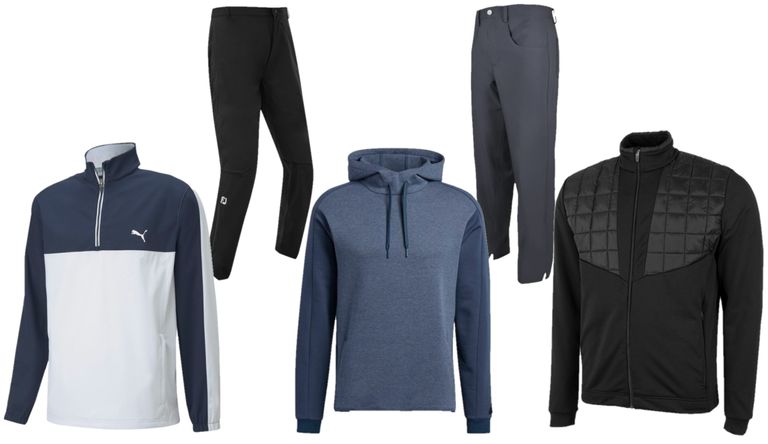 (Image credit: Amazon/Rock Bottom/Online Golf)
By Matt Cradock
Winter is arguably the worse time of the year for any golfer. Nights are drawing in, the weather is deteriorating and the thought of tackling the adverse conditions can make any player tremble at the knees (quite literally).
Luckily, there are some upsides, with some superb deals available on winter golf gear, as a number of recognised brands offer much lower prices.
If you haven't already, now is the perfect time to, at least, check your winter gear. Whether it's the sizing or material, good winter gear can be extremely useful both on and off the course.
Due to the importance of suitable clothing, we have scoured through the internet to find you the best deals, with waterproofs, jumpers and trousers all available now for some superb prices.
Not only that, but why not check out our Winter Golf Week where you will find advice, buyers' guides and reviews of the best winter gear on the market.
As winter starts to rear its ugly head, why not also check out our best waterproofs and winter glove deals.
Best Winter Golf Gear Deals - US quick links
Best Winter Golf Gear Deals - UK quick links
US Winter Gear Deals
UK Winter Gear Deals
Want more golf Black Friday deals?