Get Golf Monthly on the new Apple News app
Apple has released a news collection app – Apple News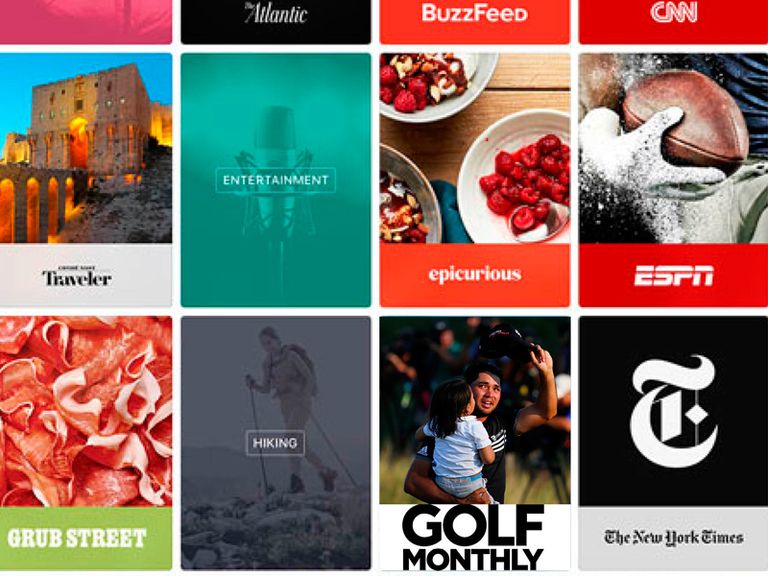 By Tom Clarke
Apple has released a news collection app – Apple News – where you can keep all your favourite news websites including, Golf Monthly. – To get Apple News update your Apple's mobile software to iOS9.1
Get Golf Monthly on the new Apple News app
Apple has released a news collection app – Apple News – where you can keep all your favourite news websites including, Golf Monthly. – To get Apple News update your Apple's mobile software to iOS9.1.
An Apple spokesman said: "Apple News collects all the stories you want to read, from top news sources, based on topics you're most interested in — so you no longer need to move from app to app to stay informed."
It's simple for iPhone and iPad users to download and use. Just follow these steps:
Update your iPhone or iPad to iOS9.1 (settings > general > software update)
Once updated, turn your device off, then on again…
The Apple News app icon should now be visible on your screen How to use/navigation:
When you first open the app it will suggest channels or brands you may wish to follow (look out for us!)
Click + to follow a brand. See the brands you follow under Favourites.
Stories from your Favourites appear in For You, in chronological order, with the newest first.
You can use Explore to find other brands, or use the Search. You can also Save articles to read later.
Golf Monthly is part of only 14 UK newspaper and magazine publishers who were invited to launch on the UK version of Apple News.