Augusta National course review
A course review video of the famous Augusta National golf course in Georgia ahead of the 2012 Masters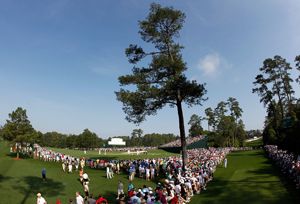 A course review video of the famous Augusta National golf course in Georgia ahead of the 2012 Masters .
This is where the Green Jacket will be won or lost.
Take a tour around one of, if not the most famous golf course in the world, Augusta National in Georgia.
Augusta National course review