Cole Haan ZeroGrand Overtake Golf Shoe Review
One of the more distinct styles of golf shoe we've ever tested, how did the Cole Haan ZeroGrand Overtake perform when we took it out on course?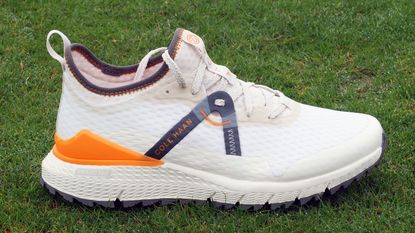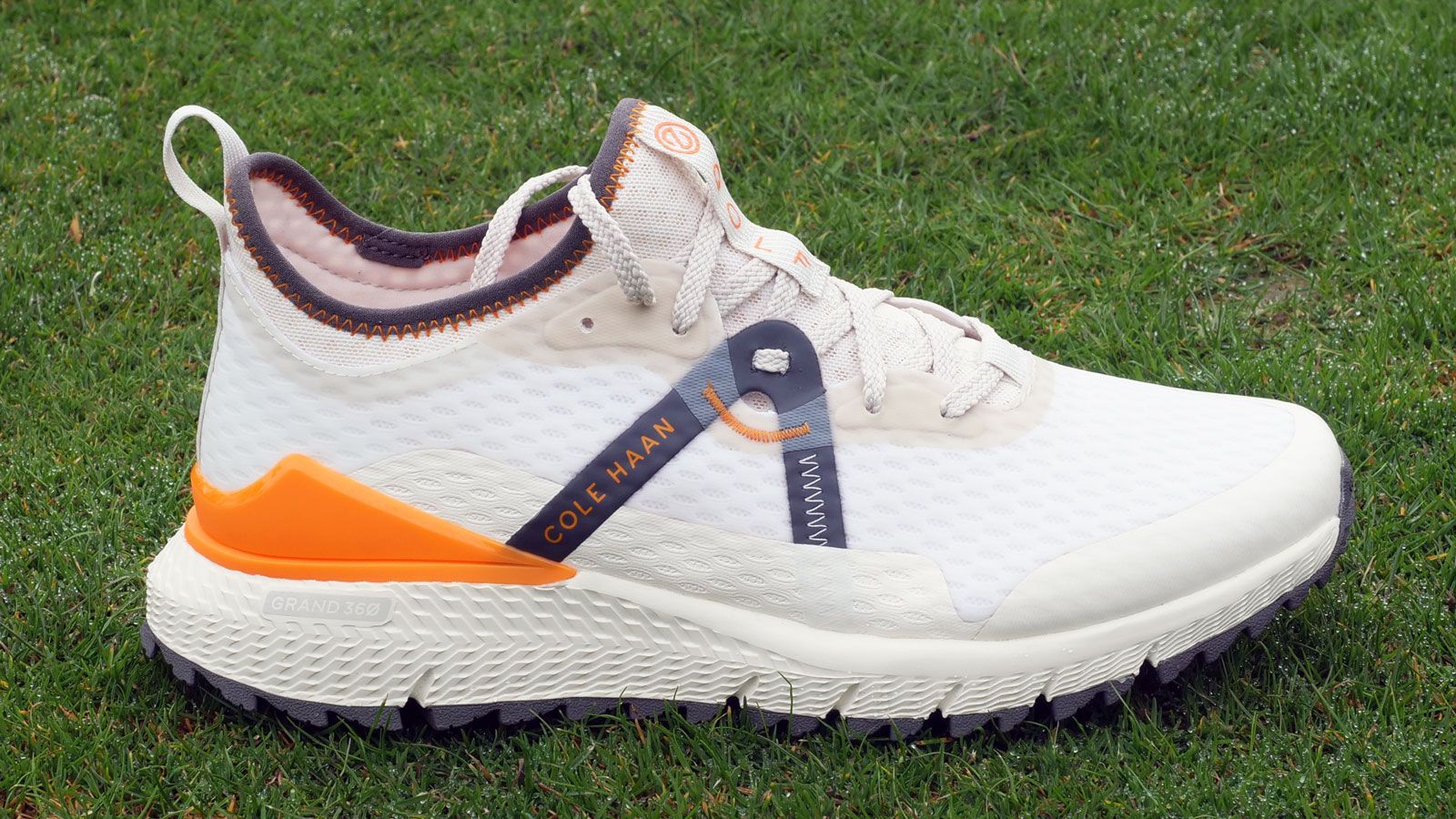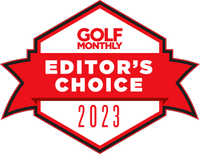 (Image credit: Future)
One of the most stylish and lightweight golf shoes on the market, the ZeroGrand Overtake is one of the surprise golf shoes of 2023. The lightweight design and super soft midsole make for a superbly comfortable golf shoe that really stands out amongst its rivals
Reasons to buy
+

Incredibly lightweight

+

Stylish design

+

Easily worn on and off course

+

Soft, supportive midsole
Reasons to avoid
-

Outsole is not ideal in wet conditions
Cole Haan ZeroGrand Overtake Golf Shoe Review
Cole Haan is a brand some may be unfamiliar with, especially when it comes to the best golf shoes on the market. Starting off making exclusively men's formal footwear, the brand now encompasses sports like running and tennis alongside its comprehensive casual footwear collections. For the last few years though, Cole Haan has been steadily growing its golf shoe output, with the OriginalGrand Tour a traditional, spiked golf shoe similar to some of the brand's more formal off-course output. On the other end of the spectrum entirely, the new ZeroGrand Overtake is a sporty, lightweight spikeless golf shoe that has taken Cole Haan to the other end of the design spectrum entirely. For me, it's certainly up there with the best-looking shoes of the year, but how did it actually perform once I took it onto the golf course?
The first thing to say is that this shoe is unbelievably lightweight. They are featherweight when you take them out of the box and this translates to a very comfortable feeling on foot with extremely little foot fatigue after walking 18 holes. If a lightweight shoe is top of your priority list then I'd look no further than this. To add to the overall comfort is the impressive GrandFoam midsole which is soft and full of cushion, almost like a memory foam mattress. It really hugs the bottom of your foot when you walk which is obviously a lovely sensation - who doesn't like lots of cushioning underfoot?
You'd think such a lightweight shoe would be a little unstable in some areas, but Cole Haan has added a TPU heel cup (seen on this shoe in bright orange by the heel) to give the shoe some real stability when you need it during the swing. It's by no means as stable as some performance spikeless golf shoes like the Payntr X-003 F, adidas Codechoas 22, or Puma Ignite Elevate, but then again the ZeroGrand Overtake isn't billed as a performance shoe.
Aesthetically, this looks like more of a sneaker than any golf shoe I've worn. Yes, there are options like the Under Armour Charged Phantom SL or Ecco Biom C4 that look like sneakers, but in my opinion, there is still traces of golf DNA running through them. That's not a bad thing of course, but if you're looking for a golf shoe that barely looks like a golf shoe, this is one of the best styles for that. Certainly, the ZeroGrand Ovetake is the antithesis of a traditional-looking golf shoe like the FootJoy Premier Series or Duca Del Cosma Churchill, and that will certainly suit a certain type of golfer who likes to keep their wardrobe as casual as possible. Indeed, the ZeroGrand Overtake shares a lot of the same DNA as the running shoe of the same name made by Cole Haan. I love this type of silhouette on a golf shoe and think it looks great with shorts or golf joggers when you're playing a casual game in the summer months. I also love this orange/brown colorway, but there are three other colorways to choose from if this one isn't to your taste.
This shoe is water resistant rather than fully waterproof. This means light droplets of water will easily wick off the top of the upper but sustained heavy rainfall will ultimately penetrate the shoe. This is fine though as the ZeroGrand Overtake is undoubtedly a summertime shoe anyway. Having this water-resistant upper means any surface water or light rain showers you encounter won't penetrate the shoe. The upper is easy to clean too, which is always something I look out for when testing shoes that use a lot of fabric in the upper. The outsole is solid if unspectacular, using a variety of different-shaped rubber nubs to give you grip in the areas of the shoe you need it most. However, considering this mid-ranking outsole with the fact it isn't fully waterproof and I'd have to say this is a shoe I'd only ever want to wear in dry conditions.
Image 1 of 2
As much as I've enjoyed wearing this shoe to play golf in, I've actually been wearing this shoe more off the golf course such is the comfort and style I think it offers. The impressive versatility earns this shoe it's place in our 2023 Editor's Choice. We're seeing this a lot more in golf shoes nowadays and the True Linkswear Lux Hybrid is another great example of the hybrid nature of modern golf shoes. While it's certainly one to avoid in wet conditions, the lightweight nature and superb midsole make for one of the best spikeless golf shoes of the year and a real surprise considering Cole Haan's relative lack of golf shoe output in recent years.
Does the Cole Haan ZeroGran Overtake golf shoe fit true to size?
The ZeroGrand Overtake - and all other Cole Haan golf shoes - tend to come up a bit big. We'd recommend going half a size down.