Save Big On Shot Scope Lasers And GPS Watches Right Now
Grab yourself a huge discount on a Shot Scope laser rangefinder or GPS smart watch now!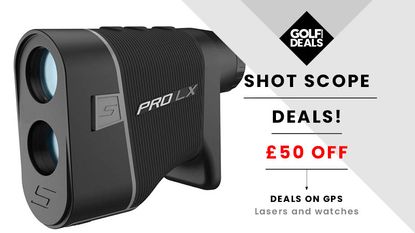 (Image credit: Golf Monthly)
Save Big On Shot Scope Lasers And GPS Watches Right Now
Shot Scope are taking huge leaps in the golf technology market, producing high-quality products that strive to help you play better golf. The innovative features that are on offer in many of their watches and rangefinders are breaking the mold of what we'd expect a typical rangefinder to do. For example, products like the Shot Scope PRO LX+ Rangefinder, which come with a built-in GPS system and shot tracking functionality, prove how much the the brand is thinking outside the box. We have had the pleasure of putting some of Shot Scope's products to the test in the past and can comfortably say that a lot of quality goes into producing each device.
That is why we're very excited to bring you the fantastic news that Scottsdale Golf and American Golf are currently offering some huge end-of-summer savings on several Shot Scope products. If you're in the market for a tour-quality laser rangefinder or a new GPS golf watch, then keep reading, as we've set out some of the best deals below that are certain to save you plenty of cash and some shots on the course.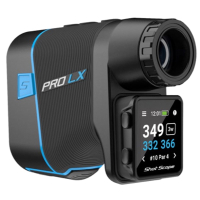 Shot Scope PRO LX+ Laser Rangefinder| Save £50 at American Golf
Was £329.99 Now £279.99
Featured on our Editors Choice Awards for 2022, the PRO LX+ Rangefinder from Shot Scope is one of the best and most technically advanced rangefinders on the market. It is crammed full of features and while it is a rangefinder, it also doubles up as a GPS tool and shot tracking system, delivering tailored analytics on how far you've hit each club. It is one of the best value rangefinders on the market but at an additional saving of £50, you should definitely consider picking this laser up.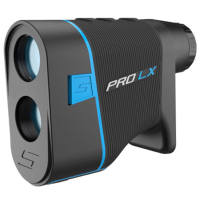 Shot Scope PRO LX Laser Rangefinder| Save £50 at Scottsdale Golf
Was £229.99 Now £179.99
Scottsdale Golf are also offering this fantastic rangefinder for a £50 saving. While it does not come with the same GPS and shot tracking technology as the PRO LX+, it is a great option for anyone who already owns a GPS watch and is looking to add an accurate high-quality laser to their bag. And if you don't like its blue colorway, you can also pick it up at the same discount in a cool all-grey colorway.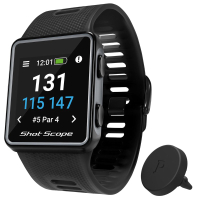 Shot Scope V3 Smart Golf GPS Watch | Save £40 at American Golf
Was £179.99 Now £139.99
American Golf are also offering a £40 saving on the fantastic Shot Scope V3 Smart Golf GPS Watch. Another product listed in our 2022 Editors Choice Awards list, the V3 watch is a reliable and accurate performance tracking device that will count your shots automatically thanks to the 16 sensors it comes with. If you're into reading analytics and data on the course, then this is definitely the right product for you!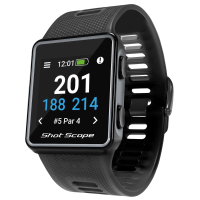 Shot Scope G3 Golf GPS Watch | Save £30 at Scottsdale Golf
Was £129.99 Now £99.99
The final Shot Scope product that is currently available at a £30 discount is the G3 Golf GPS Watch. It is the perfect companion for any player wanting to get into the golf technology market for a good value-for-money price. While this watch doesn't have the same shot tracking capabilities as the product above, it is one of the lightest and smallest GPS watches on the market and can provide highly accurate yardages to greens and hazards on the course. It comes preloaded with 35,000 courses but also doubles as an everyday smartwatch.
Get the Golf Monthly Newsletter
Tips on how to play better, latest equipment reviews, interviews with the biggest names and more.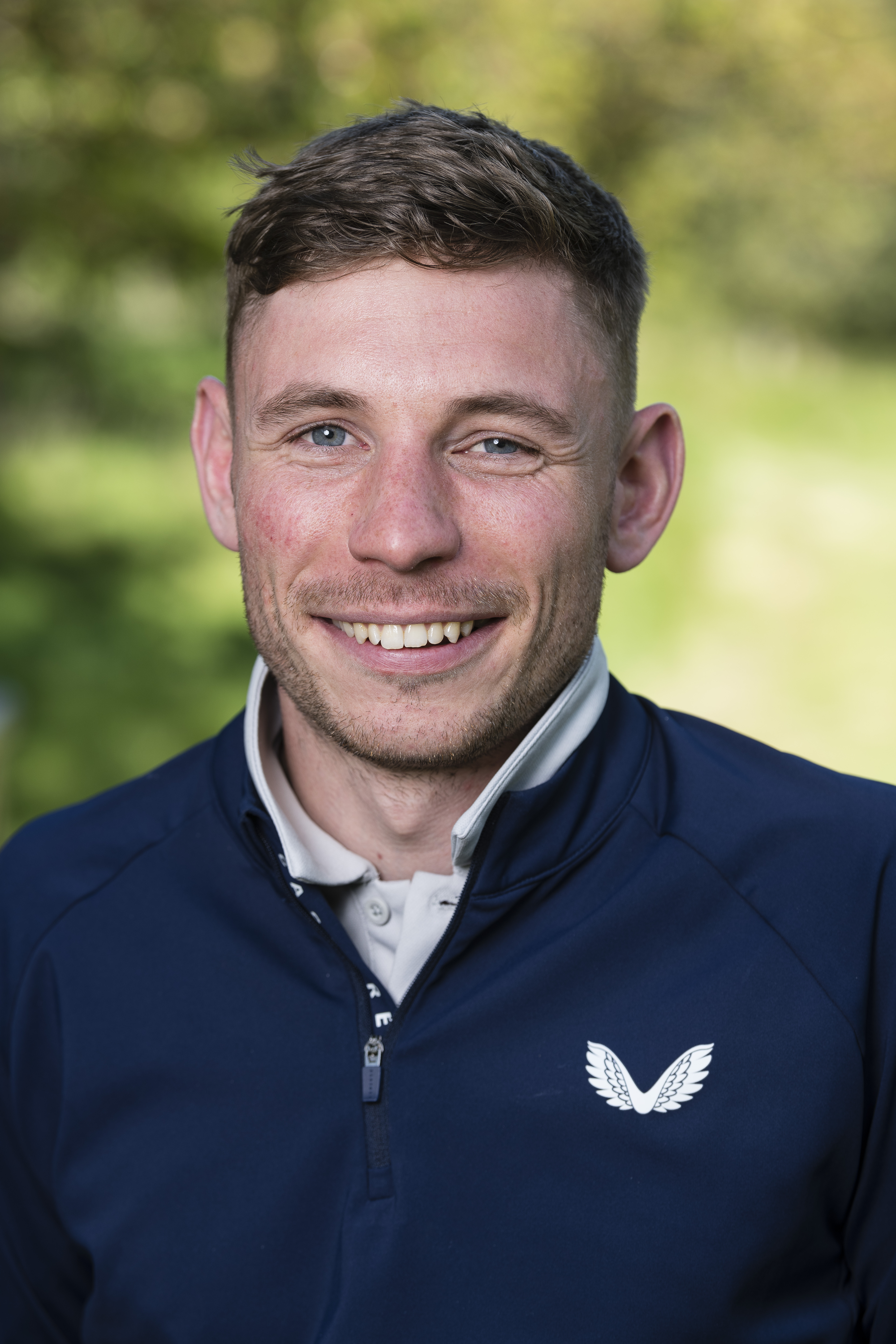 Ed has been playing golf for as long as he can remember and is obsessive about the sport. He is regularly sought after by family members and friends for advice on what equipment to buy and uses his background, having written extensively on golf in the past, to produce equipment orientated content for Golf Monthly.
Having obtained a Masters in Law with Medicine from the University of Liverpool, Ed has recently changed paths into journalism and just last year achieved his NCTJ Sports Journalism Diploma with the Press Association.
He has written for a variety of media outlets over the years and has interviewed some big names in sport, including Premier League managers, All Blacks Coaches and Grand Slam tennis superstars. He has also worked on some huge sporting events, including the 2021 Australian Open and the 2022 FIFA World Cup. And when he's not writing for Golf Monthly, you'll find him producing news and feature articles for the MailOnline's sports desk, where he covers everything from football to rugby union.
During his weekends off, you'll likely find Ed heading out for a round at one of his local golf clubs with his friends, and was, up until recently, a member at the Leatherhead Golf Club in Surrey. Ed also plays the saxophone, can tell you some pretty terrible dad jokes and can knock up a very tasty carbonara!