Let us help you find the right present for your loved ones this Christmas
Christmas Golf Gift Ideas: Stocking Fillers

Christmas is always a tricky time to buy presents and no more so than for golfers. Many golfers are bored with novelty socks and plastic tat that they get given every yea, so we have come up with a definitive list of great Christmas Gift Ideas.
In this list we look at stocking fillers that will be much better received than yet another toiletry set.
Other Christmas Golf Gift Ideas –
Trolleys | Irons | Winter Gear | Shoes | Accessories | Apparel | Bags | Clubs | DMDs | Balls
Price – £26.61
This training aid lets you set up a gate of tees for the toe and heel of the putter to help you put a square stroke on your putts for  consistent contact in the centre of the face. Because it is mirrored, you can also ensure you eyes are correctly positioned over the ball.
BUY NOW: Eyeline Putting Mirror from Amazon for £26.61
Price – £64.99
This warm-up and tempo training aid is designed to improve your swing while providing a core muscle workout. The Gold Flex encourages a flatter swing plane and forces the downswing to be initiated by the lower body, both of which help fight slices.
BUY NOW: Sklz Tempo Trainer from American Golf for £64.99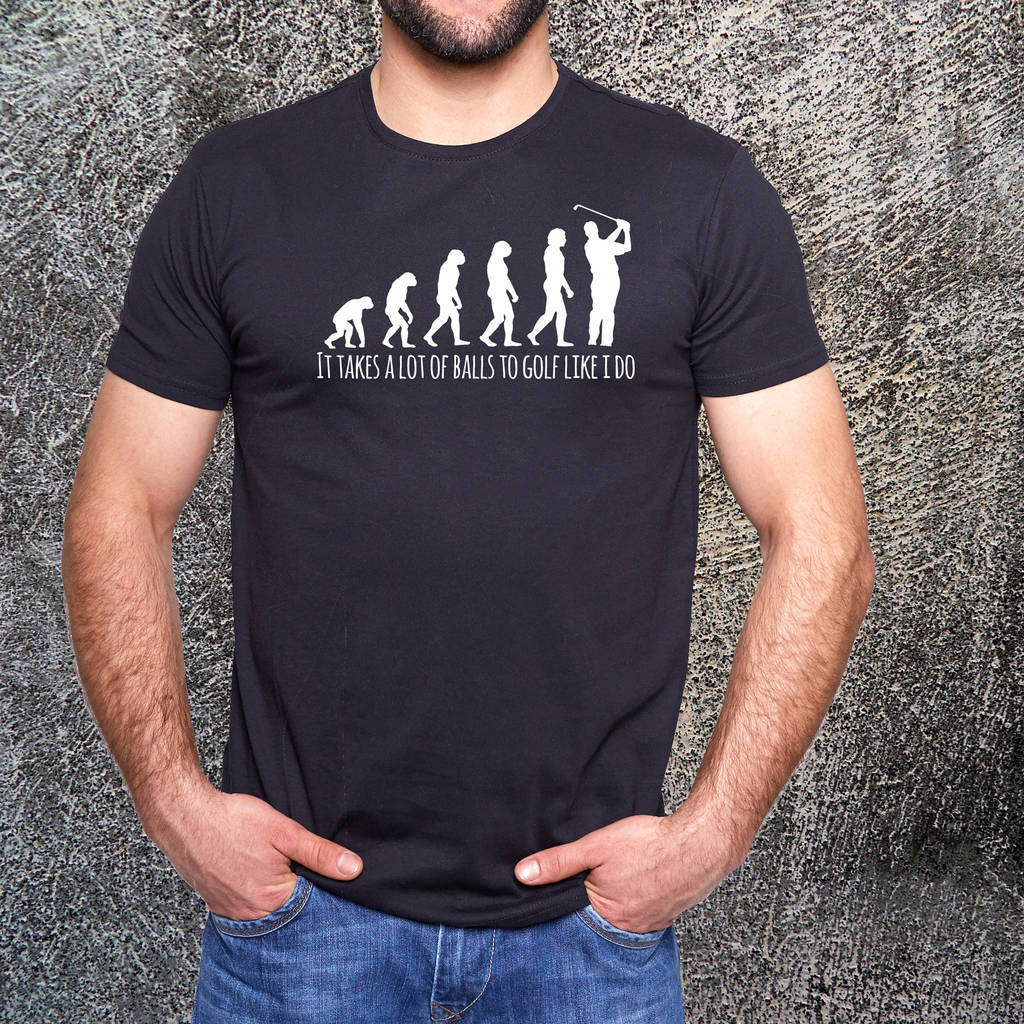 Price – £19.95
Soft stretch crew neck t-shirt, with modern long-line fit, it is the ideal gift for Christmas.
BUY NOW: Golf T-Shirt from NotOnTheHighStreet for £19.95
Price – £16.99
These Longridge Golf Slippers are designed to look like classic golf shoes with spikes and a kiltie. They are made from an extra comfortable fleece fibre with a one inch thick high density foam inner for added comfort.
BUY NOW: Golf Slippers from American Golf for £16.99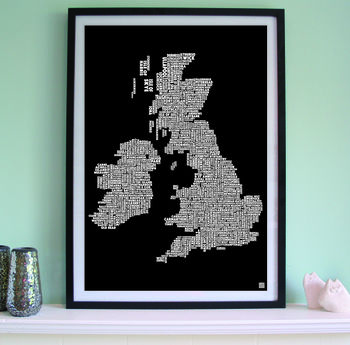 Price – £30
This is the ultimate golf course print for the fanatical golfer in your life. It features all the major golf courses in the British Isles and many smaller ones.
BUY NOW: Golf UK Map from NotOnTheHighStreet for £30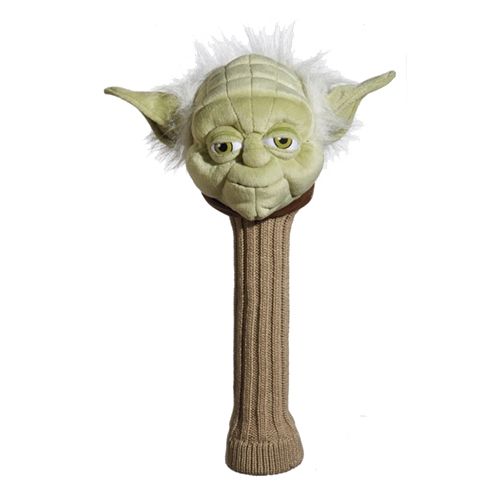 Price – £24.99
This Yoda driver headcover is a must for any Star Wars fans that love their golf.
BUY NOW: Yoda Star Wars Headcover from Amzon for £24.99
TaylorMade Star Wars Balls
Price – £24.99
These 12 TaylorMade Burner Soft golf balls have Star Wars characters printed on them. They come in a branded Star Wars box, while the sleeves inside come with a graphic print of the character.
BUY NOW: TaylorMade Star Wars Balls from American Golf for £24.99
PuttOut Pressure Training Aid
Price – £19.99
This training aid simulates real playing conditions to help you improve your putting skills while indoors or outside. The scientifically designed parabolic curve returns your ball, while it also features a white rubber target that is the exact size of a real hole.
BUY NOW: PuttOut Pressure Training Aid from American Golf for £19.99
Price £44.99
Zipped compartments give you room to store plenty of accessories. It also includes a separate shoe compartment on the base, with a soft, easy to carry handle and straps.
BUY NOW: ECCO Carry Duffle Bag from Amazon for £42.95
Price – £159.00
This durable travel bag benefits from a leg mechanism with wheels that extends and retracts in one swift movement.
BUY NOW: Sun Mountain Club Glider from Amazon for £164.99
Price – £14.24
A finest quality shoe bag that features a striking contemporary design and ergonomic single carry strap.
BUY NOW:Stuburt Deluxe Shoe Bag from Amazon for £14.24
Don't forget to check out all our great Christmas Golf Gift Ideas and get the one you love as a great present this festive season.