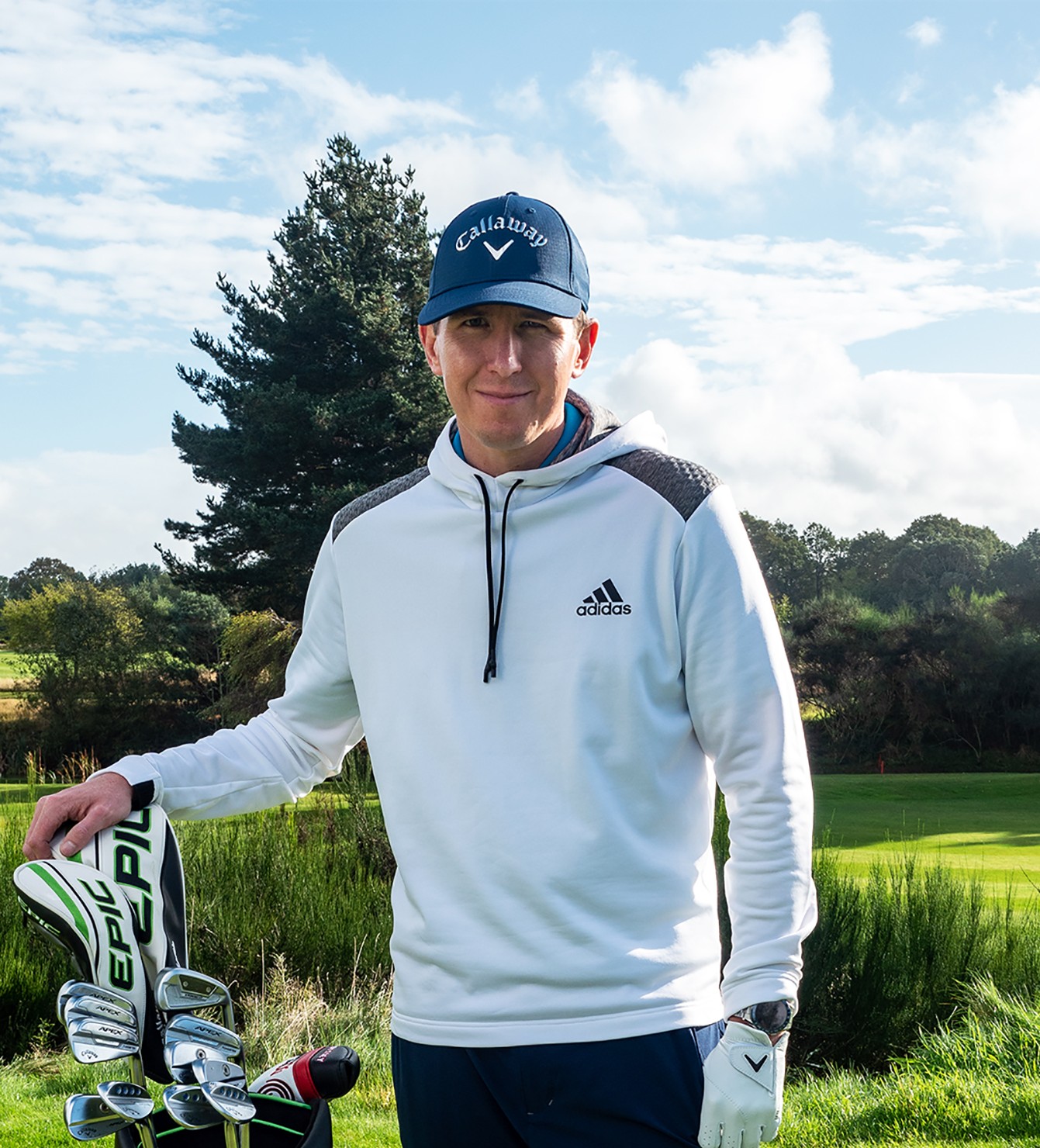 Location: Sand Martins GC
Ben's modern approach to golf coaching has seen him become one of the most sought-after coaches in the country and teaches none other than Robbie Williams. His honest, modern and fun style of coaching has help thousands of golfers of all ages and abilities and he has been coaching for over 20 years.
Advice for practice:
Start with slow, small swings. If you can't do it small and slowly there is not a hope in hell of doing it at full speed with a full swing! In other sports such as rugby or martial arts they slow learn new moves/plays before making them at full speed.
Teaching philosophy:
'Why guess when you can access' Ever new student goes through a full TPI movement screen, 3D motion capture and pressure plate analysis as well as TrackMan and 2D video analysis. Coaching is based on facts and not guess work.
Most common problem:
A lack of clubface understanding and awareness. I get golfers to aim the clubface directly at the target and get them to make a slow swings and deliver the club to the ball with an open face, then repeat the same thing again but with a closed face, followed by one at the target. Giving them full awareness based on feelings errors to find a happy middle ground.