New 2018 FootJoy Gloves Revealed
FootJoy has revealed two new glove offerings for 2018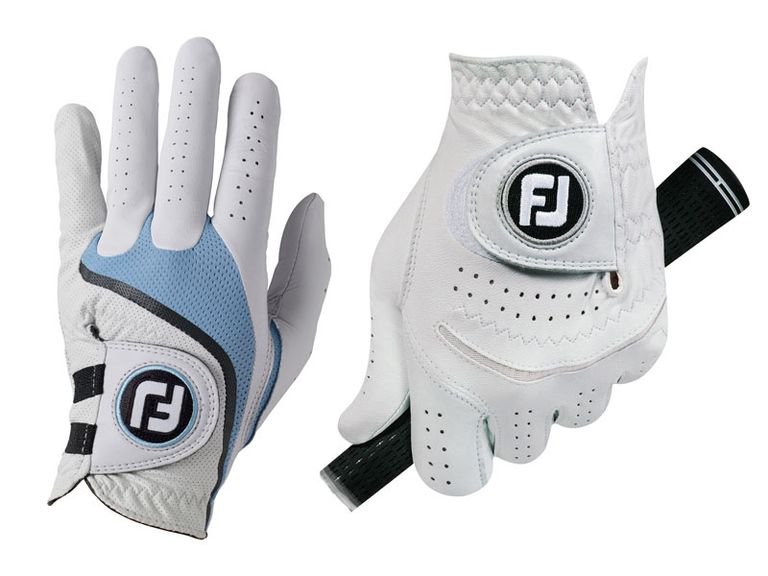 By Joel Tadman
New 2018 FootJoy Gloves Revealed - FootJoy has revealed two new glove offerings for 2018, the Contour FLX and Pro FLX
New 2018 FootJoy Gloves Revealed
FootJoy has unveiled two new gloves for 2018 in the form of the ProFLX and ContourFLX models.
The ProFLX replaces the popular SciFlex model and it is made from a new Traction LT leather to enhance grip while offering a soft, lightweight feel.
It also boasts special MicroVents, comprising multiple sizes and designs of perforation in the leather in key areas, to maximise breathability.
The ProFLX also features a redesigned PowerNet to create a more tailored, comfortable fit. It will have an RRP of £17.50 and is available in three colours.
The ContourFLX provides golfers with a more classic, clean-looking glove that delivers a custom-fit and soft feel thanks to the new CabrettaSof leather.
This new leather features on the palm for a soft feel and grip and is combined with synthetic FiberSof material and mesh sections on the back for durability and a more comfortable fit.
Like the ProFLX, the CountourFLX is a light and breathable product to ensure that performance is maintained, whatever the temperature. It comes in just the one colour and has an RRP of £15.50.
The final addition to the FJ glove line for the 2018 is an updated WeatherSof, FJ's best-selling glove model.
Designed for grip and durability in all weathers, it features a redesigned power net across the knuckles for added flexibility. It has an RRP of £10.