Marc Leishman Out of Olympics due to Zika Virus Concerns
He's the second Australian to pull out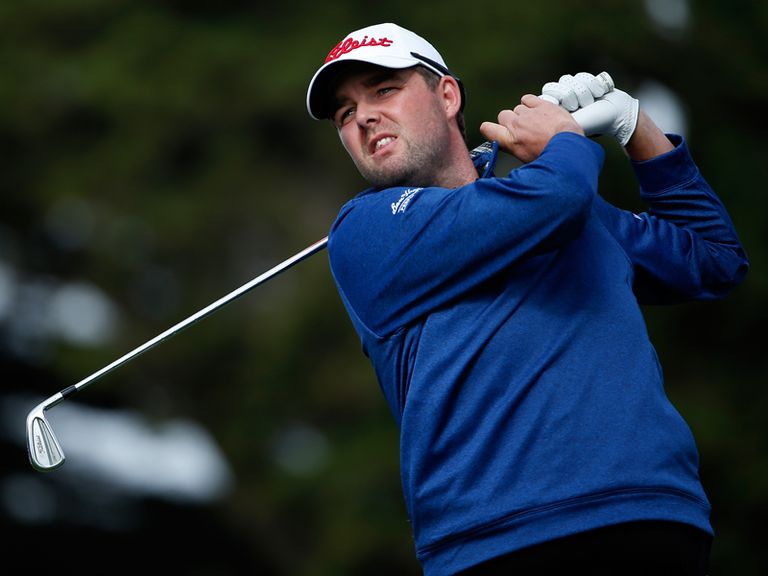 The Australian becomes the latest player to pull out of the games due to the virus that is circulating through Brazil and South America
Marc Leishman has become the latest golfer to pull out of the 2016 Rio Olympic Games.
His reasoning is down to fears over the Zika virus, which he does not want to transmit to his wife who suffered from toxic shock syndrome last year.
2016 Rio Olympics Golf: How to Qualify?
The Zika virus is carried by mosquitos in Brazil and throughout South America and has become a global public health emergency.
It is believed to lead to babies being born with underdeveloped brains.
Marc Leishman has nine professional wins worldwide, including the 2012 Travelers Championship on the PGA Tour and the 2015 Nedbank Golf Challenge on the European Tour.
Last month, Leishman's compatriot Adam Scott also pulled out of the Olympics over scheduling issues and personal commitments.
Team Australia looked to be world number one Jason Day and Adam Scott, but Scott's withdrawal meant number 35 Leishman would take his spot.
Now, going down the Official World Golf Rankings, it looks like current world number 63 Marcus Fraser will partner Jason Day for team Australia.
Fraser has three European Tour victories, with his last coming at the 2016 Maybank Championship.
South Africa's Louis Oosthuizen and Charl Schwartzel and Fiji's Vijay Singh have also pulled out of the 2016 Rio Olympic Games where golf is being played for the first time since 1904.
Last week, Gary Player released a statement showing his disappointment towards his countrymen who have pulled out.
2016 Rio Olympics Golf: The Course
Leishman said, "It was a difficult yet easy decision not to participate."
Australian team chef de mission Kitty Chiller said, "We understand that family must always come first and we respect Marc's decision not to play in Rio."
The 2016 Rio Olympic Golf mens tournament is to be played from the 11th-14th August and the ladies tournament will be played from 17th-20th August.