King Cobra L5V driver
A huge clubhead combined with brand new technoloy, this club certainly makes you sit up straight and take notice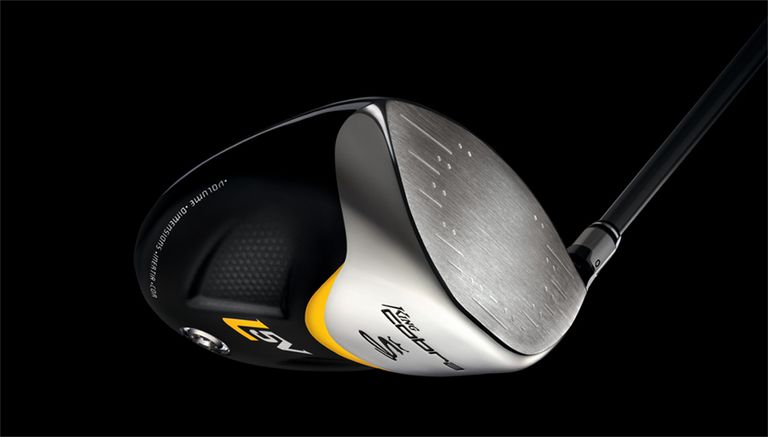 By Tom Clarke
Having had all sorts of trouble with getting off the tee the last few times I played golf, I was looking forward to using the King Cobra L5V driver, having gone down the range with it a few times.
It is "scientifically engineered for insanely long straight drivers" according to the official Cobra website. And, although not being an insanely straight driver myself, I was definitely hoping that this club might turn me into one.
The club is engineered to produce drives that are longer and straighter than ever. The multi-material L5V not only possesses the largest, most forgiving clubface in golf, it also features new Adjustable Flight Technology. All of this gives you the power and versatility to maximize your personal distance.
The club can be changed to help select the correct face settings, by either keeping them as standard or concentrating on the increased draw-bias. This means helping you to find the exact club that is best for you.
I had the club set with its standard face setting and it is true that the ball certainly did fly. I was hitting it long and straight. The only problem that I would say is that the club emits an unnatural noise at impact, which may put some golfers off. Although the feel isn't amazing, it certainly does fly and I for one will be keeping it in my bag.
Where next?
- More reports on the Cobra L5V driver - Cobra L5V driver video review - Cobra L5V pictures - More equipment blogs