Reed, Woods and Fleetwood: Three players still using Nike golf clubs on Tour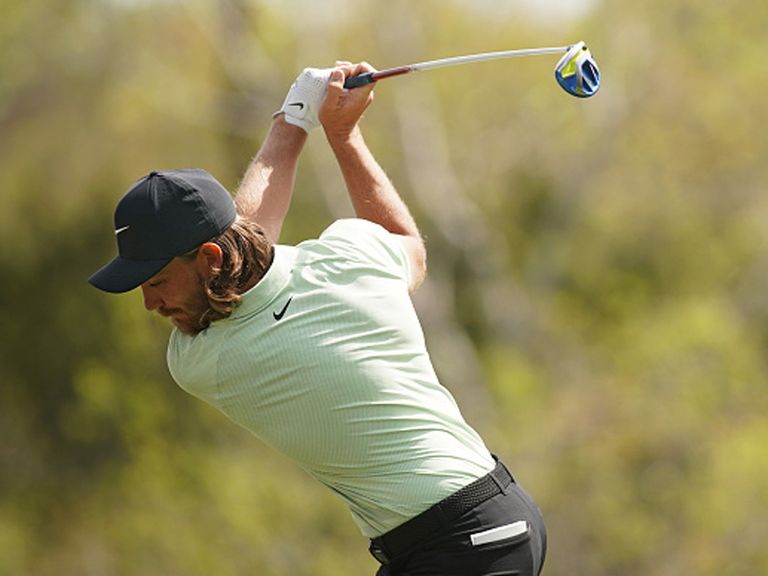 By Neil Tappin
Patrick Reed, Tiger Woods and Tommy Fleetwood are just three players still using Nike golf clubs on Tour. We take a look at what they are carrying
Reed, Woods and Fleetwood: Three players still using Nike golf clubs on Tour
This summer will mark the second anniversary of Nike's withdrawal from the golf equipment market. Despite sponsoring many of the world's best players including Tiger Woods and Rory McIlroy, Nike struggled to gain a foothold among those paying for their equipment and in August 2016, the decision was made to close its golf equipment operation.
Despite almost two years passing, there are plenty of examples of players using Nike golf clubs on Tour. Indeed, the 2018 US Masters leaderboard is peppered with top class players using Nike clubs.
When it comes to his equipment, Patrick Reed is a free agent without a club sponsor. Patrick Reed's Golf Clubs are a tale of the unexpected as he uses a host of different brands. Of course, one of those is Nike – he uses a Nike VR Pro Limited fairway wood which was released way back in 2011.
Patrick Reed What's In The Bag?
Tiger Woods is another player still using some of his old Nike clubs. He has a set of Nike VR Pro Forged wedges in 56˚ and 60˚. He is currently ranked 6th in strokes gained so they are clearly working. In addition, Woods also has a bespoke set of 'TGR' irons in the bag. These were made specifically for him by the Nike engineers just before the brand exited the golf equipment game.
Tiger Woods What's In The Bag?
Another player vying for honours at the US Masters is Tommy Fleetwood. The Southport-man was a Nike sponsored player and still carries two of the brands fairway woods. You will spot his Nike Vapor Fly 13˚ and 19˚ fairway woods as they are blue. In addition, he also carries a Nike VR Forged 4-iron and Nike VR Pro irons from 5 to 9.
Tommy Fleetwood What's In The Bag?
So whilst Nike may no longer be making golf equipment any more, their clubs are still seen out on Tour and are clearly performing well. Without the support of brand technicians to mend broken clubs and make tweaks to set ups, it is a testament that some of the best players in the world have decided to stick with them.