How To Find The Right Shafts For Your Game With KBS
How To Find The Right Shafts For Your Game With KBS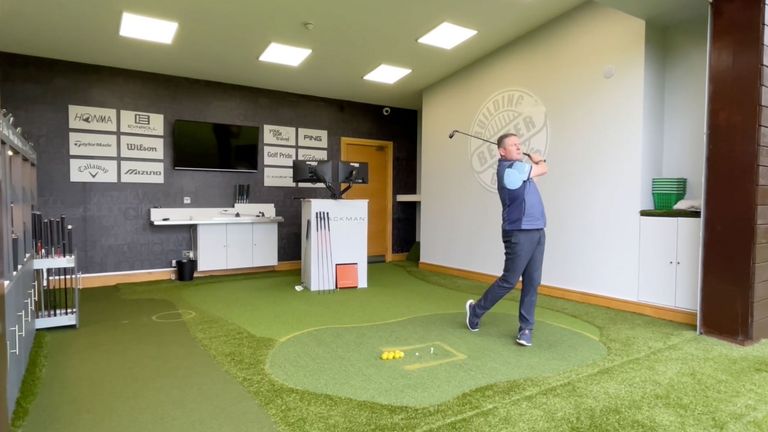 (Image credit: Future)
How To Find The Right Shafts For Your Game With KBS
It is often said that the shaft is the engine of the golf club. Finding a spec that compliments the way you swing the club will help you find more distance and accuracy in the long game and can even help improve your performance on and around the greens. In this series of videos, we teamed up with Derek Murray from ForeGolf Custom to find out what type of golfers should consider the different shafts in the KBS range.
Optimise your driver shaft
In the first video, Derek explains the four key things every golfer needs to look out for in their driver shaft. He covers everything from the length of the shaft to your typical shot patterns and how these factors affect the type of shaft that's right for you.
Fairways and hybrid shafts
Derek looks at the KBS fairway and hybrid shaft range and explains which set up is best suited to different golfers needs.
How to control your ball flight
If you are a golfer who flights the ball too high and struggles for control, Derek Murray talks through the options in the KBS range that might be right for your game.
Finding more flight
Do you hit the ball too low? This could be costing you overall distance - Derek Murray talks through the lighter weight options in the KBS range designed to help flight the ball a little easier.
Swing Speed & Shaft Explained
In this video, Derek reveals the relationship between your swing speed and the type of shaft you should be thinking about using in your clubs.
Wedge Shafts Explained
Many golfers don't consider the exact spec of the shaft in their wedges. However, this can have an impact on your performance, as Derek explains in this video.

Putter Shafts Explained
In this video, Derek Murray explains why finding the right putter shaft is so important when it comes to your overall performance on the greens.
Betting experts, writers and video producers. Couple of guys in our early 20's looking to bring the sport that we love into a new era.'