Golf Blog: Drugs back on agenda
The topic of drugs in golf has once again reared its ugly head, as Nicholas Gamble discusses in this golf blog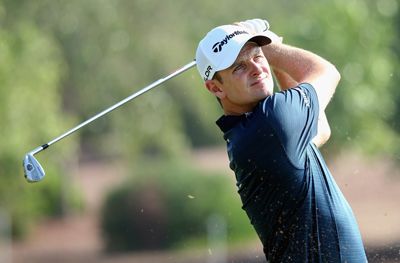 Golf Blog: Drugs back on agenda
It is a conversation that no major sport in this day and age can escape, and in the past couple of weeks the topic raised its ugly head again in Golf. Doping.
This time the catalyst was comments made by Justin Rose in which he alluded to an allegedly lax drug testing policy on the European Tour.
In fact, Rose said that he had never been tested for a European Tour event, comments shocking enough to worry golf fans and spark the debate off all over again.
However, before a state of emergency is called in the game, let's stop to really examine the situation. Whilst it may be true that he has never been tested on the European Tour, he and every other pro who plays across the Pond does get tested by the PGA Tour and these results are available to and recorded by the European body.
What isn't clear however is what the case is with those European pros who don't ply their trade in America.
Do they get away scott free? Not exactly.
The European Tour operates a policy of random testing, which although not every week, is fine by me in a sport where the effects of performance enhancing drugs are debatable anyway.
As for Rose having never been tested, director of operations on the European Tour David Garland, admitted that when Rose has been tested in the States he may remove him from the random process due to the fact that he has already seen his recent results.
Again, this seems reasonable to me.
Having said that, do we really want the European Tour to have to rely on the PGA to catch cheats?
The debate continues on and unfortunately it is one that will do so forever it seems, as all sports now have to continually be on their guard.
Nick was a freelance writer for Golf Monthly from 2012 to 2014.