Sickleholme Golf Club Course Review
Sickleholme Golf Club in the rolling hills of Derbyshire is a delightful place to play…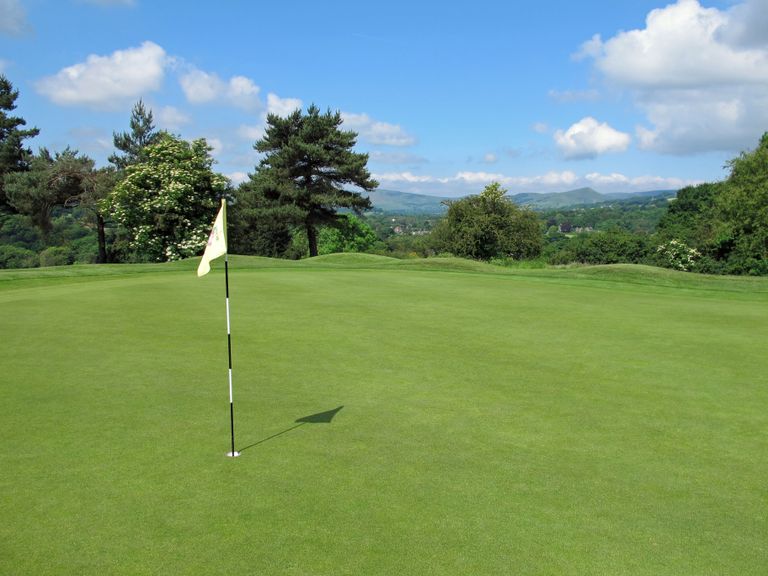 Sickleholme Golf Club in the rolling hills of Derbyshire is a delightful place to play…
Sickleholme Golf Club Course Review
I won't deny it; before researching an off-duty golfing trip with friends to the Peak District, I had never even heard of Sickleholme Golf Club. Sitting on the hillside above the Hope Valley, it is just ten miles from the centre of Sheffield yet feels remote and is wonderfully peaceful.
There is a huff and puff start as you work your way up the opening pair of par 4s, but once up, the views more than compensate.
The third is a 451-yard par 4 played from on high, and here there are panoramic vistas over the valley that will put a spring back in your step even if you don't make par.
Well-bunkered short holes are often a delight, and the par-3 4th here is exactly that - a hole where slightly long is certainly better than slightly short.
The course then works its way back up to the far corner where the 8th features a lovely old barn which is the line off the tee before it turns away to the left. The ninth offers another inviting drive from way up high to a fairway bisected by an angled ditch.
There is some more down and up, including two very tough par 4s, before you arrive at the photogenic short 13th. There is often a cross wind here, and bunkers will attract anything off-line whilst a deep chasm will swallow up anything short.
The only par 5 comes at the 17th, but it is back down the hill, and the round concludes with a strong par 3 played from an elevated tee down to a narrow and well protected green close to the clubhouse.
Most of the people I know love to play less well-known courses in scenic locations. Many of these are not quite so demanding or technical in terms of pure golf, but what they lack on that front is more than made up for by the views, fun and feelgood factor.
And on all of these, Sickleholme scores highly!