How to book a tee time
Most golf clubs allow visitors to play their course. Here's how.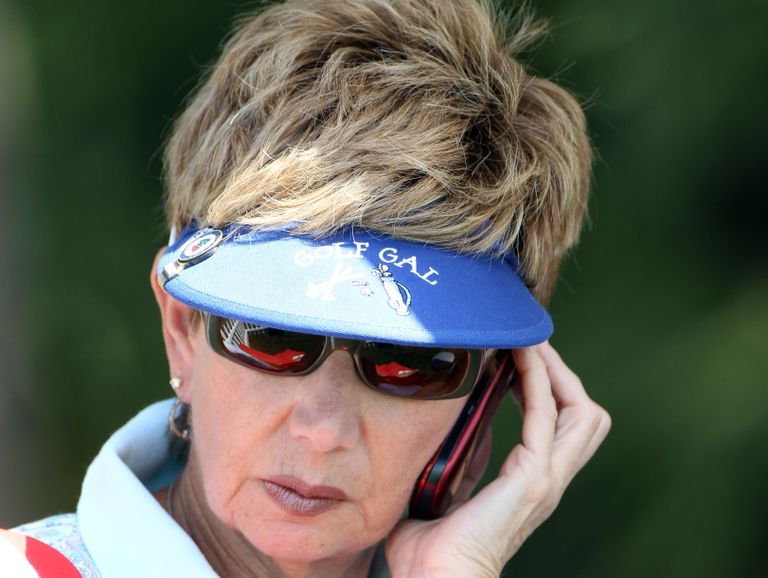 (Image credit: Getty Images)
Golf Monthly Newsletter
Golf tips and expert instruction, golf club reviews and the latest golf equipment.
Thank you for signing up to Golf Monthly. You will receive a verification email shortly.
There was a problem. Please refresh the page and try again.
Most golf clubs allow visitors to play their course. Here's how.
Contrary perhaps to popular expectation, the vast majority of members' golf clubs do allow non-members to play their course. Indeed clubs are becoming increasingly open as some of the minority of clubs which were once exclusive now find the economic climate means that they cannot remain so. However there are likely to be restrictions.
The main one is when these outsiders can play. Generally tee times at weekends for non members are either severely limited or non existent as that is when most members play and when the main members' competitions are run. However on midweek days, especially Monday to Thursday, there is often a decent amount of availability.
Another restriction is that some clubs require guests to have a handicap certificate. It rarely matters how good you are - although there are exceptions such as Sunningdale which requires a handicap of no more than 18 for men, and 24 for women - as the point of the handicap restriction is essentially to ensure only experienced golfers take to their fairways.
But what if you don't have a handicap certificate? Some member clubs do not have this restriction, and others will waive it if you can demonstrate that you are an experienced golfer. Or an alternative to the members' club is the pay-and-play course.
This type of course does not base their income on membership, but on green fees. These clubs may have a small membership section, but the bulk of their income comes from the casual golfer and so the whole operation is set up to serve their needs.
Pay-and-pay golf courses come in all shapes and styles, from the cheap and cheerful where you can get a game for little more than a tenner, and sometimes even less, to some of the best courses in the land. For example The Grove in Hertfordshire, the only British course to have hosted the World Golf Championship - in 2006 and won by Tiger Woods - is a pay-and-play operation. St Andrews accepts all-comers who have a handicap certificate.
As to the mechanics of how to book a tee time, all clubs allow visitors to book direct either in person, by phone or through the club's website - or by a combination of these methods. If there is not a dedicated number given for tee bookings, telephone the pro shop.
There are also some other organisations and web sites which will book a tee time for you and some of these offer discounts on the green fee. But don't automatically presume a green fee booked through these firms will always be cheaper as better deals can sometimes be found through the clubs themselves.