Rory McIlroy Putting Drills
Back in 2009, Golf Monthly caught up with Rory McIlroy to go over some of his most useful putting drills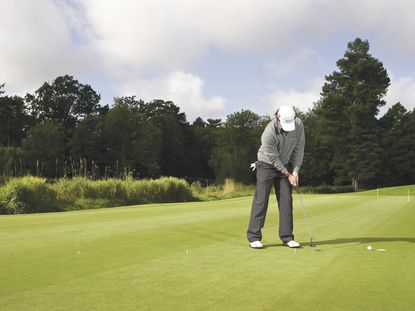 Back in 2009, Golf Monthly caught up with Rory McIlroy and talked putting. Here he talks through the drills he used as a junior to develop his natural touch on the greens.
Having reached world number one, Rory McIlroy has become the most proficient all-round golfer of his generation. He marries rare qualities of power from the tee and a deft touch around the greens - these skills have enabled him to become a champion.
In 2009, McIlroy showed Golf Monthly some of his best putting drills that undoubtedly aided in his major wins. What follows his his guide to the drills he used as a child growing up in Northern Ireland, developing his own game. These simple to use putting tips are designed to help improve both technique and feel in the putting stroke. Here the would-be world number one offers a lesson on how you can hole more putts, more often - with four majors to his name by the age of 25, it's worked well for him!
Foot up drill
My pre-round practice routine is designed to hone my feel for the pace of the greens and to set a solid stroke. A great drill that helps you find a solid stroke is to hit a series of putts with one leg in the air. This acts to de-stabilise you and any unnecessary movements will throw you and your stroke completely off balance. Hit 10 or 20 putts with one foot in the air and you'll set a far more solid stroke.
Distance drill
A great drill that I often use is to help my distance and pace judgement is to hit some putts from long range, looking at the hole throughout the stroke. By concentrating on the target and not the ball you should start to develop a more natural, instinctive feel for how hard to swing. Use this before going out play and your pace control, which is crucial, will be spot on. Louis Oosthuizen uses a different but equally effective drill for pace control...
Eyes shut drill
A great drill that gives you a feel both for the greens and your stroke is to hit some putts with your eyes shut. With your eyes closed you'll become acutely aware of how your arms and body are working during the stroke. You'll notice if your body is moving unnecessarily and you should be able to find a more solid stroke. Also, by putting to a target with your eyes shut you'll gain a more acute feel for the pace of the greens. This is another drill that's great to use before going out to play in competition.
Pressure-proof your putting
Developing a pre-shot routine is essential for anyone who wants to make a good score under pressure. In practice, when the pressure is off, take time to groove the routine. I like to line the ball up with the hole, I then set my address position and make two practice swings. I take one last look at the hole before pulling the trigger. This simple, pre-shot routine will help you switch into autopilot as the pressure mounts.
Recreating pressure
Adding a bit of pressure to your practice routine will prepare you well for competition. I place for tees in a line on the green – 3, 6, 9 and 12ft from the hole. Hit three balls from each position, starting 3ft away and working back to 12ft.
The idea is to hole 15 putts consecutively, three from each position so if at any stage you miss go back to 3ft and start again. As you move away from the hole, making the putt gets harder. To succeed and finish the game, you'll need to hold your nerve and make consistently solid strokes under mounting pressure.
Get the Golf Monthly Newsletter
Tips on how to play better, latest equipment reviews, interviews with the biggest names and more.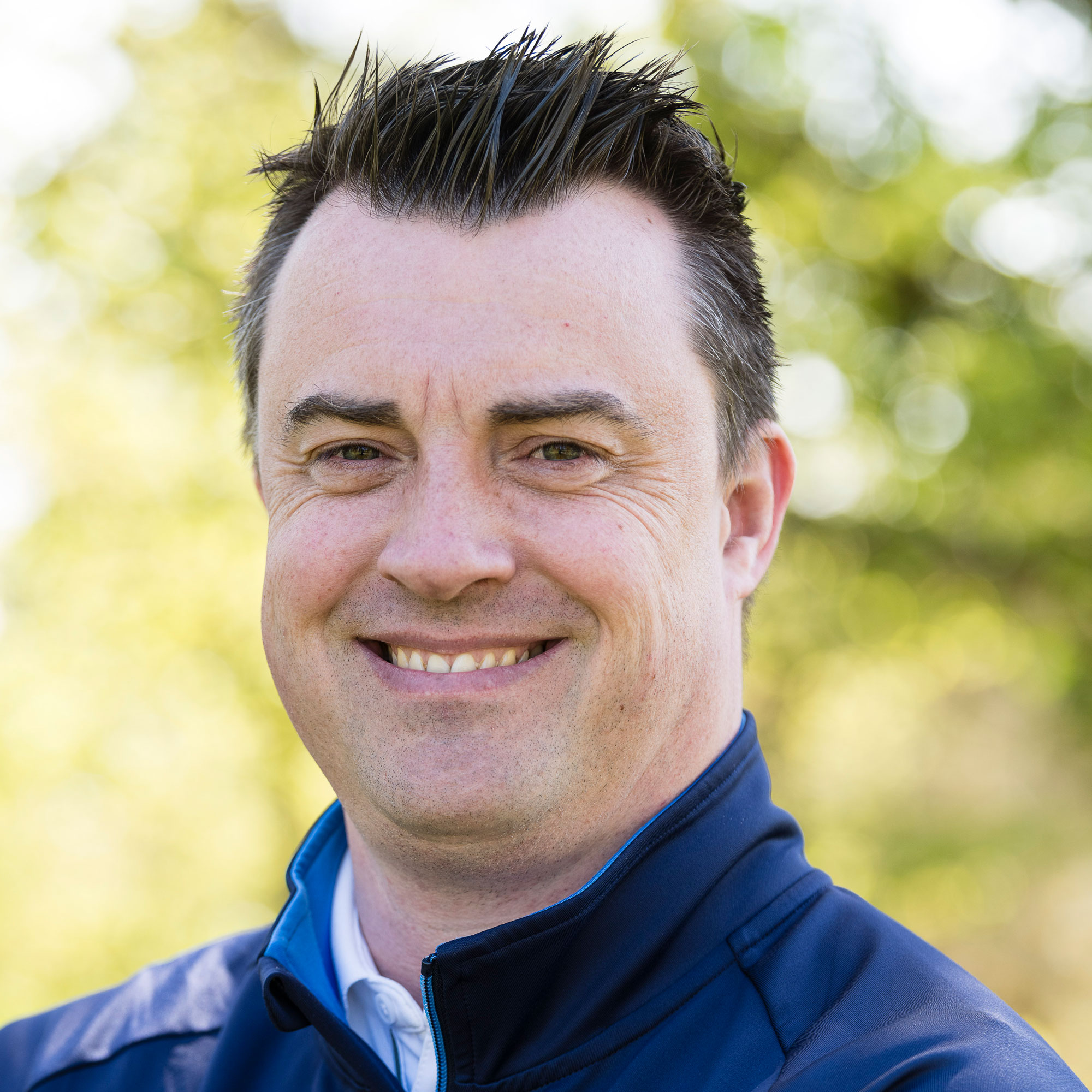 Tom Clarke joined Golf Monthly as a sub editor in 2009 being promoted to content editor in 2012 and then senior content editor in 2014, before becoming Sports Digital Editor for the Sport Vertical within Future in 2022. Tom currently looks after all the digital products that Golf Monthly produce including Strategy and Content Planning for the website and social media - Tom also assists the Cycling, Football, Rugby and Marine titles at Future. Tom plays off 16 and lists Augusta National (name drop), Old Head and Le Touessrok as the favourite courses he has played. Tom is an avid viewer of all golf content with a particularly in depth knowledge of the pro tour.