Is Shinnecock Hills unfair?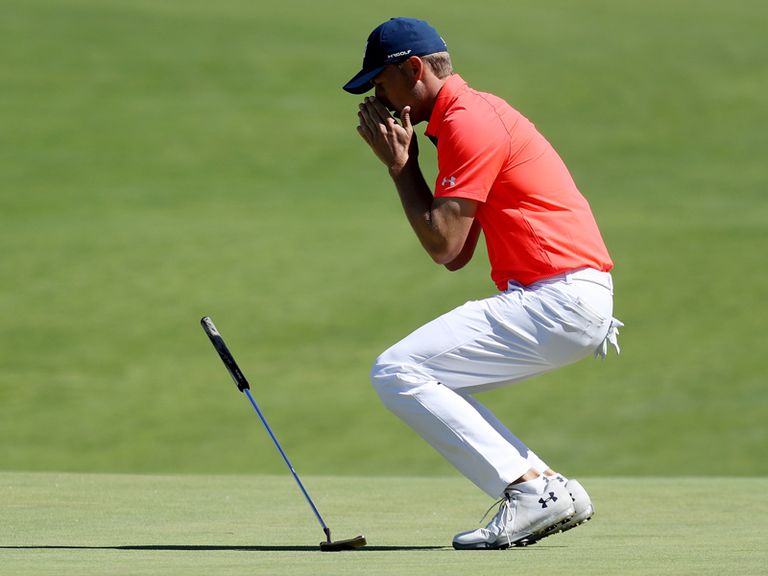 (Image credit: Getty Images)
By Neil Tappin
After some extreme conditions and some even more extreme scoring, Neil Tappin asks is Shinnecock Hills unfair?
The main talking point so far at the 2018 US Open is the golf course. Scoring is high, even for a US Open and the set up of the golf course has led players and pundits to ask is Shinnecock Hills unfair?
Let's begin by saying that golf is not and never has been 'fair'. Sideways bounces, spike marks, divots and ricochets are just some of the ways in which the natural landscape creates a constant element of luck. Never has a round of golf been played when good and bad fortune haven't played their part.
Having said that, Shinnecock Hills appears to have been taken to the extreme. In particular, the pin placements have received most of the criticism when people as is Shinnecock Hills unfair. Here are a selection of tweets explaining the issue:
On numerous occasions, the USGA has placed pins on the edges of slopes and this has been regularly cited when people answer is Shinnecock Hills unfair. As a result there have been instances where truly great shots, that would have finished two feet past the pin, resulting in a certain birdie have run 30 yards off the green. The line between successful and failure is so close it's blurred.
Of course, it is the same for every player in the field and as such it is hard to describe those pin placements as unfair. However, if they persist and the greens become even harder and faster, the USGA are in danger of making the tournament somewhat laughable.
The US Open is a unique test and it is interesting to see how the best players fair on an extremely tough golf course. However, golf does not need reinventing. Great shots can be made average by bad bounces but extreme pin placements are a man-made, artificial danger. It's golf, but not as we know it.