From Tracking Missiles To Tracking Golf Balls - Meet The Man (You Didn't Realise) Changed Golf
Joe Ferguson sits down with Trackman founder Fredrik Tuxen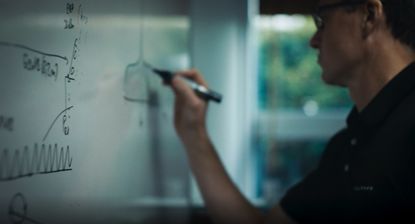 (Image credit: Trackman)
Get the Golf Monthly Newsletter
Thank you for signing up to Golf Monthly. You will receive a verification email shortly.
There was a problem. Please refresh the page and try again.
Fredrik Tuxen, a former head of R&D at Danish company Weibel, responsible for tracking bullets and missiles for the global militaries, may well have influenced your own golf game more than you realise.
If you have ever had a lesson from a PGA Professional, Tuxen may very well have had a say on what you have been taught. Or, if you have purchased golf equipment post 2003, Fredrik Tuxen's work will also likely have indirectly influenced the design of your purchase. How you might ask?
Well, in 2003, while still working at Weibel, Tuxen was approached by his now Trackman co-founders Klaus and Morten Eldrup-Jørgensen to see if the same technology that Tuxen was using to track missiles and bullets could be used to track golf balls. From this, Trackman was born.
For those that don't know, Trackman is a doppler radar powered launch monitor that provides countless parameters of ball and club data. Trackman is used by equipment manufacturers, coaches, custom fitters and players across the globe to provide accurate data pertaining to golf shots, from ball speed to club path and just about everything in between. If you have ever seen a small, bright orange box behind a tour professional on a driving range, that is Trackman.
It didn't take long for Trackman's influence to be seen. One of the major early industry successes for the company was completely disproving previously held ideas around the causes of different ball flights and curvature. As Tuxen says, "We quickly realised that a lot of what was being taught at PGA training schools was not correct".
The PGA for example, up until this point had been working on the theory that the golf ball would always start along the line of the club path and would subsequently end up where the club face was pointing at impact. Tuxen and Trackman's findings completely disproved this, establishing what we now know as the ball flight laws, with the face angle at impact being far more influential than previously thought.
As such, the entire curriculum for students with the PGA had to be re-written around that time and any tuition you have received since then will have been heavily influenced by Tuxen's findings.
Equipment technology and development has also benefited hugely from Tuxen's work with Trackman. As Tuxen himself says, "Prior to Trackman, research and development was very cumbersome. When measuring club performance, manufacturers would have spotters out on the field, placing a stick in the ground and lasering it in to measure distance. Some companies even tried to have microphones in the ground to measure the sound delay to give them accurate distance which worked horribly! So we solved that problem completely".
Expediting the process of capturing data for equipment manufacturers during testing and providing better understanding of numerous other data points has allowed equipment to advance at a significantly faster rate. For example, thanks to Tuxen and Trackman, manufacturers began to better understand the effects of the relationship between launch angle and spin rate in driver technology.
As such, once again Tuxen may have influenced your golf game.
September 2023 sees the launch of the Trackman iO system, which is the first ever Trackman launch monitor designed specifically for indoor use. Its sleek casing will sit directly above the player in contrast to previous Trackman launch monitors which have needed to be placed behind the players line of play approximately 3 meters back. What this has done is basically eliminate the space requirements for indoor golf. As Tuxen says, "If you have room to swing a club now, you can use Trackman".
This is a significant launch for Trackman and will make access to another part of Trackman's business even easier. The Next Golf Tour is the world's leading indoor professional golf tour. This year it hosted 6 events and paid out total prize money of over $800k. Set to grow further in 2024, Trackman have agreed a partnership with the DP World Tour and will be hosting 8 events with a projected pay out of over $1.2m.
Whilst Tuxen doesn't see it necessarily replacing the mini-tours of the professional game, he certainly believes it is a great supplement. "For aspiring young professionals, the life they are living, where they are travelling around staying in lousy hotels, and if they are good and almost win, maybe they can get enough points to qualify for the next tournament... They have to have sponsors, because the prize money will not be enough to pay for their expenses. Having the Next Golf Tour, where a player just needs access to an indoor facility, which is generally in the radius of just a few miles, democratises who can have the opportunity to succeed".
As a former mini-tour player myself, the harsh reality of expenses can certainly be prohibitive so it is hard to argue with a concept that opens up more opportunity for less privileged players, and indeed for players from many different countries around the world. Tuxen has big ambitions for the tour. "We want it to become the biggest professional golf tour in the world in terms of participation, it might already become that this year".
Whatever Tuxen and Trackman do next, the industry has already forever been changed by their work.
Get the Golf Monthly Newsletter
Tips on how to play better, latest equipment reviews, interviews with the biggest names and more.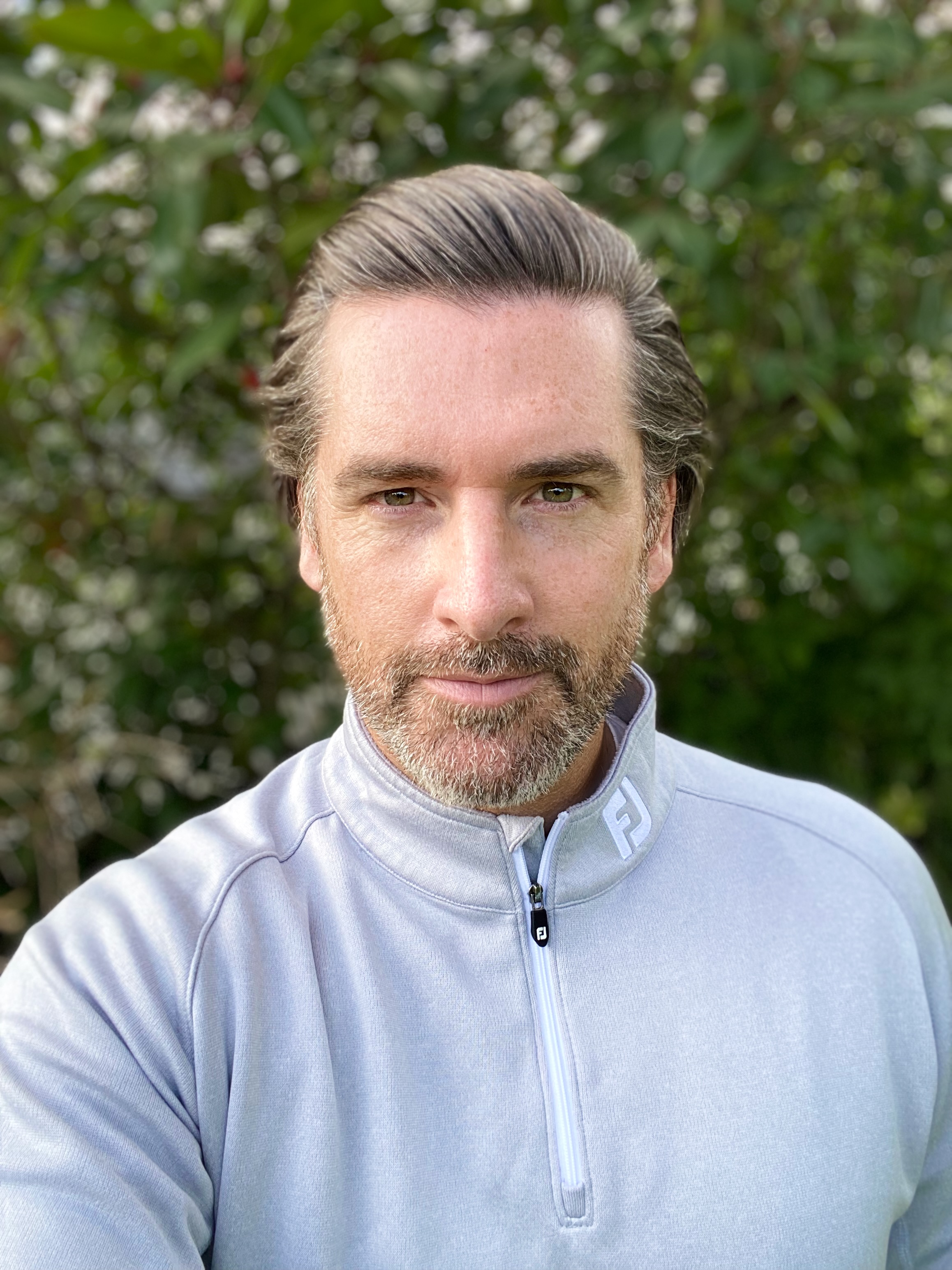 Joe has worked in the golf industry for over 12 years in a variety of roles. After a successful amateur career being involved in England squads at every age group, Joe completed his PGA degree qualification in 2014 as one of the top ten graduates in his training year and subsequently went on to become Head PGA Professional at Ryder Cup venue The Celtic Manor Resort. Equipment has always been a huge passion of Joe's, and during his time at Celtic Manor, he headed up the National Fitting Centres for both Titleist and Taylormade. He's excited to bring his knowledge of hardware to Golf Monthly in the form of equipment reviews and buying advice.
Joe lives in North Devon and still plays sporadically on the PGA West region circuit. His best round in recent years came earlier in 2023 where he managed a 9 under par 63 at Trevose GC in a Devon & Cornwall PGA Tournament.
Joe's current What's In The Bag?
Driver: Taylormade M2 2017, 8.5°
Fairway wood: Taylormade M2 Tour 2017, 13.5°
Irons: Srixon ZX7 3-PW
Wedges: Titleist Vokey SM9 Raw, 50F, 54M and 60T
Putter: Odyssey Toe Up #9
Ball: 2023 Titleist Pro V1x