Scarcroft Golf Club Course Review
Not overlong, the delightful course at Scarcroft is both great fun and at the same time a strategic test. Rob Smith greatly enjoys…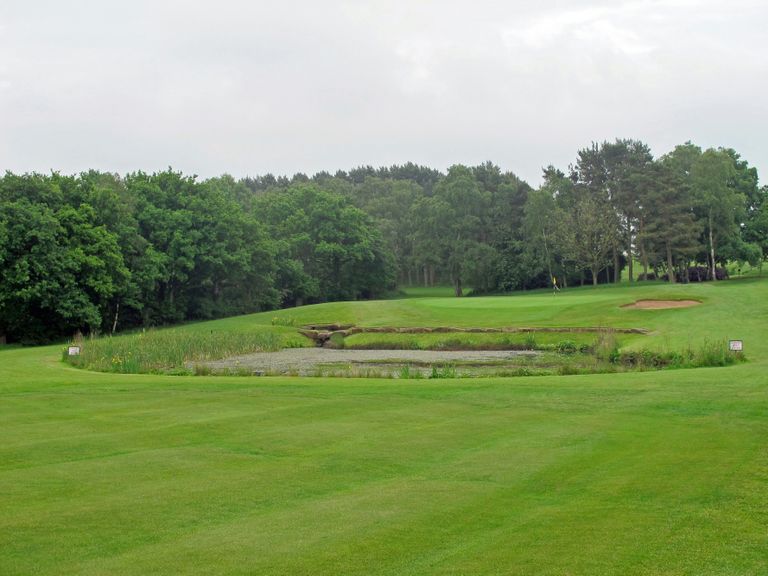 Not overlong, the delightful course at Scarcroft is both great fun and at the same time a strategic test. Rob Smith greatly enjoys…
Scarcroft Golf Club Course Review
When the course at Scarcroft Golf Club opened 80 years ago, it was on open land where allegedly it would have been difficult to lose a ball. I am sure that I would have found ways, and now that it is tree-lined, I didn't need any help. Nonetheless, I was greatly impressed with a fine course that has much to offer and was very happy to include it in a Golfer's Guide to the area last Summer.
The par 71 layout opens with perhaps its most demanding trio of holes; three tricky par 4s.
At the 3rd you need to work your drive from right to left (but not too much), and the 4th offers the first respite, a gentle par 5 up a slight incline. The first of the four par 3s comes next, and it's a little beauty.
The last hole on the other side of the road comes next, a tough par 4, and this is followed by a quite different short hole, this one the longest of the four with trees left and sand waiting on the right.
Two more par 4s take you to the turn and the characterful halfway house which is a lovely place for a mid-round break.
If you have enjoyed the front nine, which certainly should be the case, then the back nine is arguably even better with more holes that are individually memorable. Three more testing par 4s begin the run home, and I particularly liked the 12th.
The par 5 14th is another real belter; both great fun to play with choices to be made, and lovely to behold.
I think the next, the 15th, is the most interesting of the one-shotters. Played uphill to a well-protected green, anything left is going to be in real trouble.
Sixteen is a great little risk and reward par 4, driveable by many and so offering a variety of strategies.
Seventeen takes you away from the clubhouse and sets you up for the closing par 5 which will give hopes of finishing with a flourish.
Not so many people from far away will have Scarcroft on their radar when visiting the area for golf, and that is a real shame. It is an extremely fine course; one that can hold its head high in illustrious company and which will test the better player while offering great entertainment to all.