Pros and Cons Of Golf Formats
Golf Monthly takes a look at the pros and cons of golf formats played, including stableford, stroke play, match play, foursomes and fourballs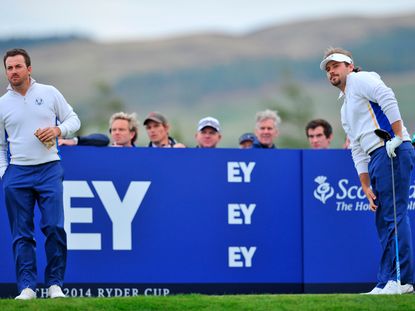 Get the Golf Monthly Newsletter
Thank you for signing up to Golf Monthly. You will receive a verification email shortly.
There was a problem. Please refresh the page and try again.
Golf Monthly takes a look at the pros and cons of different formats played in golf. By Jonathan Spencer
We all love a game of golf but do we play too many single formats and not enough doubles? Here are some advantages and disadvantages of the common golf formats.
Stableford: Involves scoring points based on the number of shots taken on each hole.
Advantages: Even if you have one or two poor holes, you can still be on for a good score overall if the other holes have been negotiated well. You are the main factor between shooting a good score or not.
Disadvantages: You can put a lot of unneccessary pressure on yourself if you are on for a good score or have not picked up any points for a while and it can damage your whole round. Remanining focused on each shot at a time is vital.
Match Play: The player with the lowest net score on a hole wins the hole.
Advantages: You don't necessarily have to outplay your opponent, just outscore them. It is easy to put pressure on your opponent, especially by hitting first and it can be morale-boosting if you beat a strong competitor.
Disadvantages: You can also be playing good golf but not winning the holes and it can become easily frustrating. If you are not mentally in the right frame of mind, the match could be out of your reach very quickly. It is also very serious at times and there can be some awkward silences between you and your opponent.
Stroke Play: Involves counting the number of strokes taken on each hole and at the end of the round.
Advantages: Again, like stableford, you can still be in a good position to record a strong final score even if some shots go wayward (but not too many). Furthermore, it can be very good for self confidence if you play a consistent round.
Disadvantages: Remaining focused is a must otherwise you can allow a good score to desert you. Just like with stableford, taking each shot as it comes is very important. Too many golfers think ahead to the next hole before they have finished the hole they are on. One seriously bad hole can damage 17 good holes of golf.
Foursomes: You see foursomes and fourballs on the opening two days of the Ryder Cup. In foursomes, each player in their pair hits every other shot. Therefore if one player hits off the tee, the other hits the second shot. One player hits every tee shot on the odd holes, while the other hits all the tee shots on the evens.
Advantages: Can be a slightly more relaxed way of playing golf, especially if you are partnered up with a friend or someone you feel comfortable playing with. Many people also like the challenge of hitting shots in tricky positions that your partner puts you in. Also, if you know the course well and know what tees you are good at driving on, then you can choose to drive off these holes.
Disadvantages: You can put yourself under a lot of pressure if you feel you are letting your partner down and putting him in bad positions after each shot. Therefore, consistency is key, otherwise you could be in trouble by your partner after the round has finished.
Fourball: Both players from the same pair play their own balls and then they pick the better net or gross score at the end of the hole.
Advantages: No matter how bad you play on some holes, your partner is always there to pick up the loose pieces by putting in a good score. You also still get to play a full round, which foursomes doesn't allow you.
Disadvantages: Again, similar to foursomes, a poor performance from yourself can put you under pressure. Nothing worse than relying on your partner on every single hole. Partners need to stick together even if one is playing the worst golf of their life.
Greensomes: Both players in the pair tee off and the best of the two tee shots is used and then it is alternate shots from there. The player whose tee shot is not used, takes the second shot.
Advantages: Similar to both of the other doubles formats, this focuses solely on team play and how the pair communicates with each other. It can be a fun round and you can challenge yourself to hit a good drive. Again, if you are having a poor round, you have the luxury of your partner bailing you out of trouble. Also, the strategy may be down to who should drive first. If one is performing well off the tee, then they may drive first to get the ball in play, therefore taking the pressure off their partner.
Disadvantages: Many can become frustrated that not many of their drives are being used and it can be rather uncomfortable if you are relying on your partner constantly to hit consistently off the tee.
If you are turning up on a Sunday morning at a tee as a threeball, here are some of the best threeball formats.
Get the Golf Monthly Newsletter
Tips on how to play better, latest equipment reviews, interviews with the biggest names and more.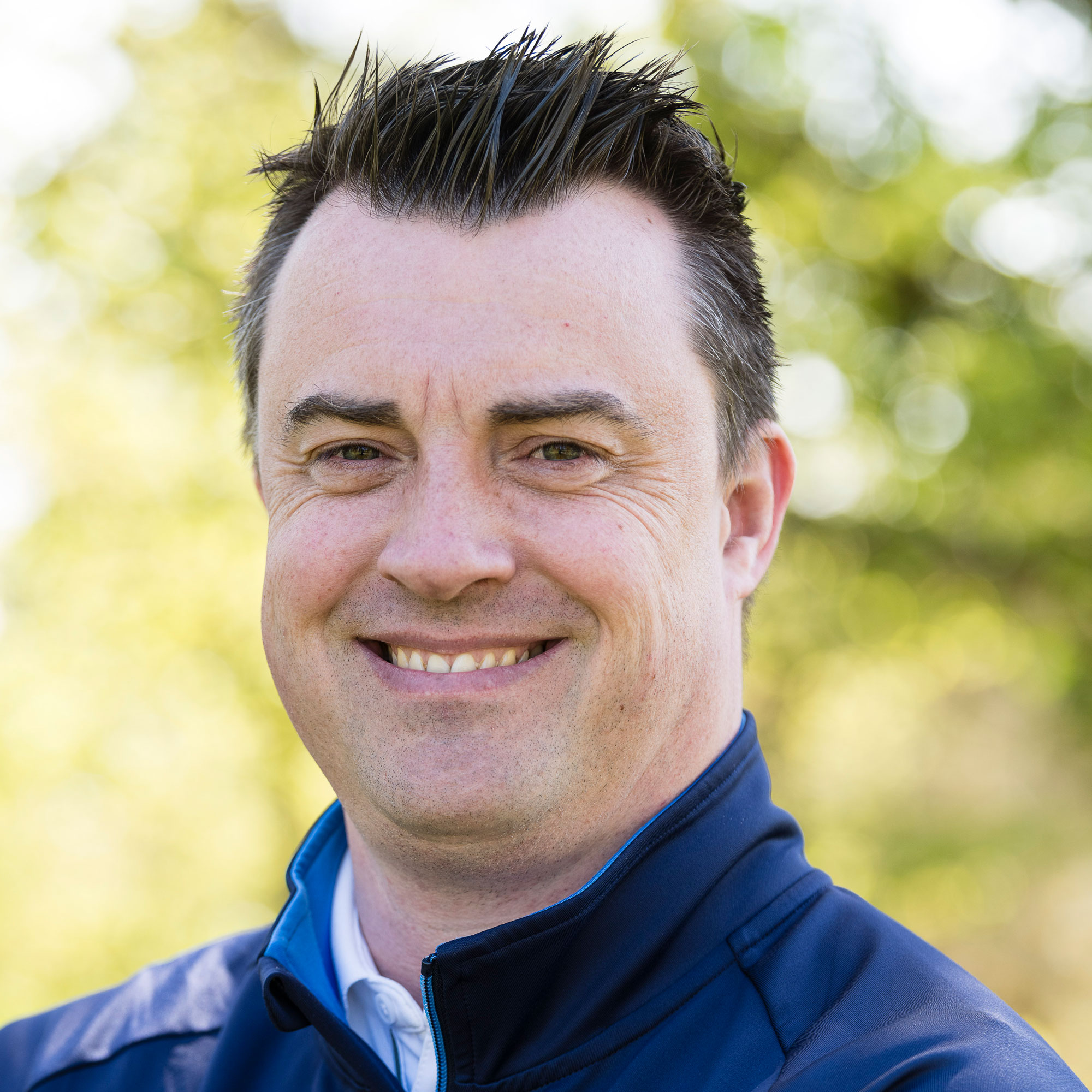 Tom Clarke joined Golf Monthly as a sub editor in 2009 being promoted to content editor in 2012 and then senior content editor in 2014, before becoming Sports Digital Editor for the Sport Vertical within Future in 2022. Tom currently looks after all the digital products that Golf Monthly produce including Strategy and Content Planning for the website and social media - Tom also assists the Cycling, Football, Rugby and Marine titles at Future. Tom plays off 16 and lists Augusta National (name drop), Old Head and Le Touessrok as the favourite courses he has played. Tom is an avid viewer of all golf content with a particularly in depth knowledge of the pro tour.