11 things golfers should know about becoming a first-time father
Some top advice on how to keep golfing after fatherhood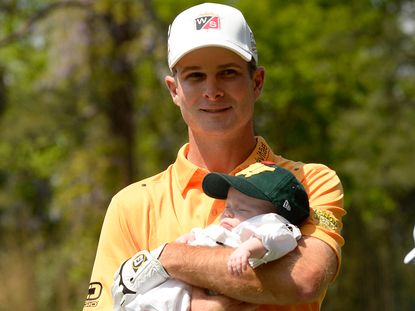 Golf Monthly Senior Content Editor Tom Clarke is due to become a father for the first time in March 2016. We look at what he, as a golfer, can expect from this monumental change in his life
11 things golfers should know about becoming a first-time father
In March next year I will become a father for the very first time. Now I have had the chat about not getting any sleep, it being the hardest but most rewarding experience you will ever have, and how I will hate people who don't have kids etc etc… but I have not, to date, had anyone chat to me about how it will effect one of the pastimes in my life… my golf game.
I spoke to my colleagues in the Golf Monthly office who already have kids and they came up with the following things that I will discover and also some tips to keep my golf game active.
1 Nappy factor It is incredible how the birth of a new-born child can lead to someone playing better golf. Whether it has something to do with looking to provide for your newly increased family, or simply it's just down to you wanting to show junior that their dad is actually the best in the world, at everything! The truth is a new-born will lead to a victory on the links in the near future.
2 You will never get hungry on the course again Whether it be a Rusk in the pocket, Fruitshoot in the whiskey flask or rice cake in your waterproofs. Dads always have something on hand to feed their kids… and therefore themselves.
3 Never tell your child you are off to play golf If you are off for a quick 18-holes, for goodness sake don't tell the child. As from that moment onwards every time you leave the house, without them, they will go blabbing to mum that you have gone to golf, even if the journey is actually nothing more than a quick pint down the pub.
4 You will never be short of a ball marker again Whether it's a piece of Lego or a toy dinosaur you will always have a handy piece of plastic upon your person.
5 Carry a change of clothes at all times Whether it is a present in your golf shoes or an unnoticed stain on your favourite polo, taking a change of clothes with you to the course will come in very handy at some point.
RELATED: 14 reasons they're lucky to date a golfer
6 Your annual golf trip away will no longer be about the golf We all have friends who come away to play golf and then spend all their time trying to drink the hotel bar dry and then go out clubbing. When you realise how rare a weekend of freedom is to you, you will be joining them on the Sambuca.
7 DON'T moan about how badly you played Be careful when you get home after a bad day at the course, yes it may have taken five hours and yes you may have had more slices than Hovis, but anything you moan about when back at home will come back at you with plenty of interest.
8 Don't get toy golf clubs for your kids You will end up getting hurt.
https://youtu.be/_OcM-bM3cTE
9 Getting up early to play golf will never be a pain again In actual fact you will be so used to the lack of sleep that a 7am tee-time will feel like a lie-in.
10 Get your diary in order Get a round of golf set in writing 12 months before the tee time, it may seem extreme, but when it comes round you will thankful of 18 holes over the 4th Christening of the month.
11 Be prepared That harsh reality is that you will simply not be able to play anywhere near as much as you used to – but as my colleagues are all very anxious for me to point out – that the true pleasure is spending time with your newly extended family (that's what they told me to say anyway).
Get the Golf Monthly Newsletter
Tips on how to play better, latest equipment reviews, interviews with the biggest names and more.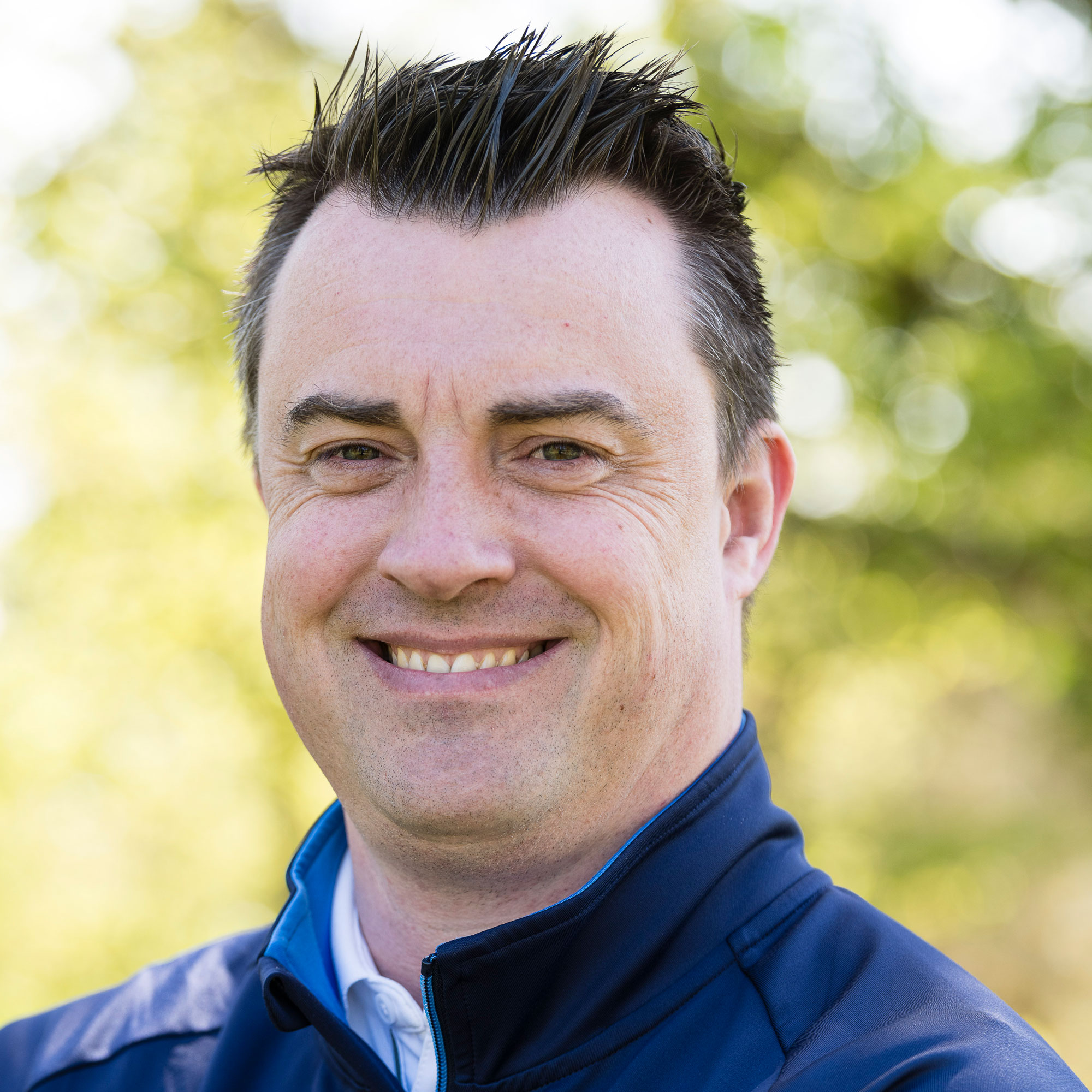 Tom Clarke joined Golf Monthly as a sub editor in 2009 being promoted to content editor in 2012 and then senior content editor in 2014, before becoming Sports Digital Editor for the Sport Vertical within Future in 2022. Tom currently looks after all the digital products that Golf Monthly produce including Strategy and Content Planning for the website and social media - Tom also assists the Cycling, Football, Rugby and Marine titles at Future. Tom plays off 16 and lists Augusta National (name drop), Old Head and Le Touessrok as the favourite courses he has played. Tom is an avid viewer of all golf content with a particularly in depth knowledge of the pro tour.