Crews Hill Course Review
Many of Harry Colt's less well-known designs are very much worth a visit, and Crews Hill in Middlesex is a good example…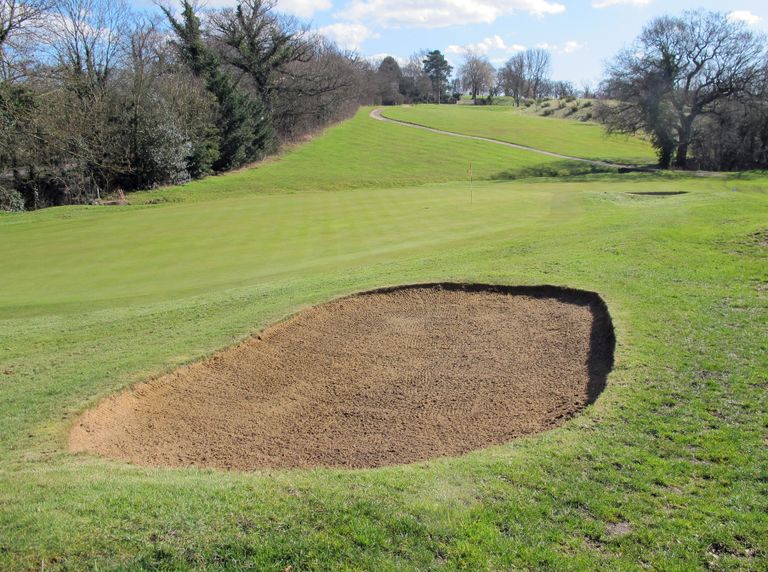 Many of Harry Colt's less well-known designs are very much worth a visit, and Crews Hill in Middlesex is a good example…
Crews Hill Course Review
Inland, tree-lined golf courses don't look their best in the winter, but nonetheless this fine Harry Colt design is still very enjoyable at this time of year. And I am sure it will look a picture as well as play substantially tougher once the golfing season comes.
Crews Hill Golf Club was an early-season visit for me last year, and the course opens with three holes that run south away from the clubhouse. You then come back in the opposite direction via the par-5 4th, before you turn again to a more forgiving short par 4 which very kindly yielded me a birdie.
Another long hole that this time borders the King's Cross railway line leads you back again in the direction of the clubhouse.
The 7th is a strong par 3, stoke index seven, played uphill to a long green that can make two-putting a real achievement.
The next two par 4s bring you to the halfway point, and the back nine starts with an excellent short hole. It is played from on high, down into the corner of the course across a stream that is likely to come back to haunt you a little later.
Holes ten to thirteen are probably the strongest section of the course, its own Amen Corner, with the 11th a demanding par 4 leading you on to what I feel is the club's signature hole.
At the 12th, which is surprisingly only SI10, Turkey Brook crosses at about 170 yards from the tee. It then hugs the right-hand side of the hole before crossing again at the base of the slope up to the green.
The 13th is another lovely hole, played back over the brook to a raised green that is well protected by bunkers. Oddly, in my four-ball of mid-teen handicappers, we all managed par despite only one (not me!) hitting the green.
The next is stroke index one, a suitably tough par 4, and the round finishes with a short par 3, the final long hole at sixteen, and a pair of par 4s; one short, the other less so.
Head Pro' James Wood is friends with popular Tour Pro' Andrew 'Beef' Johnson, and even in the winter I really enjoyed Crews Hill, especially the stretch from ten to thirteen. I would imagine that in the summer months, it is one of the finest courses in the area.
I look forward to returning to Crews Hill and would recommend a visit to those who have not yet enjoyed its charms.