Win $100 In Mastercard Rewards By Taking On PXG's GEN6 Driver Challenge
PXG are challenging golfers to see if they can out hit their newest driver model, the GEN6
(Image credit: PXG DRIVER CHALLENGE)
Get the Golf Monthly Newsletter
Thank you for signing up to Golf Monthly. You will receive a verification email shortly.
There was a problem. Please refresh the page and try again.
PXG is calling on golfers to take on their GEN6 Driver Challenge this August, a head-to-head knockout event that could see someone win a $100 Mastercard Rewards Card.
It comes following the launch of the brand's 0311 GEN6 driver, which dropped on the market earlier this year and we rated it so highly that we chose to include it in our Editors Choice Awards for 2023.
And the Arizona-based manufacturer is so confident about the performance of this driver that it is putting its money where its mouth is and are offering players the chance to see if they can out-drive their latest model.
The brand say: "We're confident that in nearly every case, our GEN6 Driver will deliver more distance or tighter dispersion than your current set-up. If we're right, you have no further obligation, but we know that once you swing GEN6, you're going to want it."
Golfers of all abilities and experience levels can join in on the challenge and all players need to do is schedule a PXG GEN6 Driver Challenge fitting online and bring your current driver along to the session.
After warming up, you'll hit five shots with your driver and PXG's Master Fitter will identify your three best strikes after analysing your performance data.
You'll then be fitted for a GEN6 driver and repeat the process, before reviewing the results.
The Master Fitter will then compare the stats from both before selecting the driver that has the greatest average total distance and the driver with the best dispersion rating.
If the PXG Driver does not outperform your club then you'll win the $100 Mastercard Rewards Card.
But if the GEN6 is the winner in either category of distance or dispersion, the PXG will be the winner.
"The PXG GEN6 Driver stands tall next to all the established brands. It's blazing fast and beyond forgiving," said PXG Founder and CEO Bob Parsons.
"We're so confident that in nearly every case it will knock out the competition, I am willing to put money on it."
"To all those who have wondered and waited, or those who have trolled and not tested, now's the time. You've got nothing to lose and everything to gain."
The manufacturer have already run the challenge on a sample of 50 golfers and claim that their driver won 94 per cent of the time, saying "the PXG GEN6 Driver outperforms the competition in almost every instance."
The challenge will run through to August 31 2023, with PXG also set to host GEN6 Driver Challenge Nights in select stores and fitting locations.
To learn more about some of the offerings PXG have available, check out our guide to the best PXG Golf clubs.
For more on the PXG GEN6 Driver Challenge or to schedule a driver fitting, visit PXG.com
Get the Golf Monthly Newsletter
Tips on how to play better, latest equipment reviews, interviews with the biggest names and more.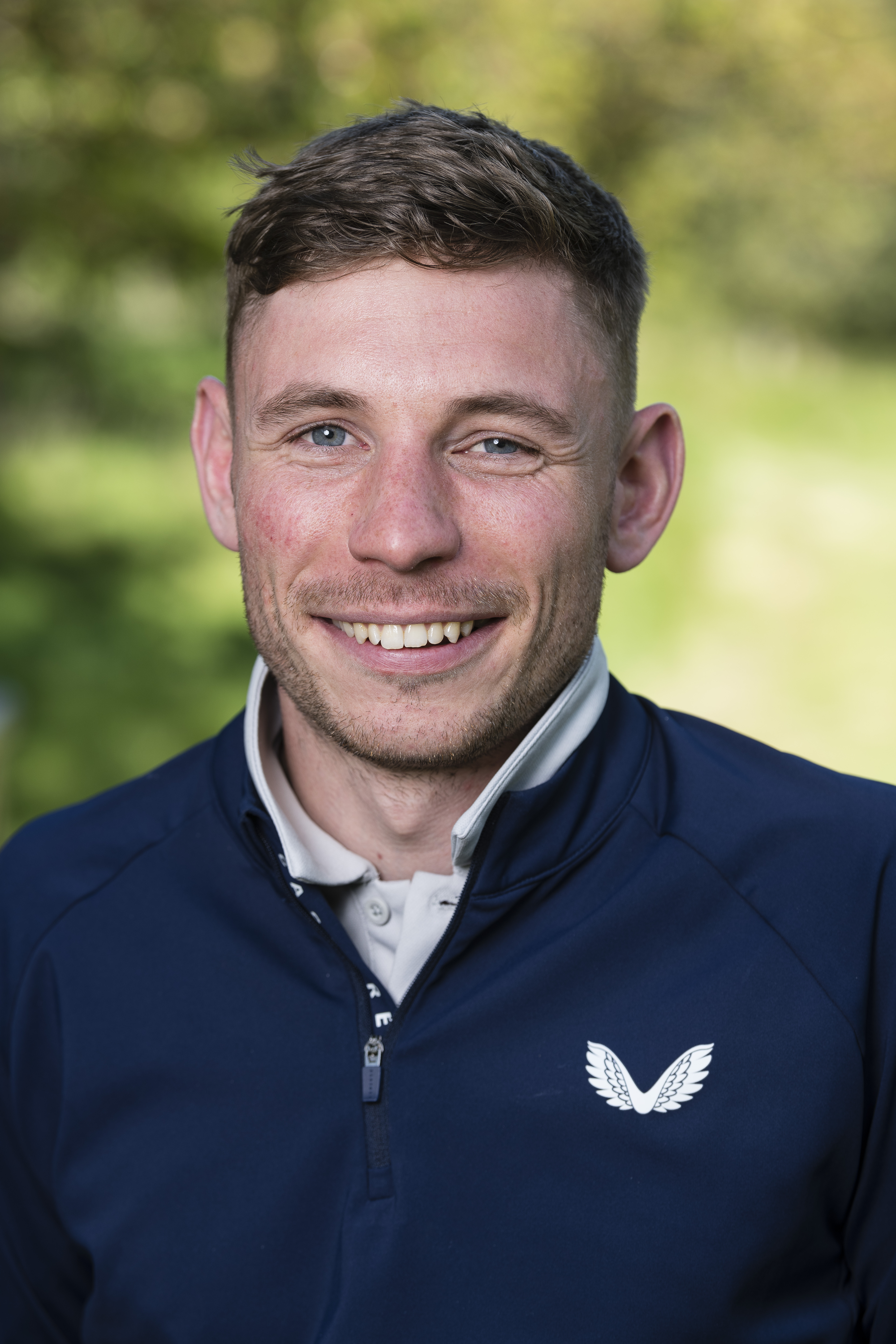 Ed has been playing golf for as long as he can remember and is obsessive about the sport. He is regularly sought after by family members and friends for advice on what equipment to buy and uses his background, having written extensively on golf in the past, to produce equipment orientated content for Golf Monthly.
Having obtained a Masters in Law with Medicine from the University of Liverpool, Ed has recently changed paths into journalism and just last year achieved his NCTJ Sports Journalism Diploma with the Press Association.
He has written for a variety of media outlets over the years and has interviewed some big names in sport, including Premier League managers, All Blacks Coaches and Grand Slam tennis superstars. He has also worked on some huge sporting events, including the 2021 Australian Open and the 2022 FIFA World Cup. And when he's not writing for Golf Monthly, you'll find him producing news and feature articles for the MailOnline's sports desk, where he covers everything from football to rugby union.
During his weekends off, you'll likely find Ed heading out for a round at one of his local golf clubs with his friends, and was, up until recently, a member at the Leatherhead Golf Club in Surrey. Ed also plays the saxophone, can tell you some pretty terrible dad jokes and can knock up a very tasty carbonara!