Ping S57 irons custom-fit report
After putting the Ping Rapture V2 driver in the bag how has Mike got on with the Ping S57 irons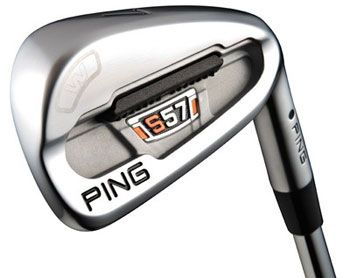 PING S57 irons custom-fit report
Regular readers of my irregular blog will know I recently went up to Ping HQ in Gainsborough and had a fitting for the Ping Rapture V2 driver and very well it's been performing too.
PING Rapture V2 driver video review Ping Rapture V2 driver Golf Monthly review
At the same time as the driver fit Julian Clay, Ping's fitting guru, also ran me through a fitting for a set of Ping S57 irons. As with the driver, I wasn't actively looking to change from my MacGregor MT Pro irons that I'd been very happy with since putting in the bag in February. However, with such a lot of good kit on the market and the effect a proper custom-fitting can have (the MacGregor's were not fitted), a man must have an open mind to these things.
Ping S57 irons - Golf Monthly review
From the word go I liked the look of the S57s. They were a shallow enough of a cavity not to look too different from the RAC TPs and the cavity backed irons (4,5,6) in the MacGregor set. The top line was just right and the amount of offset perfect.
With the looks sorted it was on to specs. Julian quickly found out I needed my irons 1 degree flat. I already knew this but had not had my last two sets (TaylorMade RAC TP Forged before the MacGregors) adjusted as neither were custom-fitted to start with, and becuse I'd been
hitting them as well as I ever hit my irons.
OK but could be
better especially in the longer irons which has always been my weak
spot.
But, where Julian really showed his expertise was in getting the right shaft for me. I'm quite difficult to fit because for me its as almost as much about how the club feels as to the numbers on the launch monitor. Just because the ball is going straighter and longer, I'm not immediately sold. I'm difficult, I know.
My last two sets have had stiff flex Nippon NS Pros in – 850s in the RAC TPs and 1150s in the MTs. The former was too probably too light and the later too heavy. Flex wise the Nippons have been great for me because their stiffs come out slightly softer than say a Dynamic Gold stiff that I have always struggled to work with.
We started off by looking at the Ping AWT shafts (almost the same weight as a Nippon 1050s) and using a process called "step to soften" where the 9 iron is fitted with an 8 iron shaft and so on to make them play a bit softer and although flight and dispersion were good (certainly better than the MacGregors) they just didn't feel the same as the Nippons! In the end we opted for the Nippon 1050s, fitted with Golf Pride Multi Compound grips.
The result? There's no discernible loss of feedback from the S57s being a cast club (as opposed to forged like my last two sets) which I must confess to having worried about and, more importantly, I'm hitting them about a club and half longer with a lot more forgiveness.
One of the most noticeable benefits has been me getting the four iron out on a much more regular basis. Before it was a club for the 185-195 yard shots, but only when I was feeling confident. Anything more, or if I wasn't feeling right and I was straight to the utility either choking down on it or trying to hit it soft, neither of which were ideal.
Just how long and accurately I'm hitting the 4 iron was underlined at the recent Challenge Golf Monthly match vs Northamptonshire County where I teamed up with Jezz Ellwood to dish out a 6&5 beating to our opposing pair.
Jezz and I were having little £1 a hole longest drive side bet and after he finally nudged one past me (mine was off the bottom and his was his Sunday best) on the 11th I had 198 to the front with the stick on about 10. I could see Jezz looking puzzled when I reached for an iron and even more quizzical when I got it on pin high. Predictably the old boy tried to match me but from 10 yards closer came up short.
As a result of the S57s switch, my line-up has had somewhat of a makeover recently. So, as we speak here's What's In The Bag
Driver: PING Rapture V2, 10. 5 degrees Mitsubishi Diamana BlueBoard regular shaft
Fairway: PING G10 4wood. 17 degrees. PING TFC stiff shaft
Utility: Titleist 585H. 19 degrees. Graphite Design YS6 hybrid stiff shaft
Irons: PING S57 4-W Nippon NS Pro 1050 stiff shafts
Wedges: Crews T310 51 deg loft/8 deg bounce, PING Tour W 56deg/12 deg bounce and PING Tour W 60deg/8 deg bounce
Putter: Scotty Cameron Studio Select. 34 inches
Ball: TaylorMade TP Black LDP
This could be subject to change on the driver front though as I am trialling a TaylorMade Tour Burner and an R7 Limited. How did this happen when you were so happy with the Rapture V2 I hear you ask? Well that's a story for another time…
Ping S57 irons - Golf Monthly reviewPing Rapture V2 driver video review Ping Rapture V2 driver Golf Monthly review
Get the Golf Monthly Newsletter
Tips on how to play better, latest equipment reviews, interviews with the biggest names and more.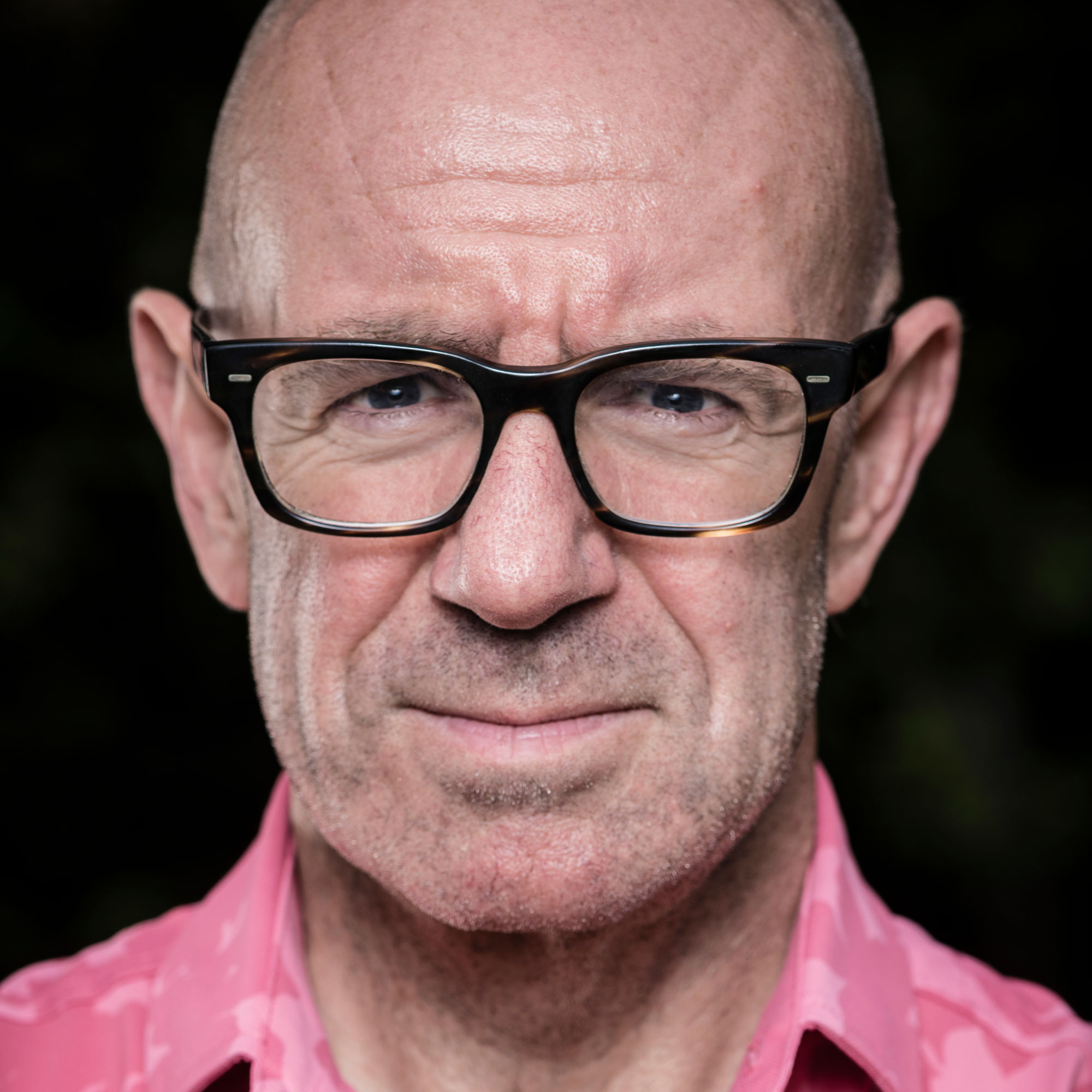 Mike has been a journalist all his working life, starting out as a football writer with Goal magazine in the 1990s before moving into men's and women's lifestyle magazines including Men's Health, In 2003 he joined Golf Monthly and in 2006 he became only the eighth editor in Golf Monthly's 100-plus year history overseeing the brand until July 2023. His two main passions in golf are courses, having played over 400 courses worldwide, and shoes; he owns over 40 pairs.
Mike's handicap index hovers at around 10 and he is a member of four golf clubs: Hartley Wintney, Royal Liverpool, Royal North Devon and the Royal & Ancient Golf Club of St Andrews.