What is Las Vegas golf betting game?
Las Vegas golf betting game is for two teams of two.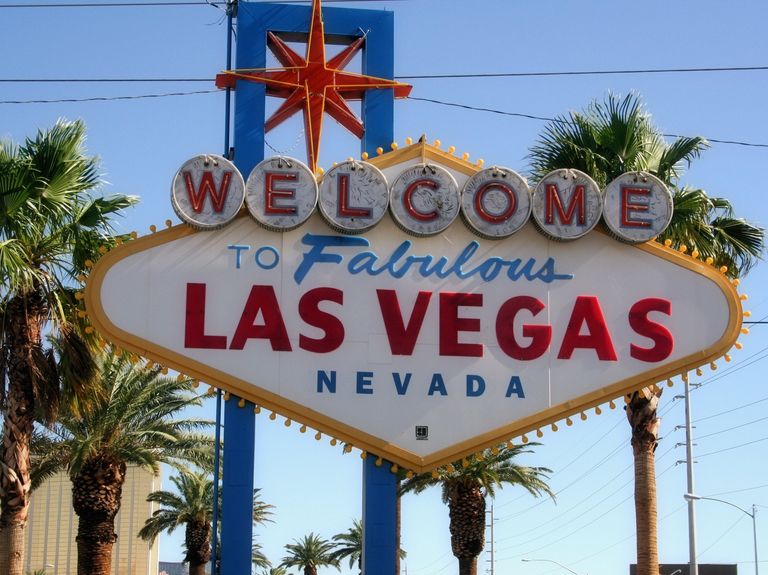 (Image credit: Picasa)
Las Vegas golf betting game that allows the better player on each team's score to count more, but ensures both players' score is relevant.
Las Vegas golf betting game is for two teams of two. The format allows the better score on each team to count more, but makes both players' score relevant.
This game, incidentally, has nothing to do with Vegas Scramble.
As it is a betting game, a monetary value to each point is decided before the round.
Points are awarded according to the scores on each hole. The fewer the points, the better. Winnings are based on the number of points between the losers' and the winners' score.
The team score on each hole is based on the lower then the higher score of its members.
Thus if Archie and Ambrose have joined up to play Bertie and Bingo - the match is being played by PG Wodehouse characters as you can see - and Archie scored 7 and Ambrose 4, then team A's score would be 47 under the Las Vegas golf betting game.
If Bertie made 5 and Bingo 6 then their score would be 56. Archie and Ambrose win by 9pts.
There is a variation to these rules which can be employed, called flipping the bird.
If a team makes a birdie and wins the hole then their opponents' score does not become the lower score followed by the higher but vice versa, hence higher followed by lower.
Thus in the example above, if the hole was a par 5, then Bingo and Bertie's score would become 65 not 56.
Another deviation from the rule that the lowest score always goes first is if one player scored 10 or more, in that case the double-digit score goes first, thus when Bertie makes 5 and Bingo 10, their team score is 105 not a crippling 510.
If Bingo gets fed up with his losses from this particular Las Vegas golf betting game, he could always play Bingo Bango Bongo next time. Not only would he presumably like the name, but that allows players to win on a hole despite a humungous score.