Golf bits - what are they?
Golf bits reward accomplishments during the game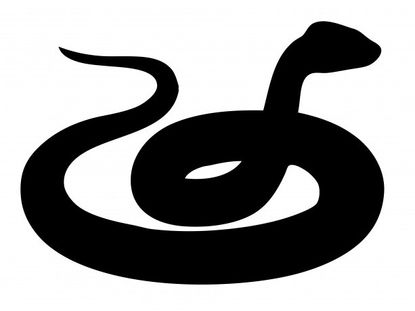 (Image credit: Picasa)
Golf bits reward some pre-determined accomplishments, and sometimes also penalise big errors, during a round of golf
Golf bits are often referred to as side bets during a golf game.
However this is a touch misleading as no bets need be made during the round.
Instead golf bits are earned by any player who achieves any from a pre-determined list of accomplishments. This list is determined by the participants.
There are many types of golf bits (opens in new tab) from which to choose to play for. They tend to fall into three categories.
The first is the genuinely good achievement - longest drive, birdie, eagle, nearest the pin and so on.
The second is where a player fights back from adversity to make at least a par. For example making par on a hole when they have been in a bunker - commonly called a sandie or sand save - typically earns a golf bit.
The third is those golf bits not so much earned by a player, but accrued as a fine on another player. An example would be the snake golf betting game (opens in new tab), whereby the holder of the snake at the end of the round has to pay a bit to every other player.
(If you wish to play for golf bits than only punish and not reward, then consider playing the Disaster golf game (opens in new tab).)
Normally every bit is worth the same. However some achievements are awarded double bits.
An eagle typically earns a double bit. Some groups also have a rule whereby the higher handicap players get their bit count doubled.
This is because handicaps are not used otherwise when calculating bits. In other words, you have to made a gross birdie for a birdie bit, not a net birdie.
This makes winning golf bits harder for higher handicappers.
Also, some shots can earn more than one bit. For example one of the typical golf bits golfers play for is a ferret. This is awarded to anyone who holes out for par or better from off the green.
Now, say you hole out from off the green for a birdie, and you earn not only a ferret but a birdie bit. So that is two bits for one shot. And, if you are high handicapper in a game where they get double bits, then this one shot could earn the player four bits.
Each bit is worth a sum of money, and for each bit earned the other players have to hand over this sum at the end of the game.
Contributing Writer Golf courses and travel are Roderick's particular interests and he was contributing editor for the first few years of the Golf Monthly Travel Supplement. He writes travel articles and general features for the magazine, travel supplement and website. He also compiles the magazine's crossword. He is a member of Trevose Golf & Country Club and has played golf in around two dozen countries. Cricket is his other main sporting love. He is the author of five books, four of which are still in print: The Novel Life of PG Wodehouse; The Don: Beyond Boundaries; Wally Hammond: Gentleman & Player and England's Greatest Post-War All Rounder.