Headingley Golf Club Course Review
If you like a golf course that has just about something of everything, then Headingley will not disappoint - Rob Smith recommends…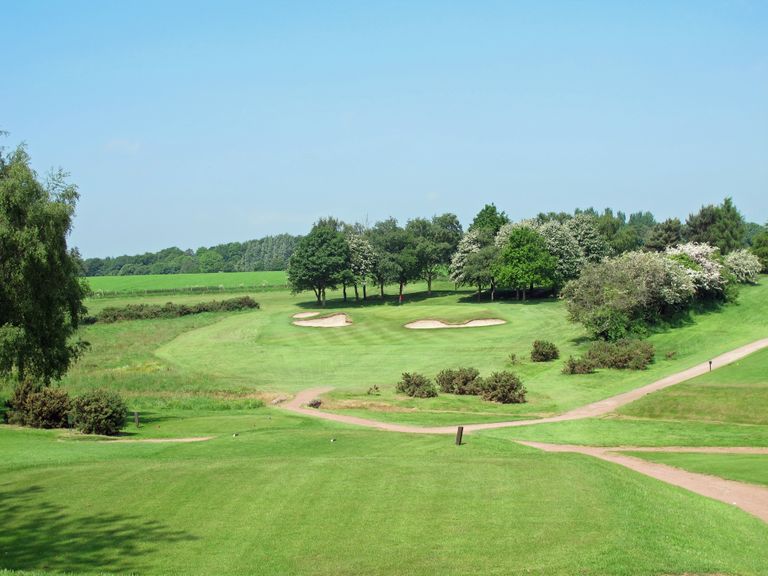 If you like a golf course that has just about something of everything, then Headingley will not disappoint - Rob Smith recommends…
Headingley Golf Club Course Review
The region around Leeds has several courses in the Golf Monthly Top 100, but it also has a number of extremely enjoyable courses that score very highly in terms of variety, scenery and fun. Relocating in 1906 and boasting the creative genius of Alister MacKenzie and Harry Colt, Headingley Golf Club is a prime example.
The course opens with a cracking par 4 played down to a green fronted by the babbling brook that is Adel Beck.
You then climb the hill the other side via two strong par 4s, the latter offering a terrific vista from the tee.
Crossing the road, another pair of two-shotters - one gentle, one very tough - complete an opening sequence that can make or break your card.
The first par 3 is the 177-yard 6th which leads you to the furthest point on the course, way out in the countryside.
Back to back par 5s offer the chance to pick up some Stableford points, and the front nine concludes with another very pretty hole, again with a ditch to cross, strong bunkering and a lovely backdrop of shrubs and Scots pine.
The 10th (opening photograph) is a beautiful par 3 back over the valley, and eleven has a diagonal stream with which to contend as well as more tricky bunkers.
A long par 4 at the next leads you to another perfectly formed short hole - no great yardage and up the hill, it is full of character and charm.
Hole fourteen is a short but uphill par 5, again a real picture from the tee but perhaps just as pretty on the approach although the distance to the pin may be difficult to judge.
The 15th is a demanding par 4 where you mustn't leak the ball right, and the 16th is a short par 4 down the slope to a green that looks like it's been on a diet.
If there is one hole that defines the beauty of the course more than any other, it is the 17th which must be one of the prettiest holes in the county.
A closing par 4 takes you back to the spacious clubhouse, and I enjoyed playing the course even more the second time round in the afternoon. In an area packed with serious top-quality golf, Headingley offers something that is just that bit different. With its eclectic mix of holes and kept in fine condition, the course has great variety and the welcome is warm and genuine.