Open 2015 players: United Kingdom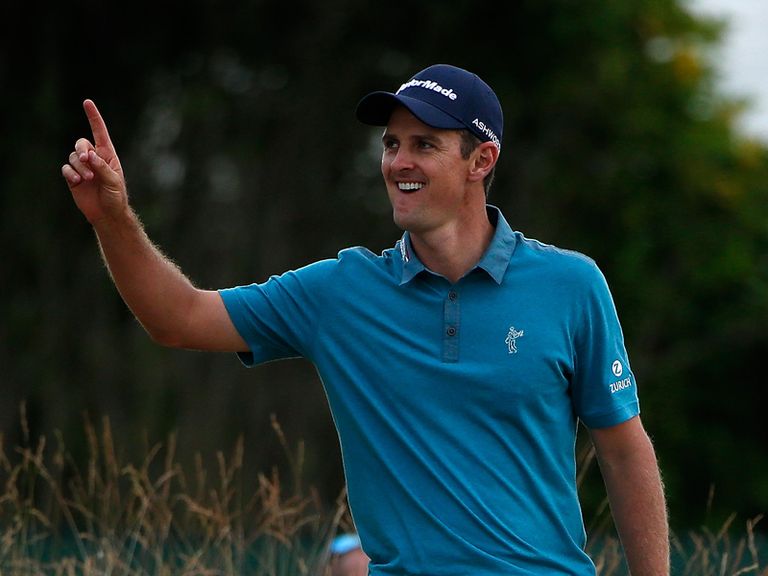 A look at the players who have qualified to play at the 2015 Open Championship at St Andrews By Jac de Wet
Open 2015 players: United Kingdom
There are certainly some players from the UK going into the Open who should make an impact on the competition.
Ian Poulter, Justin Rose and Paul Casey are just some examples of those who have proved themselves to be true golfing professionals.
Ian Poulter has achieved three top 10 spots in the Open Championship in the past, with 2nd place being his highest ranking score in 2008. He also got a 9th place finish in 2012 following up with 3rd place in 2013. As the 28th current best in the world Ian Poulter is certainly a title contender.
So far this year Poulter had a great finish of 6th place in the Masters Tournament but only placed at 54th in the US Open. However as an already well-established English golfer he should hopefully perform well at this year's Open.
Check out our video of favourites for the 2015 Open below
Arguably the best British golfer at the moment is Justin Rose who is ranked in the top 10 players internationally at 7th. His performance in previous Opens has been consistent with multiple placements in the top 20.
His form this year looks promising having finished 2nd at the Masters and 27th at the US Open, and with a finishing place of 23rd at the last Open in 2014 there is a chance that he could be in for the number one spot.
Name: Gary Boyd
Nationality: English
Best Place in an Open: 38th
Name: Paul Casey
Nationality: English
Best Place in an Open: 3rd
Name: Ashley Chesters
Nationality: English
Best Place in an Open: N/A
Name: Robert Dinwiddie
Nationality: English
Best Place in an Open: N/A
Name: Luke Donald
Nationality: English
Best Place in an Open: 5th
Name: Jamie Donaldson
Nationality: Welsh
Best Place in an Open: 32nd
Name: Sir Nick Faldo
Nationality: English
Best Place in an Open: 1st
Name: Ross Fisher
Nationality: English
Best Place in an Open: 13th
Name: Tommy Fleetwood
Nationality: English
Best Place in an Open: N/A
Name: Steven Gallagher
Nationality: Scottish
Best Place in an Open: 15th
Name: Tyrrell Hatton
Nationality: English
Best Place in an Open: N/A
Name: David Howell
Nationality: English
Best Place in an Open: 7th
Name: Paul Lawrie
Nationality: Scottish
Best Place in an Open: 1st
Name: Sandy Lyle
Nationality: Scottish
Best Place in an Open: 1st
Name: Eddie Pepperell
Nationality: English
Best Place in an Open: N/A
Name: Ian Poulter
Nationality: English
Best Place in an Open: 2nd
Name: Justin Rose
Nationality: English
Best Place in an Open: 12th
Name: Andy Sullivan
Nationality: English
Best Place in an Open: N/A
Name: Anthony Wall
Nationality: English
Best Place in an Open: 11th
Name: Marc Warren
Nationality: Scottish
Best Place in an Open: 39th
Name: Lee Westwood
Nationality: English
Best Place in an Open: 2nd
Name: Danny Willet
Nationality: English
Best Place in an Open: 15th