Bill Elliott: mountain to climb
Golf Monthly editor-at-large Bill Elliott reports from the 39th Ryder Cup at Medinah Country Club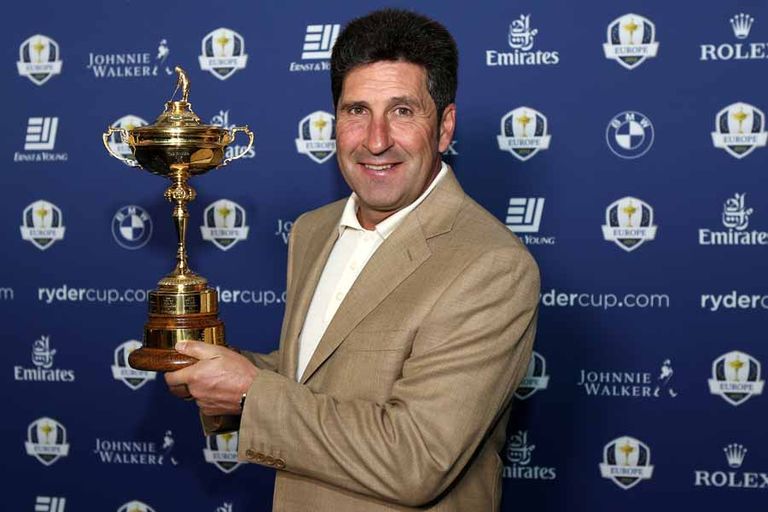 (Image credit: Getty Images)
Jose-Maria Olazabal's captaincy will now be tested as never before after his decision to blood all twelve members of his European team exploded in his face as the USA began to take control of this 39th Ryder Cup.
On paper, leaving out the experience and passion of Luke Donald, Sergio Garcia and Ian Poulter might have seemed unexpectedly smart but it turns out it was all but disastrous.
There is now a mountain to be climbed for the momentum is all with the Americans and the home crowd are on their toes and yelping with delight. It is not yet over but Ollie will have suffered a sleepless night before he turns up on the first tee this morning.
He will bristle with indignation at criticism of his tactics but the reason his pride will hurt is because he knows, he must know, that he made a big error. Okay, the Americans putted wonderfully but the other fact is that too often the Europeans putted poorly.
How they react today will surely decide everything. We'll see.