Man Gets Sacked After Playing 140 Rounds Of Golf During Work Hours
An Aussie got fired from his job for playing 140 rounds of golf during work hours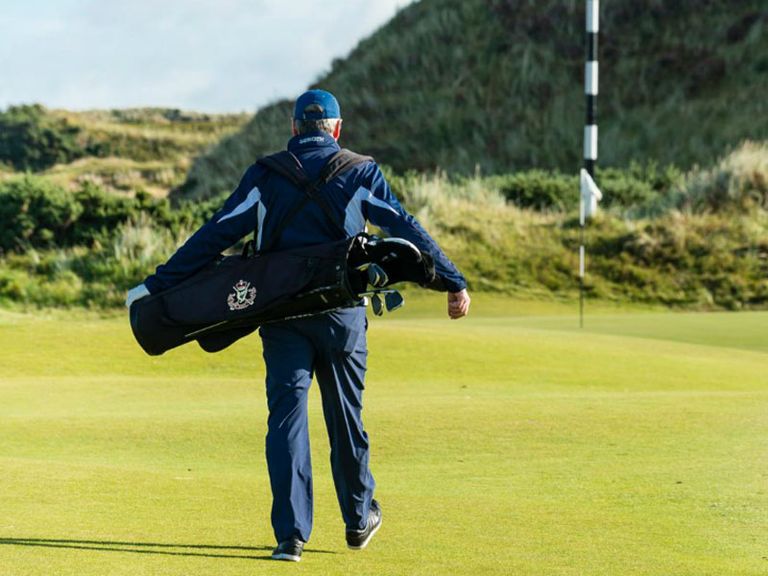 An Aussie got fired from his job for playing 140 rounds of golf during work hours
Man Gets Sacked After Playing 140 Rounds Of Golf During Work Hours
We all wish that we could play golf instead of going into the office, and this man took it to a whole new level.
Although this story doesn't quite have a happy ending.
Australian Tom Collela managed to play 140 rounds of golf during work hours before he eventually got sacked. Good whilst it lasted though?
Related: How to cure a golf addiction
He was employed by a water management company and dreamed of playing golf everyday.
One problem. He had to carry a PDA, Personal Digital Assistant, on him at all times and that was fitted with a GPS device.
But that wasn't a complete obstruction. He just had to find a way around it, and find a way around it he did.
Related: 15 of the best back garden golf setups
He would put his device into an empty bag of crisps, and the foil would act as an electric magnetic current blocker, meaning he could play golf when and where he liked without the company knowing.
Although all this good work, or lack or work, was uncovered and his company fired him, which the Australia's Fair Work Commissioner agreed with.
Related: You know you're a golfer when...
He now apparently drives for Uber, a company that allows you to work whenever you like, so he probably works in evenings and in poor weather to allow him to golf during the day.
Have you got any stories of people skipping work to play golf? Let us know on our social channels
Don't forget to follow Golf Monthly on Facebook, Twitter and Instagram