Free golf lessons offered nationwide
Retail outlet American Golf are offering free golf lessons in May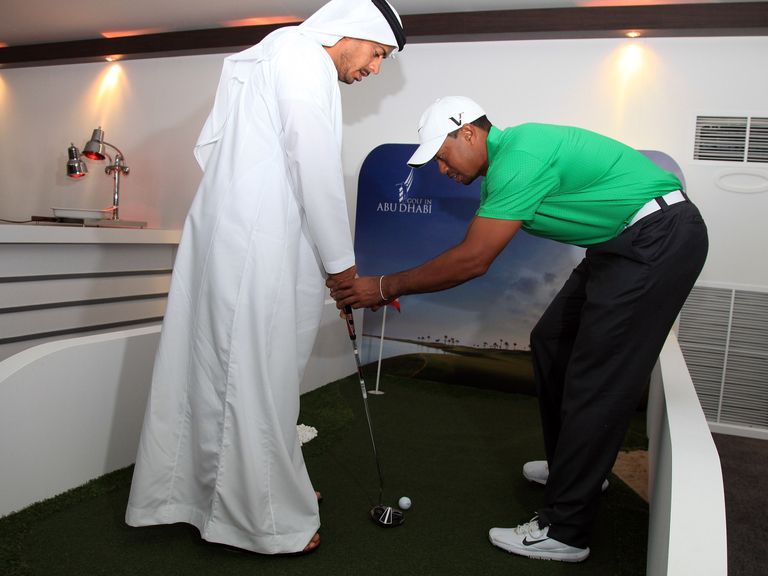 (Image credit: Getty Images)
American Golf are offering free golf lessons throughout May
Retail outlet American Golf are offering free golf lessons across its nationwide network of stores throughout May.
The company's hope is that many women will take up the offer. To this end, American Golf has teamed up with Sport England's 'This Girl Can' campaign as part of National Golf Month
Dan Gathercole, Head of Marketing at American Golf explains that these free one-hour lessons are because "picking up a golf club for the first time can be a daunting experience."
"We're offering a taste of the game in a relaxed environment with our PGA professionals."
"Working with the team at This Girl Can has given us the chance to reach women who might never have even thought about golf and with the opportunities on offer for National Golf Month I hope we can help inspire the next generation of women golfers."
One lady who has taken up golf is American Golf HR Director Diane Greenland. She explains: "Before I started working at American Golf, golf hadn't really been something that I was interested in."
"I thought golf wouldn't be physically challenging enough for me, I couldn't see how walking and hitting balls was really going to build up a sweat!"
"So as far as the physically challenging part goes, I was really surprised, it really is a full body work out."
" You won't be out of breath but you will definitely feel like you have worked all the muscles in your body the day after you've played."