Are The Rules Of Golf Too Rigid And Turning Would-Be Players Away?
Shad Tuten was harshly penalised in the Korn Ferry Tour Championship for a minor indiscretion - was his incident a turn-off for amateur wannabes?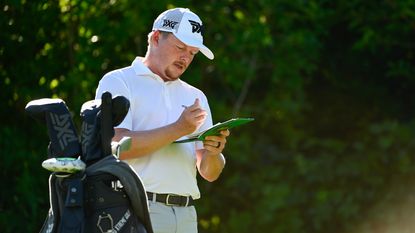 (Image credit: Getty Images)
Shad Tuten missed out on a potentially life-changing PGA Tour card by two shots at the Korn Ferry Tour Championship this weekend. The top-30 players on the Korn Ferry Tour's points list earned a ticket to the big dance for the subsequent season, but a rules infringement by Tuten inside the final few holes saw that chance ripped away from him.
If the American had rolled a putt agonisingly wide or duffed a chip out of heavy rough, he would have failed safe in the knowledge that he just didn't quite execute well enough.
But on the 15th hole of his final round, and trending towards making the magical top-30, Tuten lifted his ball to clean and then replace it - in line with a local rule - before going on to make birdie.
The exact nature of the incident appears as follows... After Tuten placed it originally, the ball moved. Instead of then replacing it on the exact same spot, the player chose a different location, slightly to the right to set the ball down. The video from the Korn Ferry Tour linked to below shows what happened along with an explanation of the ruling from Jim Duncan, the Tour's VP of rules.
Having placed his ball down, Tuten continued with the shot and completed his round as usual. At the end, and believing his whole year of hard work had been just enough to realise a dream, Tuten was informed that - upon review - his 15th-hole birdie was indeed now a bogey and his hopes were in ruin.
Instead of ending the season in 30th and looking forward to teeing it up at Sawgrass or Scottsdale, he was now 32nd and consigned to another crack at qualifying.
Shad Tuten was assessed a two-stroke penalty on hole No. 15 under preferred lies local rule E-3, turning a 2-over 74 into a 4-over 76. Tuten also fell from projected No. 30 on the Korn Ferry Tour Points List to No. 32.Chief referee Jim Duncan provided context on the ruling. pic.twitter.com/a5qXcqJLFCOctober 8, 2023
See more
This is not the first time a Tour player has fallen foul of what many regular golfers and sports fans would deem to be an unflinchingly rigid application of the rules. Did failing to replace his ball on the exact same spot make any real difference to the outcome? Almost certainly not. Was it fair for Tuten to lose out on a PGA Tour card due to a single innocent error at the end of a long and gruelling season? Again, surely not.
The truth is that creating a fair playing field for all competitors is precisely what makes the rules of golf seem somewhat complicated and, at times, even harsh. Leaving any wiggle room within the rules for compassion (that could be applied in this instance) would also open the rules up for abuse. In a sport that is, for the most part, self-governing the clarity that comes with a clear and firm set of rules is essential.
That leaves the question, does the application of the rule in this instance put casual viewers off wanting to play the game competitively?
The truth is that golf's rule-makers, the USGA and the R&A, constantly assess the game's laws to ensure the sport is always evolving. As well as trying to make the game as fair as possible, they have made serious strides in stripping the rules back to make them easier for golfers to understand and apply.
Could a further round of changes help avoid incidents like this in the future? Possibly, and we have no doubt that when the next set of amendments do come, the ruling bodies will look at moments like this and ask, 'could anything different be done?'
However, there is a fine balance between creating a fair playing field (on a vast natural landscape) and ensuring the rules don't appear to be overly harsh. In this instance, we have sympathy with all the parties involved. What happened is far from ideal but we're struggling to see how it could have played out differently.
For Tuten, his mistake will - temporarily at least - cost him a chance at playing on the PGA Tour as a permanent member. He will hope that by the time he returns for another go this time next year, his card will already be locked up.
Get the Golf Monthly Newsletter
Tips on how to play better, latest equipment reviews, interviews with the biggest names and more.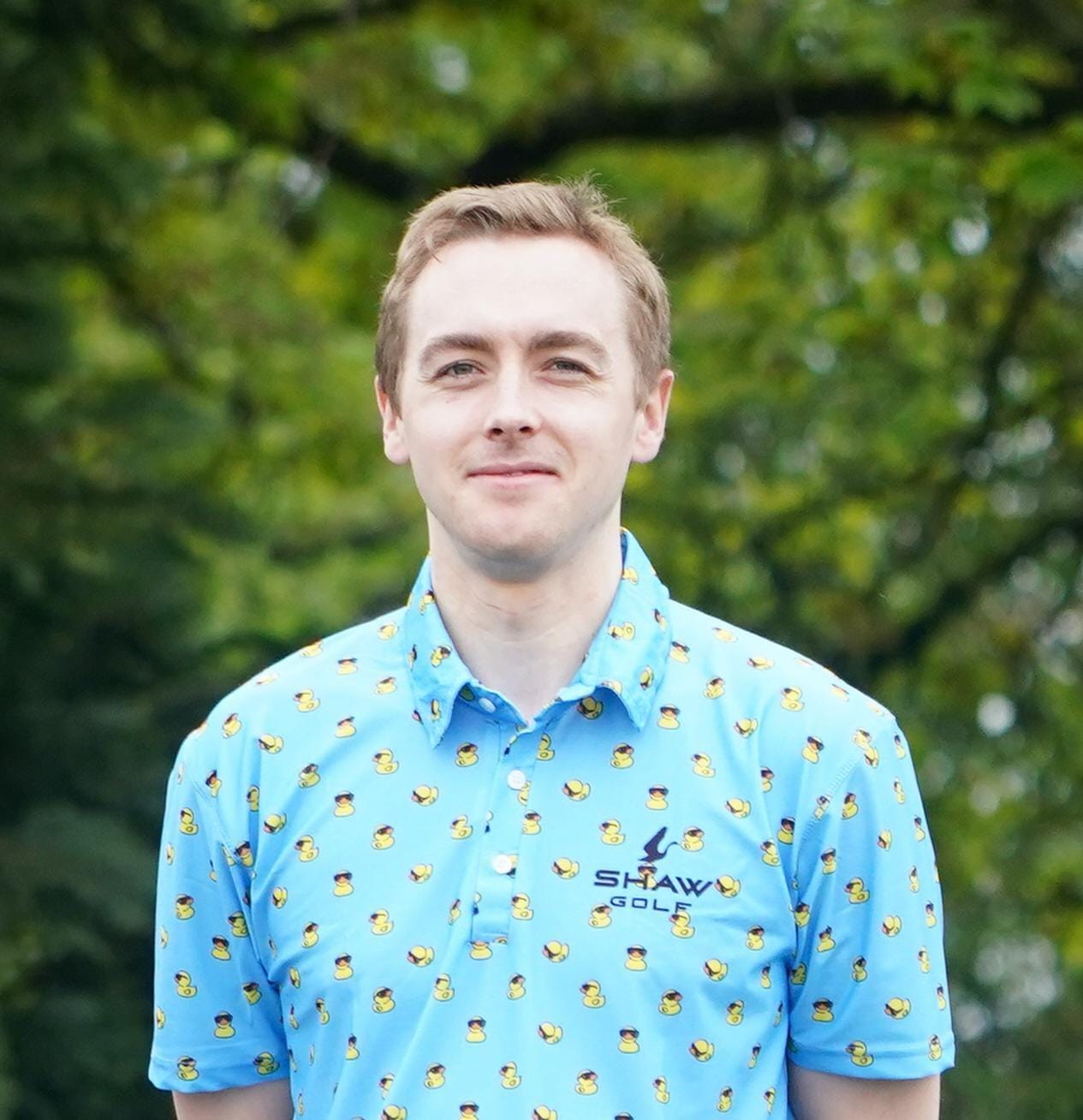 Jonny Leighfield is our Staff Writer, joining Golf Monthly just in time for the 2023 Solheim Cup and Ryder Cup. He graduated from the University of Brighton with a degree in Sport Journalism in 2017 and has since spent almost five years as the sole sports reporter at his local newspaper. The self-proclaimed 'worst golfer in the office' still enjoys playing as much as he can and is hoping to reach his Handicap goal of 18 at some stage. He attended both the 150th and 151st Opens and is keen to make it an annual pilgrimage.