Lee Westwood launches 2013 golf tour
The Lee Westwood Golf Tour, designed for under-21s, will make its debut in 2013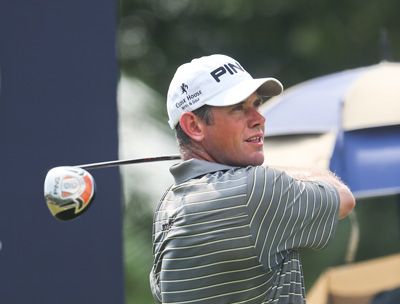 This year will see an exciting opportunity for young people to embark on a new golf initiative designed by former world number one Lee Westwood.
The Lee Westwood Golf Camps and Lee Westwood Golf Tour will commence in 2013 and have been implemented to give young golfers the chance to benefit from some of the excellent golfing facilities and PGA professionals the UK has to offer.
The Tour will include a series of mini golf tours that are set up on a regional basis to give budding golfers an experience of what it's like in terms of travel and course adjustment for top golfers.
Golfers wishing to participate must be under 21 on the 1st January 2013 and boys must have a handicap of 28 or less; 36 or less for girls. There will be various categories with a variety of prizes with the ultimate victory earning the golfer an invite to the Lee Westwood Golf Tour Players Championship at the end of the season.
The day will be fully supported by PING at their new factory site in Gainsborough.
Westwood said: "The tour brand will create a national network of golf events for junior golfers and provide them with an opportunity to play a tour just like their golfing heroes."
The Tour has also launched a volunteer scheme giving people the opportunity to work as a tournament controller or 'Golf Maker'. Those interested should contact Lee Westwood Golf Tour.
Membership to The Tour will be either £49 for basic or £99 for membership plus. Each event will cost £30.00.
For more information visit www.leewestwoodgolftour.com or call 01829 730753.
Betting experts, writers and video producers. Couple of guys in our early 20's looking to bring the sport that we love into a new era.'