Where's Donald? Golf Blog
Nicholas Gamble talks in this golf blog about the lack wins for some big names this season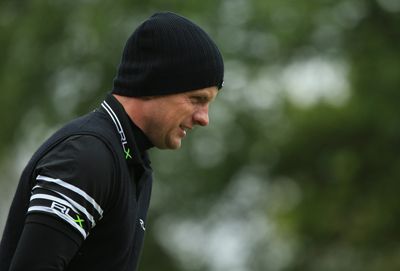 Golf Blog
This week I read an interesting piece online about the most surprising players to not have a win so far this season.
Obviously Rory McIlroy is discussed, as is both Keegan Bradley and Justin Rose, who have also failed to win so farthis year.
The topic got me thinking about other players that are currently suffering from a dip in form and for me, there is one name that sticks out, Luke Donald.
World number one only 12 short months ago following one of the most prolific seasons in the history of professional golf, including becoming the first player to win both money lists in one year, Donald is now struggling to find his game. This season the Englishman missed his first ever cut in 119 starts on the European Tour, when he failed to make the weekend at the Maybank Malaysian Open.
Most recently, he missed the cut at the BMW PGA Championship where he was defending his title, having won the event two years in a row.
His rounds of 78 and 72, on a course that he obviously enjoys, served to highlight very clearly his struggles.
I am sure I am not alone in hoping that this run does not continue and once things start to click again he will be back in the winner's circle in no time.
The problem is form, especially in golf, is an elusive beast. And, as the season progresses the question looms ever larger, will Donald break his Duck?
Nick was a freelance writer for Golf Monthly from 2012 to 2014.