John O'Gaunt Course Review
The two contrasting courses at John O'Gaunt offer an excellent golfing day out - Rob Smith very much enjoys a visit…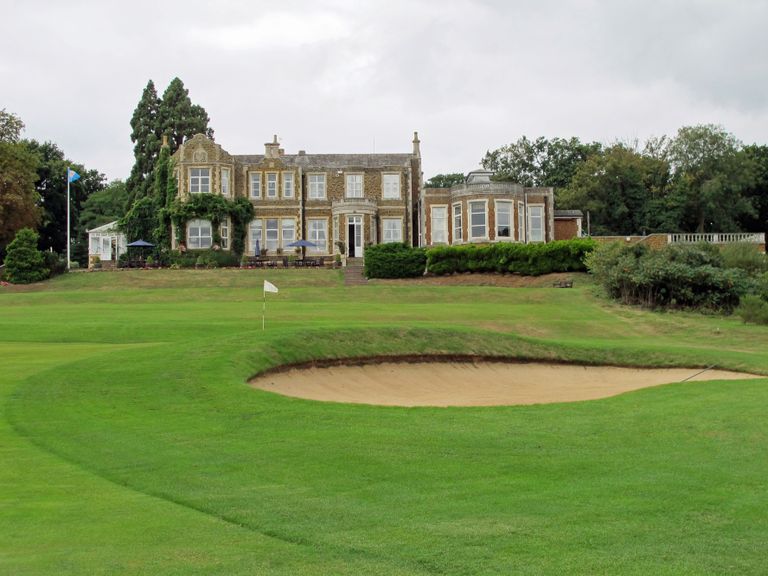 The two contrasting courses at John O'Gaunt offer an excellent golfing day out
John O'Gaunt Course Review
The John O'Gaunt Club at Sandy in Bedfordshire was founded in 1948 and its two courses run either side of the lovely 1850s stately home that serves as its clubhouse.
John O'Gaunt Course
The original design here, the John O'Gaunt, is regarded by many as the finest in the county. With the exception of the short sixteenth, the front nine loops round the back, and a real joy is that you constantly change direction facing new and attractive challenges all the way.
The course opens with three par 4s with the second and third skirting the southern edge of the property.
The fourth is a cracking par 3, one of just three on the course, and it is worth noting that since my visit it has been made all the more dramatic by the addition of a lake in front of the green.
Five and six are excellent two-shotters, stroke index four and two respectively, while the seventh is almost as tough due to its tight drive and change in elevation.
You return to the clubhouse via the gently uphill par 5 ninth, and the back nine opens with another terrific short hole across a valley where it pays not to be short.
A handful of varied par 4s follows, with thirteen perhaps the pick of the bunch, an extremely tough two-shotter with the stream waiting off the tee and again by the green for anything less than a perfect strike.
The penultimate hole is a really interesting short par 5 played to a green site that is surrounded by an old, dry moat.
The round finishes with a testing par 4 played up to a well-protected green with the stylish clubhouse beyond.
Carthagena
The Carthagena Course was opened in 1980 and is more forgiving while being anything but a pushover. Two of my favourite holes from each nine are…
The par-4 sixteenth is a very unusual hole and a really tough par 4 where a fairway wood is required to lay up short of a severe drop down to a green in a wooded dell.
I knew virtually nothing of John O'Gaunt before my visit, but came away with the firm belief that this is an excellent golf club both on and off its two very enjoyable courses.