Ping Collection G20 Polo Shirt launched
Golf clothing manufacturer, PING Collection, has launched its Ping G20 Polo Shirt inspired by the launch of the PING G20 hardware range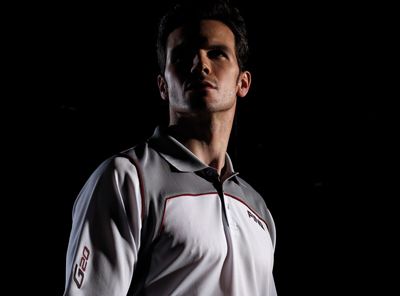 Golf clothing manufacturer, PING Collection, has launched its Ping G20 Polo Shirt inspired by the launch of the PING G20 hardware range.
The Ping Collection G20 Polo Shirts comprise charcoal, graphite, white and inferno red colours, whilst black has been replaced by contemporary graphite, a dark grey shade, to remain in sync with the equipment.
The sporty designs seen in the Ping G20 Polo Shirts,along with the exciting colour story, will bring a vibrant look to the golf course.
The hardware: The launch of the Ping G20 range
Ping's new polo shirts are 100% polyester featuring moisture movement properties, allowing for unparalleled performance in all weather conditions. Furthermore, these lightweight garments feature quick drying properties for added comfort.
The exciting designs are highlighted by the PING embroidery to chest and bespoke G20 embroidery on the sleeve, which feature throughout the range.
Ping's new PING Collection G20 polo shirts are available in three colour options: charcoal/graphite, white/graphite and inferno red/charcoal, RRP £40, available for purchase from November 20, 2011.
See also: