Golf Monthly Top 100 Course Rankings 2007/8
An introduction to the Golf Monthly's Top 100 Golf Course Rankings in the UK & Ireland by editor, Michael Harris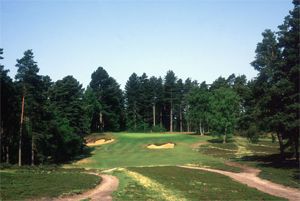 Get the Golf Monthly Newsletter
Thank you for signing up to Golf Monthly. You will receive a verification email shortly.
There was a problem. Please refresh the page and try again.
Welcome to the Golf Monthly UK and Ireland Top 100 Course Rankings
In 2004, Golf Monthly launched its Top 120 Course Rankings. The aim was to bring a new perspective on golf course rankings and to produce a true golfer's guide to the best golf courses in the UK and Ireland. To implement that vision we invited our readers to apply to become course assessors by outlining their golfing experience, their interest in golf course design and their playing ability.
We received well over 1,000 applicants, and from those we hand-picked a panel of 20 golfers, based all across the UK and Ireland, with a spread of ages and handicaps that was not only representative of our readership, but also the very people we were producing the rankings for – typical club golfers.
Find out who is on the Golf Monthly Top 100 courses panel
Together, the reader panel and members of the Golf Monthly editorial team had the remit to visit all 175 courses on our shortlist within an 18-month assessing period. By the time the assessing window for the 07-08 rankings closed at the end of September, the panel had played over 850 rounds of golf on contender courses.
Every golf course received at least one visit during the assessing period to ensure our reviews are as current and accurate as possible. We believe it has never been more important to make up-to-date visits, since many clubs are investing significant amounts of time and money into improving their courses and facilities. As a result, standards have never been higher, and competition for a place in Golf Monthly's Top 100 Golf Courses was never more intense.
This is the third time we have published a list of the Top Golf Courses in the UK and Ireland and following extensive feedback and discussion in early 2007, we have made two significant changes. Firstly to reduce the number of golf courses featured from 120 to 100, and then to introduce a more formal moderation process, headed up by senior members of the editorial team, including a newly appointed "course rankings moderator", Rob Smith, who has a vast experience of golf courses having played over 500 worldwide.
This process of moderation was introduced in order to level out marks that, in our experience of visiting the golf courses, were either too generous or too harsh, and which had led to some courses being placed too high or too low on the previous two lists.
The increased importance we have attached to the moderation process, coupled with the relative youth of our rankings, has led to a certain amount of volatility within the list, and some clubs have made very significant rises and falls this time. However, it is my belief that the end result is now a much more robust and representative list.
Find out how the courses are assessed
Our Top 100: Subjective not definitive
No matter what certain other lists may claim, course rankings can never be definitive. Our stringent criteria set in place a framework for our panellists to establish benchmarks, but beauty really is in the eye of the beholder when it comes to courses, and we should celebrate that!
Acknowledging that subjectivity, I'm sure our list will prompt much debate, and to that end I welcome feedback and views from golfers and clubs alike, either by email or by posting comments, and indeed your own reviews, here on the Top 100 Courses section of the Golf Monthly website.
However, all things considered, we feel that our approach produces a true golfer's guide that you can rely on to plan future visits, and I hope our rankings inspire you to get out and play some of the world-class courses that we are so lucky to have on our doorstep.
Before we reveal the latest list of our Top 100 Golf Courses I would like to acknowledge the immense hard work our reader panel has put into compiling the rankings. It may seem like a dream job to play some of the best courses in the world, and our panellists are of course extremely privileged. But they are not paid any form of remuneration or expenses and undertake their task for the love of the game.
Finally, my biggest thankyou goes to the clubs and golf courses who have hosted our panellists, because without their kind co-operation, producing these rankings would simply not have been possible.
Michael Harris Editor, Golf Monthly michael_harris@ipcmedia.com
Where next? - Golf Monthly's Top 100 Golf Courses - How do Golf Monthly assess the Top 100 Golf courses? - Who makes up The Top 100 Golf Courses panel?
Sign up to the Golf Monthly newsletter - instruction tips, gear reviews and the latest golf news direct to your inbox The perfect Christmas gift without the high street hassle - Save up to 35% on a Golf Monthly subscription
Get the Golf Monthly Newsletter
Tips on how to play better, latest equipment reviews, interviews with the biggest names and more.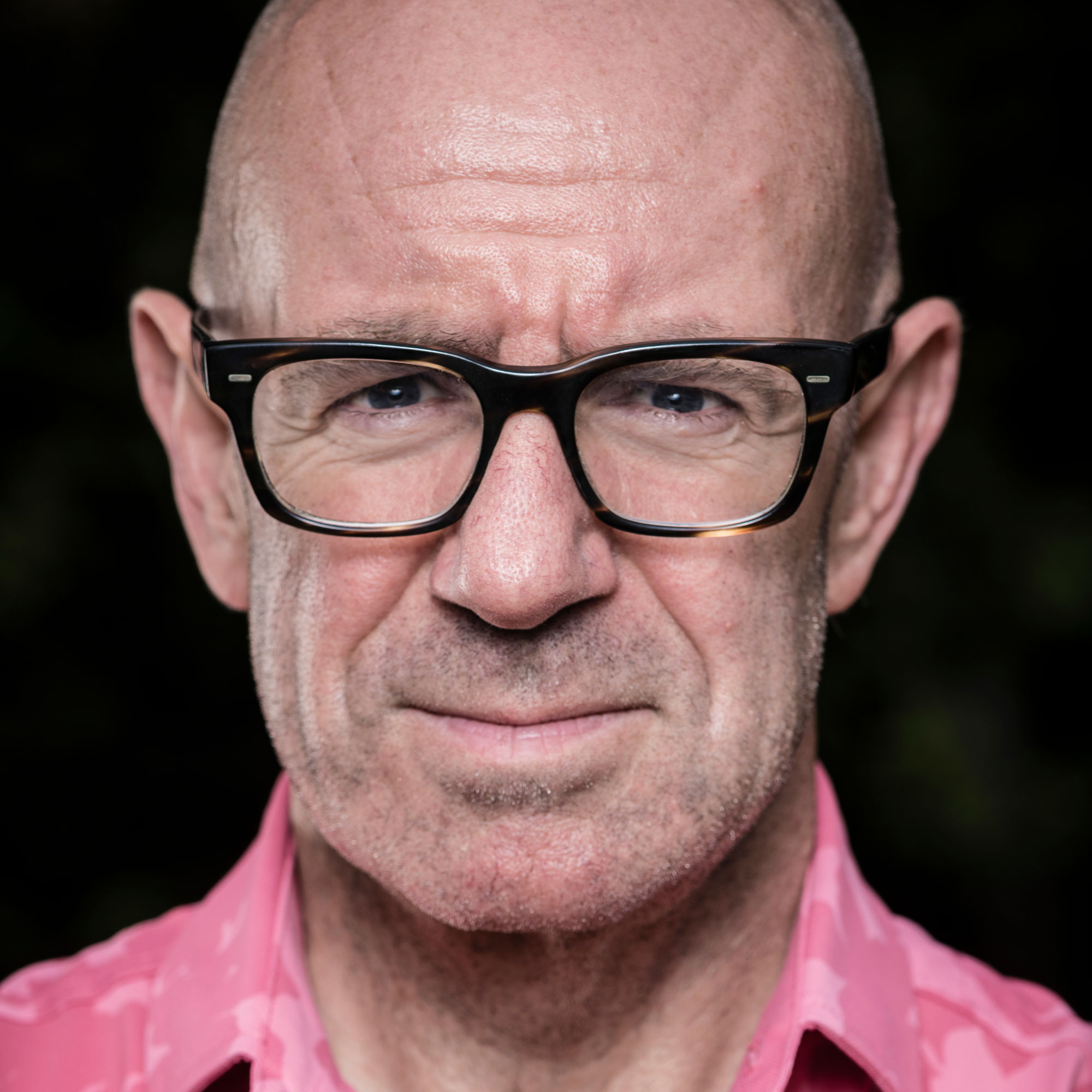 Mike has been a journalist all his working life, starting out as a football writer with Goal magazine in the 1990s before moving into men's and women's lifestyle magazines including Men's Health, In 2003 he joined Golf Monthly and in 2006 he became only the eighth editor in Golf Monthly's 100-plus year history overseeing the brand until July 2023. His two main passions in golf are courses, having played over 400 courses worldwide, and shoes; he owns over 40 pairs.
Mike's handicap index hovers at around 10 and he is a member of four golf clubs: Hartley Wintney, Royal Liverpool, Royal North Devon and the Royal & Ancient Golf Club of St Andrews.