Callaway FT-iQ & FT-iQ Tour drivers review
Get reviews of Callaway FT-iQ drivers and Callaway FT-iQ Tour square drivers at Golf-Monthly. Get Callaway FT-iQ driver reviews and Callaway FT-iQ Tour square driver review at Golf Monthly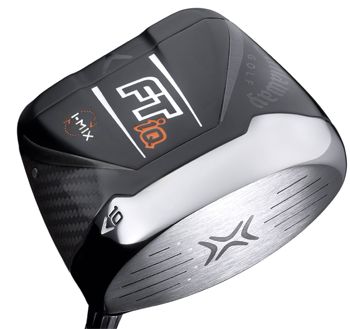 Callaway FT-iQ driver video review
Inspired by a fighter plane and a supercar, the Callaway FT-iQ is the company's next generation square driver. The futuristic head is made from a combination of materials a carbon composite, titanium, aluminium and a dense metal alloy. This lightweight design means that 18% of the club's weight is made up of the external weight unit (that you can see attached to the back of the head).
The head shape has been made more aerodynamic, which helps to increase clubhead speed for added distance and the centre of gravity is lower and deeper. The standard model has draw weighting to help minimise slices while an FT-iQ Tour version is also available with neutral weighting in the head.
Get the full list of Callaway reviews on Golf Monthly
Paul joined Golf Monthly in 2006 in a junior role and has since worked as senior staff writer and now as technical editor. He writes equipment and instruction content and tests the vast majority of golf clubs that are introduced every year.