Hole-in-One Competition Relaunched for 2014 by BOSS Watches
The exclusive BOSS Watches H1 Club has relaunched its 2013 hole-in-one competition giving away more than £600,000 worth of BOSS Watches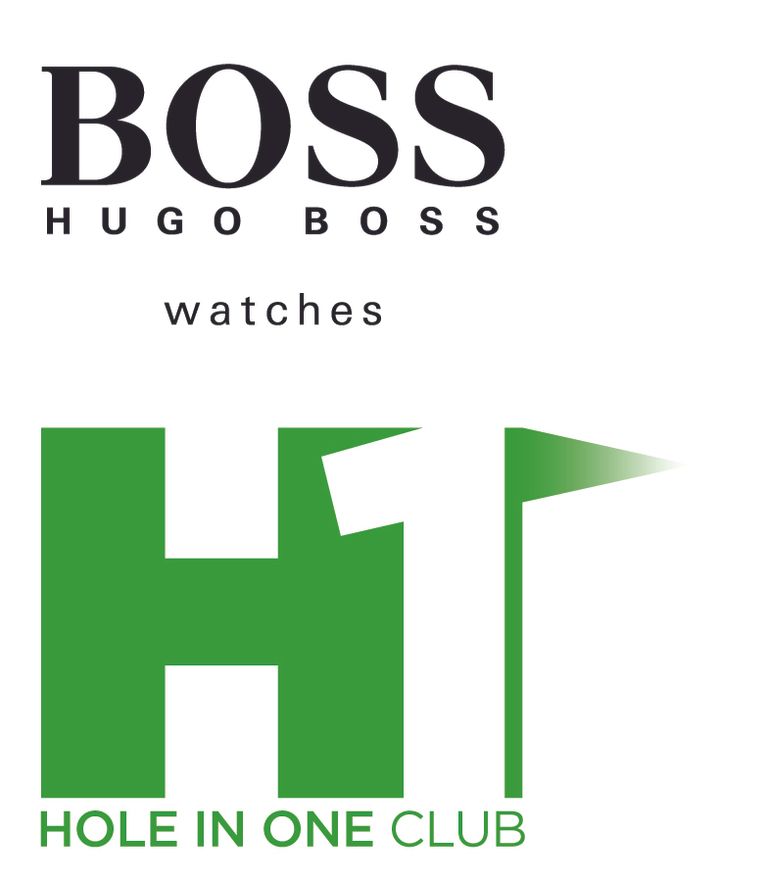 The exclusive BOSS Watches H1 Club has relaunched its 2013 hole-in-one competition giving away more than £600,000 worth of BOSS Watches
Last year, as part of the BOSS Watches H1 Club, more than £600,000-worth of exclusive BOSS Watches were given away as prizes for golfers who recorded the elusive hole-in-one in club competitions.
In 2014 the reward is up for grabs again courtesy of the exclusive BOSS Watches H1 Club.
This year, BOSS Watches has commissioned a specially designed ladies' watch to go alongside the unisex version that was offered in 2013.
The new season for the BOSS Watches H1 Club started on April 14, the day after the conclusion of the US Masters.
The competition is similar to last year's with each golfer lucky enough to record a verified hole-in-one in a club competition receiving a limited-edition timepiece and membership of the exclusive BOSS Watches H1 Club.
The competition was launched in association with The Telegraph and HowDidiDo, Europe's largest golfing community, with access to exclusive benefits and H1 Club merchandise.
Around 1,800 UK golf clubs currently use HowDidiDo, a web-based social network for golfers.
Anybody playing in official club competitions at one of these clubs will be eligible, ensuring thousands of golfers have plenty of opportunities to cash-in.
Stephen Brydon, commercial director for MGS Distribution, the official licenced UK distributor for BOSS Watches, explained: "We were overwhelmed with the positive response to the launch of the BOSS Watches H1Club last year.
"Golfers should have something tangible to show for their efforts in recording a hole-in-one - possibly the most memorable thing they'll achieve in golf - and not just be out of pocket after buying a round of drinks in the clubhouse.
No notification is required to participate in the main BOSS Watches H1Club programme as all official club competitions are recorded on the HowDidiDo system, so holes-in-one will automatically ratified by the golfer's club.
This year's first new member of the 2014 BOSS Watches H1 Club was Marilyn Wilson, a member at Bridport & West Dorset Golf Club.
The 21-handicapper holed out on the 124-yard, par three sixth at her home club, overlooking Lyme Bay.
Wilson, who received the limited edition timepiece from BOSS Watches, said:
"The sixth is the club's signature hole on the cliff-edge and the green is about 100ft below the tee. My tee shot hit the bank and rolled in."
Wilson was shortly followed by Mark Semple, a 24 handicapper who made his hole-in-one on the 149 yard par three on the eighth hole at Rowallan Castle Golf & Country Club, south-west of Glasgow.