Cleveland Golf/Srixon opens Centre of Excellence
Cleveland Golf/Srixon has opened its new custom fitting Centre of Excellence in Buckinghamshire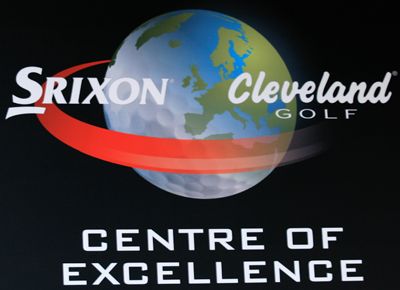 Cleveland Golf/Srixon has opened its new custom fitting Centre of Excellence in Buckinghamshire.
The state-of-the-art facility at Magnolia Park Golf & Country Club gives golfers the opportunity to test the latest Cleveland Golf/Srixon equipment and find the right tools for their game.
The new centre was introduced following huge demand and on the back of the success of their centre Maidenhead centre, which welcomed over 1,000 golfers last year.
Cleveland Golf/Srixon European marketing manager, Ben Davis, is delighted to open the second custom fitting facility in the UK.
"It is testament to the quality of our product and the service that our customers already receive at our popular Centre of Excellence that demand is high and we have been able to respond to that," he said.
A key feature to the centre at Magnolia Park G&CC is the 3D Motion Golf data capture system combined with a GC2 launch monitor that provides the technician with the data needed to fit the client with their most suitable club.
Each session lasts 90 minutes and costs £90. To book an appointment at the Centre of Excellence at Magnolia Park G&CC call 01844 239700 or magnoliapark.co.uk/club_cleveland